About the Sleep Lady ®
Creator of The Original Gentle Sleep Method — The Sleep Lady Shuffle℠
WHO IS KIM WEST, THE SLEEP LADY?
ALL ABOUT THE SLEEP LADY®
The Sleep Lady is a brand, founded by Kim West, focusing on gentle sleep and parenting solutions. For over 25 years, we have helped hundreds of thousands of families get the rest they need, without leaving their children alone to cry it out. While we focus on sleep-training, we provide resources and tips for parents to help schedule their child's day, feedings and more.
We are unique in the fact that we not only focus on newborn, baby and toddler sleep, but we are one of the only brands that focuses on sleep-training older children, who may already be in a bed. If you're overwhelmed with all the sleep advice out there, we are here to help by breaking down the most important sleep-training steps through blogs, guides, books and eCourses.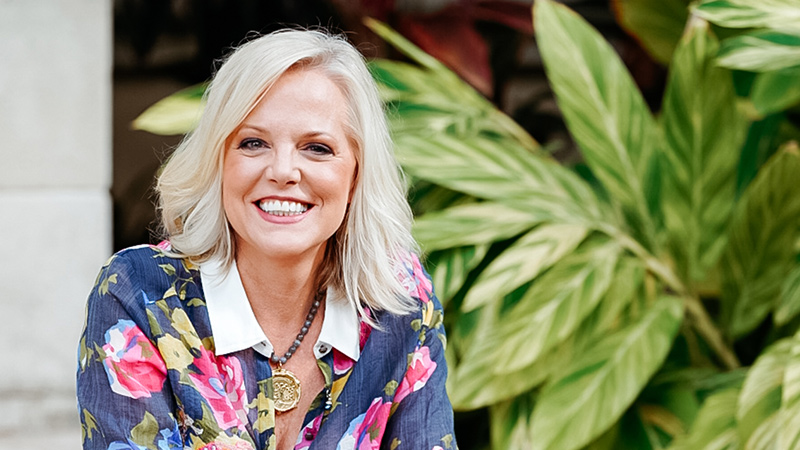 WHO IS KIM WEST, THE SLEEP LADY?
SEE THE SLEEP LADY ® ON THESE POPULAR OUTLETS





ALL ABOUT THE ORIGINAL, GENTLE SLEEP METHOD
THE SLEEP LADY SHUFFLE℠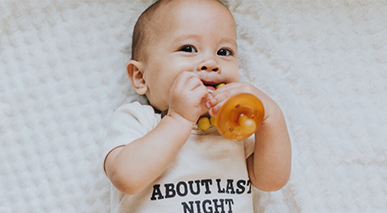 The Sleep Lady Shuffle℠ is Kim West' unique sleep-training approach that is detailed in her books and in the eCourse, Gentle Sleep Solutions. The unique method is designed to teach your child an important lifelong skill: putting themselves to sleep.
The Sleep Lady Shuffle is all about responsive parenting, which means as we sleep-train a child, there is a balance between comforting and allowing them to learn to comfort themselves. Unlike other methods, responding to a cry is a nonnegotiable with the Sleep Lady Shuffle. By being present and emotionally available we reduce stress on ourselves and on our children so they can ease into sleeping and become a solid sleeper for life.
"You saved our family! You helped my husband and get our three children back on track when we were about to lose our
minds." The children are happier than ever now that they are sleeping well (usually 12 hours a night for all
three) and so are my husband and I." – Elizabeth Martin, MD-OB/GYN
MEET OUR CEO, KIM WEST, LCSW-C
MOTHER OF TWO BEAUTIFUL GIRLS, AND THE CREATOR OF THE SLEEP LADY SHUFFLE®
Before she was "The Sleep Lady," Kim West was a lot like you: Tired.
A family therapist and busy working mom, Kim dreamed of a deep, restful sleep. Over time, she learned that the cry-it-out approach was not her style. She gently helped her first daughter get to sleep, fine-tuning a process over the years which later became a world-renowned sleep method that has helped over 1 million families finally get some rest. Because no two children are alike, Kim tailored her method for her second daughter, who suffered from silent reflux. Friends and friends of friends began calling Kim for sleep help. With each family she helped, she grew and learned and modified her method.
Kim has gained international recognition as an expert on baby and child sleep, earning the title The Sleep Lady, a nick-name bestowed on her by one of her well-rested clients. Kim has authored multiple books including the groundbreaking The Sleep Lady's Good Night, Sleep Tight: Gentle, Proven Solutions to Help Your Child Sleep Well Without Leaving Them to Cry It Out. She has offered her expertise on national television programs including Dr. Phil, The Today Show, Good Morning America, and more.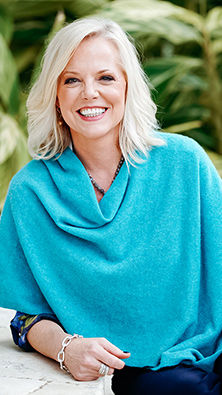 Gentle Sleep Solutions is your solution!
"Gentle Sleep Solutions is my charter e-course, designed for children 6 months and older. This program guides you, step-by-step through my gentle sleep coaching process, you'll create your own sleep plan, and have everything you need for your family to have a great night's sleep."
– Kim West
"I have reviewed many 'sleep training' practices and have found yours to be the most developmentally appropiate,
adaptable to each unique child and the examples are great for harried parents! thank you for your common sense
approach!" – Laura Bangart, RN
HOW WE CAN HELP
HOW WE'VE HELP OVER ONE MILLION FAMILIES FIND GENTLE SLEEP
Even if you've tried other sleep training methods with no success, you can start sleeping by following Kim West's, the Sleep Lady Shuffle℠ – a proven, step-by-step system that teaches your child to sleep without crying it out. This is the ONLY method available that can help babies as young as 6 months, and children as old as 6 years.
OUR RESOURCES
FIND SOLUTIONS, LEARN ABOUT OUR METHOD, BOOKS, E-COURSE, AND EVEN FIND A GENTLE SLEEP COACH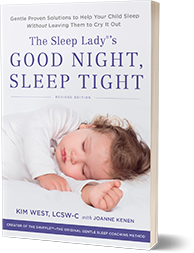 I find crying it out (CIO) and Ferber to be rather brutal approaches and wanted something much gentler with minimal crying. This did the trick…
– Katclimber: AMAZON Top Contributor: Baby
Buy the Books at Amazon
GET HELP NOW
Get our expert advice on getting started with sleep training your baby with our FREE Download, Where to Start When Your Child Won't Sleep.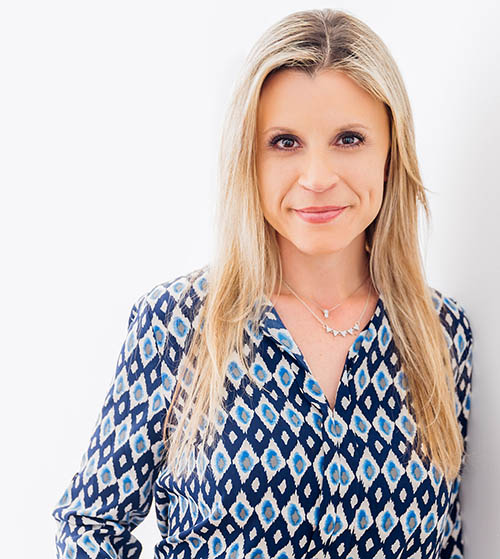 "I read everything out there and tried a variety of approaches with no avail. Within a week after reading your book,
my son was sleeping through the night! My friends laughed when I said I was reading a sleep training book. Now
everyone is asking how I did it" – Meghan
ONLINE ARTICLES ABOUT THE SLEEP LADY
IN THE NEWS