Apply to the Affiliate Program
As both a parent and sleep coach, I know the importance of finding a method that works for your family. My sleep coaching methods are gentle, effective, and have worked for tens of thousands of families all over the world. By sharing any of my programs with other parents or coaches, you'll be able to earn commissions.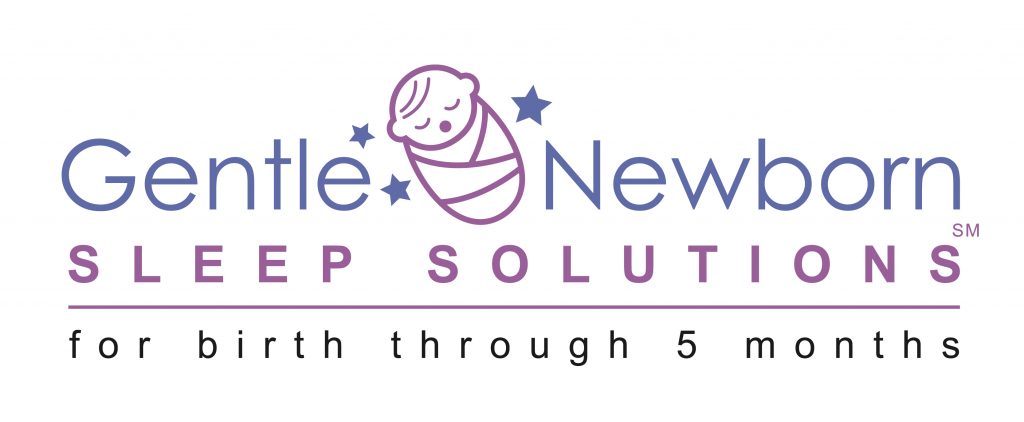 The Sleep Lady Affiliate Program
Gentle Sleep Solutions (for parents of newborns 0-5 months / babies 6 months+  to children up to 6 years old!) is a step-by-step sleep coaching course that gives parents the tools they need to help any child sleep better, longer, and more soundly. Gentle Sleep Solutions is designed to help families with children from newborns to 6 years sleep through the night, and The Shuffle, my sleep coaching method, has one of the highest success rates out there. With the Shuffle, we teach how to get your child to sleep without crying it out alone.


The Gentle Coach Academy Affiliate Program
The Gentle Coach Academy (for children and family specialists) was created to help educate and support those working with young children and families to become the best in their field. Our course creators believe you can teach babies, children, and families in a shame-free and gentle way. In all of the courses offered through the Gentle Coaching Academy, you'll find that the evidence-based curriculum supports boundaries, secure attachment, respect, and responsive parenting.
What is an affiliate?
An affiliate is someone who promotes one or more of my products.
Earn a commission promoting products you use.
Simply place any provided banners on your website or use your special affiliate link to generate passive commissions. We use a last-link clicked policy for our affiliate program, which means that if your banner or link is the last link a person clicks, you get the commission. Our cookies are a full 30 days, so the more you promote, the more you stand to make!

We provide your marketing materials.
We've made the process easy, and have created links and banners to help you easily promote Sleep Lady products on your website. This includes sample email/blog post copy, images, banners, and more. You can use the copy as-is, or modify it to fit your story and your audience. You'll also get a unique referral partner code to use that is tied to your referral account.
Get paid!
For affiliates earning over $50 in any given month, you will receive your affiliate payment for all full-priced sales on the last day of the month. If your commissions do not reach this threshold, they will be rolled into the following month. Commissions do not expire, rather, they build until you reach the payment threshold. All payments are made via Paypal in USD.
Are you ready to sign up?
We would love to partner with you.
When you sign up to be an affiliate partner, you get exclusive access to affiliate-only links, banners, and more. You can use these items to market to your audience whether you have a website, blog, or just an email list (or all 3).
To join, fill out the webform below: