The Sleep Lady's free guides have helped countless tired parents solve their children's sleep problems.
These sleep tips are the perfect first step to take in getting more sleep for your child and your whole family, no matter what sleep issues you're facing. Whether you have a baby in a crib, a child in a bed, or are wanting to make the transition from the crib to the bed, we have a free guide for you to use.
Explore each option below, find which one (or two!) are best for you, enter your email, and watch your inbox for the free download!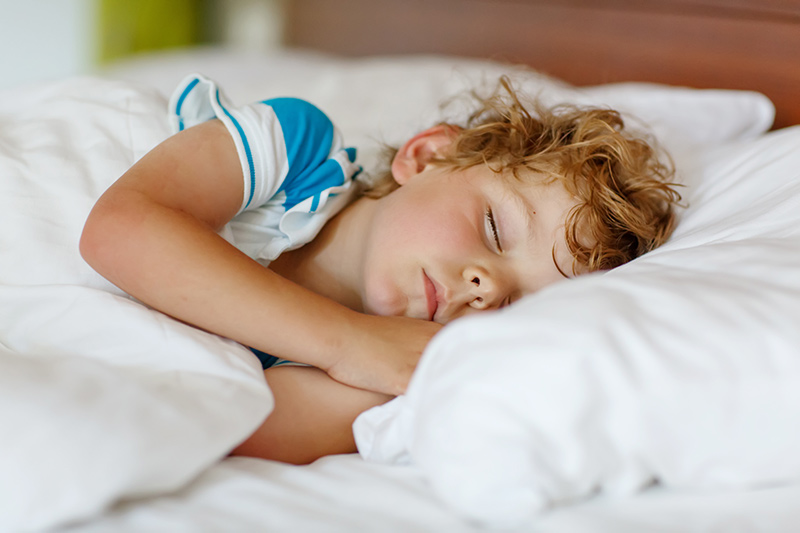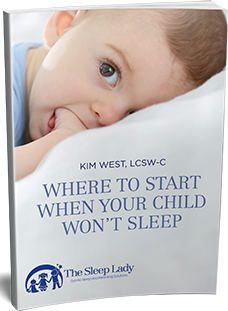 Where To Start When Your Child Won't Sleep
For parents of children 6 months - 5 years that are struggling with sleep
Have no idea where to begin solving your child's sleep issues? Start with this guide. This guide will walk you through 5 possible reasons why your child may not be sleeping and will give you quick, actionable solutions that you can try tonight. This guide also covers what you should consider when starting sleep coaching and how to choose a sleep training method that fits best with your parenting style. 
Digital Newborn Sleep Journal
Help Gently Shape Your Newborn's Sleep During Months 0-5
Start tracking your newborn's daily feedings, sleep times, and cutes. Plus, unlock five months of feeding and sleep expectations so they're aren't any surprises. Learn how to support the entire family's sleep, including your own!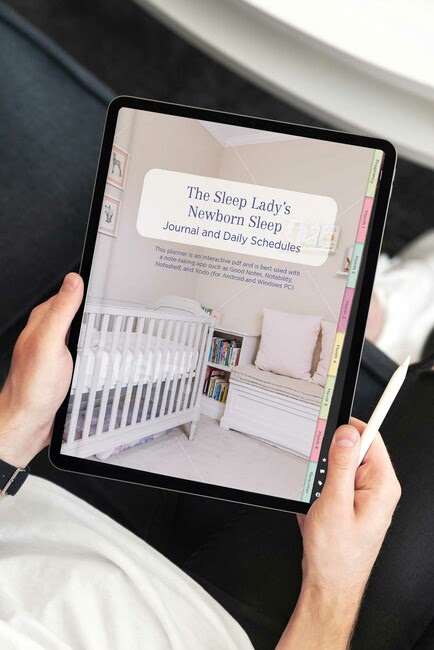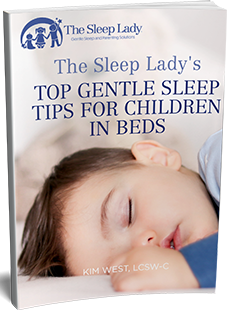 Top Gentle Sleep Tips for Children in Beds
For parents of children sleeping in beds who are facing sleep issues
Sleep training isn't just for babies in cribs - we've seen plenty of preschool and school-aged children sleeping in beds who are still struggling with sleep. With this guide, we help you realize that even older children need to be taught the skill of putting themselves to sleep, and it's never too late to teach it. This guide will help you with gentle sleep training strategies that are specific to your child in a bed - we don't want you locking the door and letting your child cry it out alone in their room! We also provide tips to conquer those bedtime stallers and create a solid bedtime routine.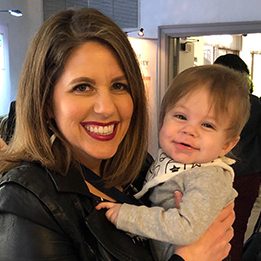 Gentle Sleep Solutions saved our life, our business, our relationship, and our sanity! …  Kim West's Gentle Sleep Solutions online course was a total game-changer for our family. We watched all the videos and followed her advice to a T. Now our son is sleeping through the night, 12 hours straight, and taking two 90 minute naps during the day. Mom and Dad are also sleeping through the night once again, and as a result, we are all so much happier, so much more productive, and FINALLY able to enjoy our time together as a family, and as a couple. Thank you Kim West for creating this awesome program! You're a true gift to parents and babies everywhere!"
~ Jaime Geffner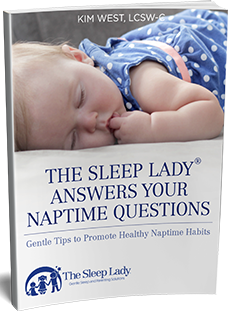 Answers to your naptime questions
For parents of children 6 months - 3 years who are resisting naps
Any parent will tell you that nap time can be a struggle - especially when it comes to things like transitioning to fewer naps or getting your baby or child to nap longer. We've heard it all when it comes to naps - we get it! This guide covers 6 basics to consider when dealing with nap time. This guide will answer questions like how many naps should my child take a day? Is it time to stop naps all together? And how should I schedule naps?
The Complete GUide to Transitioning From A Crib to Bed
For parents who think it's time and need assistance to move their child from a crib to a bed
There comes a time for every toddler or child to move from the crib to a "big kid" bed. That transition can seem daunting to parents, which is why we created this guide to walk you through the big move. This guide will answer questions like what age should I move my child to a bed? What should I do on the first night in a big kid bed? How can I help them STAY in their beds?  We answer all of these questions as well as list our favorite products for making the big bed transition a little easier on you and your child.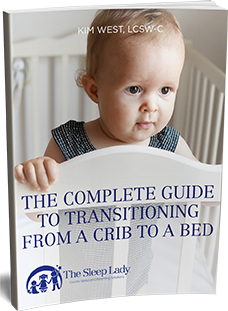 I have a 16-month-old who was still not sleeping through the night and waking me repeatedly. We followed The Sleep Lady® Shuffle recommendations and it really worked. I almost can't believe it. We now have a nightly routine, put our son in his crib and walk out of the room and he lies down and goes to sleep. He also now sleeps all night.
~ Amy H.