FREE DIGITAL NEWBORN SLEEP JOURNAL
With Essential Sleep Tips and Tracking Logs At Your Fingertips!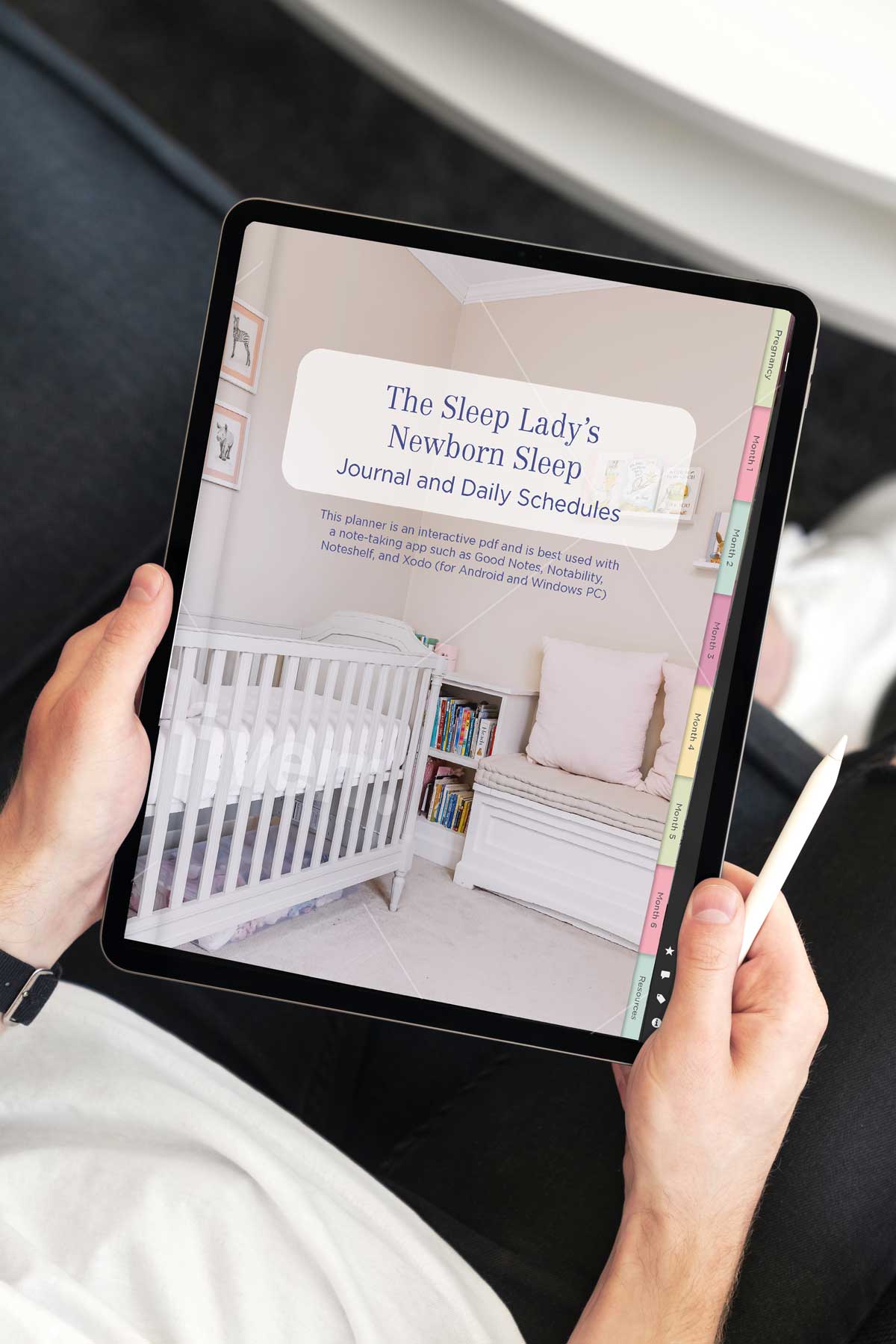 Help Gently Shape Your Newborn's Sleep During Months 0-5
Discover the Sleep Essentials and Expert Advice You'll Need to Guide Your Newborn to a Full Night's Rest
You'll be added to The Sleep Lady's email list, where we send helpful sleep tips. Unsubscribe at any time.
We treat your data confidentially and don't share any information with third parties. We collect, use and process your data according to our Privacy Policy.
Start tracking your newborn's daily feedings, sleep times, and cues.
Plus, unlock five months of feeding and sleep expectations…
so there aren't ANY surprises.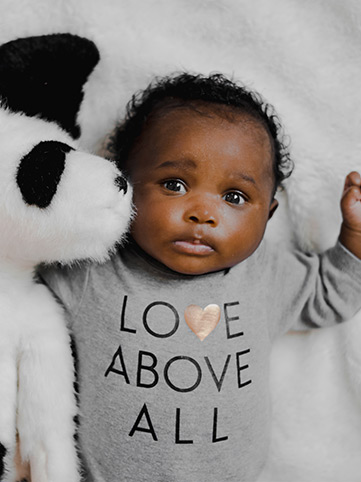 Essential Tips to Help Your Newborn Sleep
Daily recommended schedules so you can help build good sleep habits,

Five months of feeding and sleep expectations so you want to expect,

Reminders of important Baby-Led Sleep Shaping elements to focus on each month,

Assurances for what you don't need to worry about along the way,

A resources section with room for doctor's notes, grocery lists, weekly appointments, meal plan templates, and much more,

Encouraging tips to help care for another important family member… YOU!
And so much more – packed into 194 pages!
Learn how to support the whole family's sleep… even your OWN!
Hi, I'm Kim West … the Sleep Lady!
I wrote this digital sleep journal as a companion to my book, "The Sleep Lady's Gentle Newborn Sleep Guide: Trusted Solutions for Getting You and Your Baby FAST to Sleep Without Leaving Them to Cry It Out."
In this digital journal, you will be introduced to Baby-Led Sleep Shaping and Coaching SM, a gentle approach that you can use to first shape your baby's sleep. Then, when they're ready, you can coach your little one as they learn to fall asleep and stay asleep on their own.
Use this digital planner along-side the book or on its own.
Either way, I wish you sweet dreams!
~Kim West, MSW, The Sleep Lady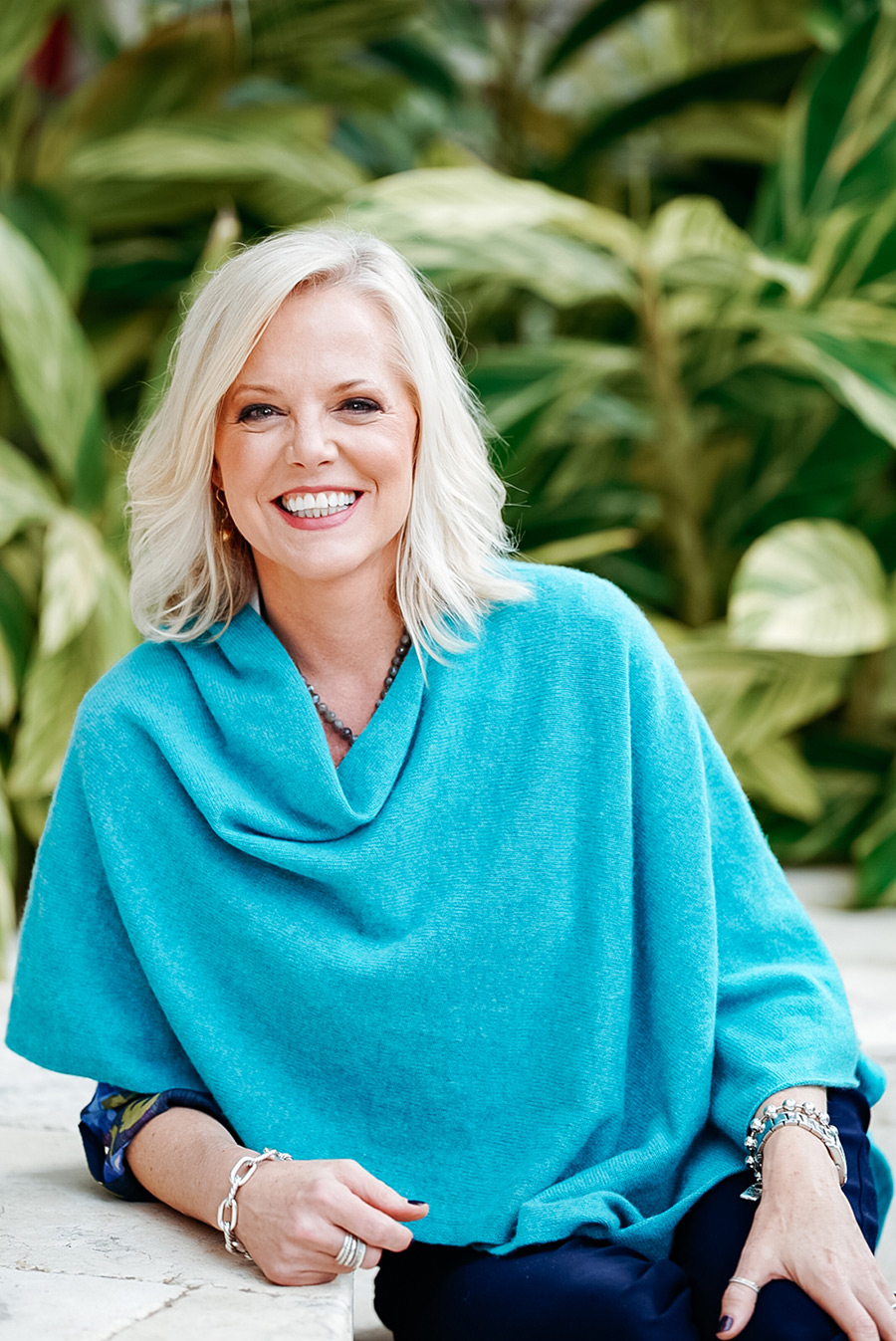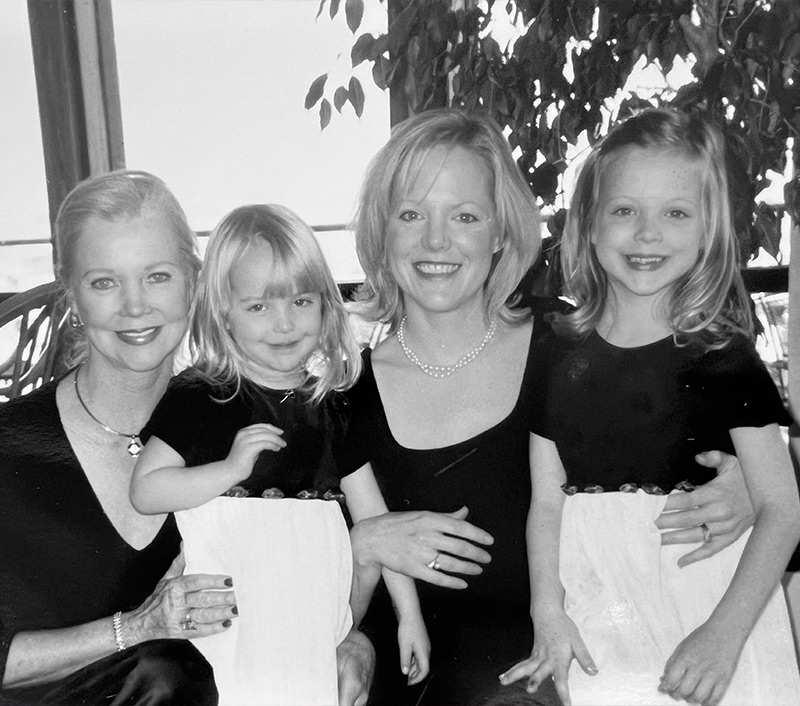 "This Brilliant Book is so simplified in a way that its so easy for moms that are overwhelmed with a new baby and needs quick help and answers, i like how you can use the book in a free way and you can read your Child's month and go back to it easily without loosing track!" - Malak

"Kim is definitely THE SLEEP LADY. Her book has saved my life during the challenging stage of becoming a first time parent. Her approach is gentle yet effective. Can't recommend it enough!" - Carolina

"What a game changer! I no longer felt anxious in the morning about what the day would hold. Now we had a rhythm to our day, and I wasn't racked with guilt over spoiling him or fears that I was creating lifelong horrible sleep habits."
-Emily, Mother of a 7-week-old son, Ryan
Ready to gently guide your newborn to healthy sleep habits?