Press & Praise
PRESS AND PRAISE
WHY PEOPLE LOVE THE SLEEP LADY
Not only has The Sleep Lady, Kim West, changed the lives and earned the trust of hundreds of thousands families, she has shared her knowledge and sleep training tips with some of the most popular blogs, shows and news outlets.
From gentle sleep-training advice to tips on routines, Kim has covered it all. Keep scrolling to see if she's been featured on your favorite show, and to get her best tips for your family.
Learn More About the Sleep Lady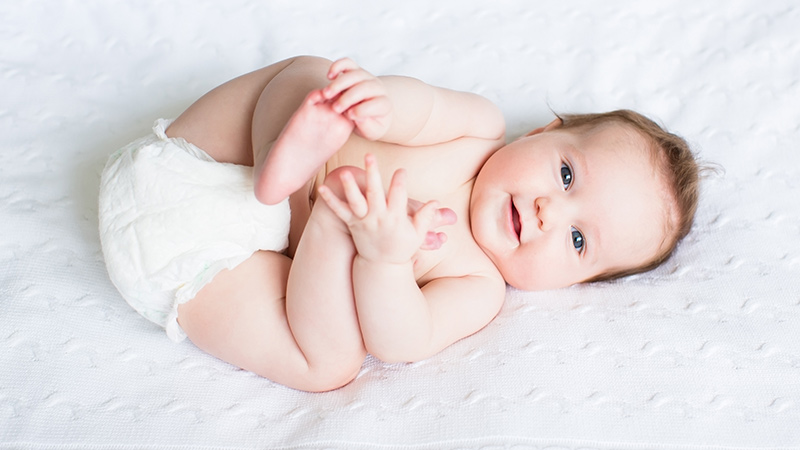 For over 20 years we have helped tens of thousands of families gently find sleep.
THE SLEEP LADY ® IN THE NEWS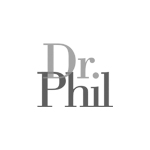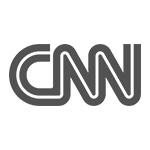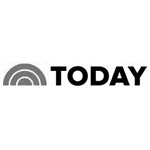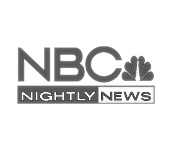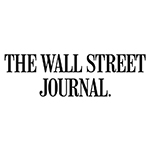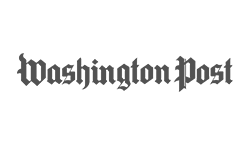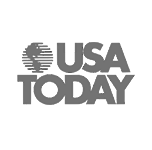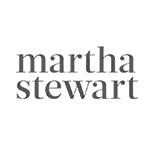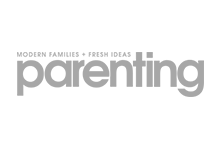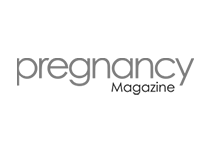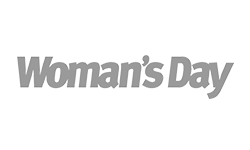 PRAISE FROM WELL-RESTED PARENTS
See how learning to gently sleep-train their children transformed the lives of these parents. WHAT IS THE SLEEP LADY SHUFFLE?
See Kim breakdown the basics of The Sleep Lady Shuffle with the ladies of MommyCast.
TESTIMONIALS
WHAT PARENTS ARE SAYING
Don't just take our word for it – here's why parents love The Sleep Lady.
"We've been doing it for one week with our 8 mo and it has been really awesome! There have been several nights when she has slept 12 hours and it's amazing! And before that, she was waking up multiple times a night and taking a bottle."
Alex H.
"Very helpful for moms of toddlers and preschoolers still struggling with sleep!!!"
Jerilyn G.
"I have a 16 month old who was still not sleeping through the night and waking me repeatedly. We followed the sleep lady shuffle recommendations and it really worked. I almost can't believe it. We now have a nightly routine, put our son in his crib and walk out of the room and he lies…
Amy H.
"By 6 months old I was desperate. I initially tried Baby Wise, but that just didn't resonate with me. This more gentle approach was perfect for us and by night #3 she slept 12 hours and I feel like a new person."
EW
BRAND COLLABORATIONS
BRANDS WE TRUST
Get our list of tried + true brands that make parenting and sleep-training a little easier.