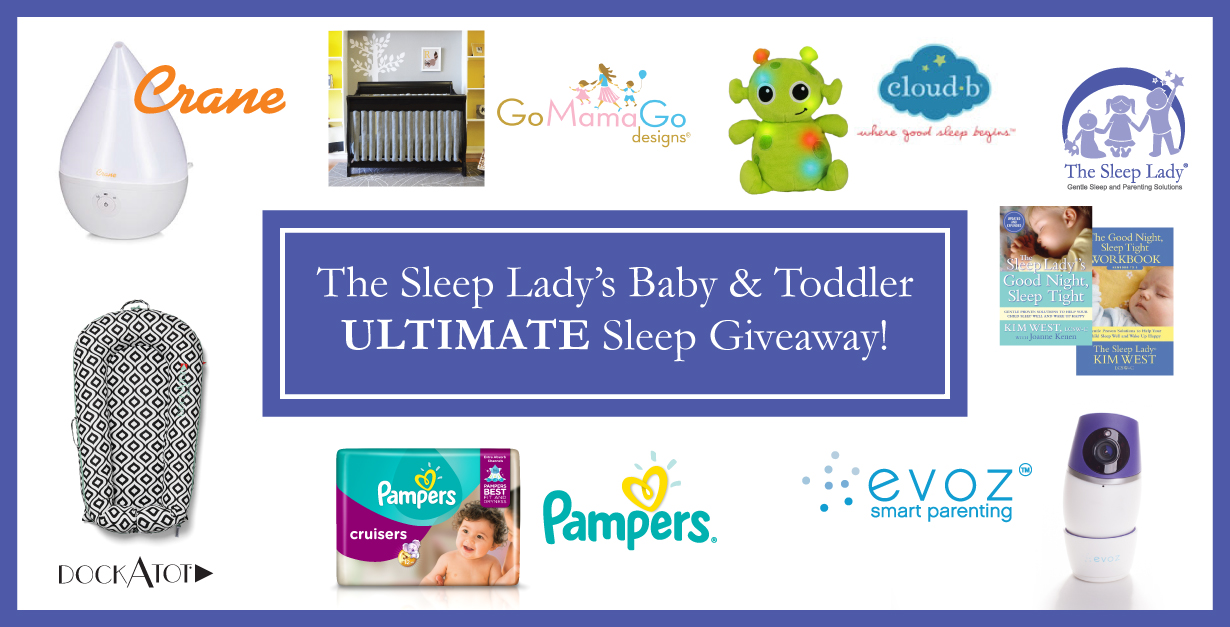 Thanks for participating in the Sleep Lady's ULTIMATE Baby & Toddler Sleep Giveaway! One lucky winner will take home the ultimate prize package — one of everything below! To enter, scroll to the bottom of this page. Entries will be accepted between 

March 15th

 through 

March 21st,11:59pm EST

. We'll announce the winner on

Wednesday the 22nd

. Good luck!
Cloud B
BeeBop, retail $49
Cloud B's Beebop is a musical playtime pal and a soothing bedtime buddy all in one! Utilizing Bluetooth® technology, this cute and cuddly creature plays songs from personal playlists, lighting up along with the beat. As music plays, lights glow and strobe in blue, green or red to match the tempo of the tunes. When it's time to calm things down, Beebop can play your child's favorite lullabies while slowly morphing through colors, or you can turn off the light effect altogether. He's one extra special extraterrestrial!
Crane
Droplet Humidifier, retail $55
Crane's Droplet Shape Ultrasonic Cool Mist Humidifiers provide up to 15 hours of soothing moisture to help relieve the effects of dryness and congestion, helping you and your family to breathe easy and sleep through the night peacefully
DockATot
DeluxeDock, retail $165
We like to think it's the next best thing to the womb. Babies can rest, play and lounge without the restrictions of buckles or the distraction of bells and whistles. Dockatot also allows parents to safely co-sleep with their babies. 100% breathable and safety tested.
Evoz
Smart Baby Monitor, retail $229
Evoz is redefining how families monitor their little ones. Introducing Evoz Smart Baby Monitor — a WiFi enabled baby monitor for a totally connected, safe, and secure home via your iOS and Android devices.
GoMama
Vertical Crib Liners, retail $99
Formerly known as Wonder Bumpers, PURESAFETY Vertical Crib Liners are doctor-approved and a safe alternative to traditional crib bumpers. No dangerous ties, exempt from all crib bumper bans, the Vertical Crib Liners provide optimum airflow and protection for your sleeping baby.
Pampers
Diaper pack (1 Swaddlers, 1 Baby Dry, 1 Cruisers, and Sensitive Wipes)
Pampers Swaddlers Blanket Soft diaper with a unique Absorb Away Liner pulls wetness and mess away from baby's skin to help keep your baby comfortable. The Baby Dry diapers offer 12 hours of nighttime protection, and the Cruisers are designed for babies in sizes 3-7 who are on the go. Pampers Sensitive Wipes are natural ph, hypoallergenic, and perfume-free. Pampers are the #1 choice of hospitals.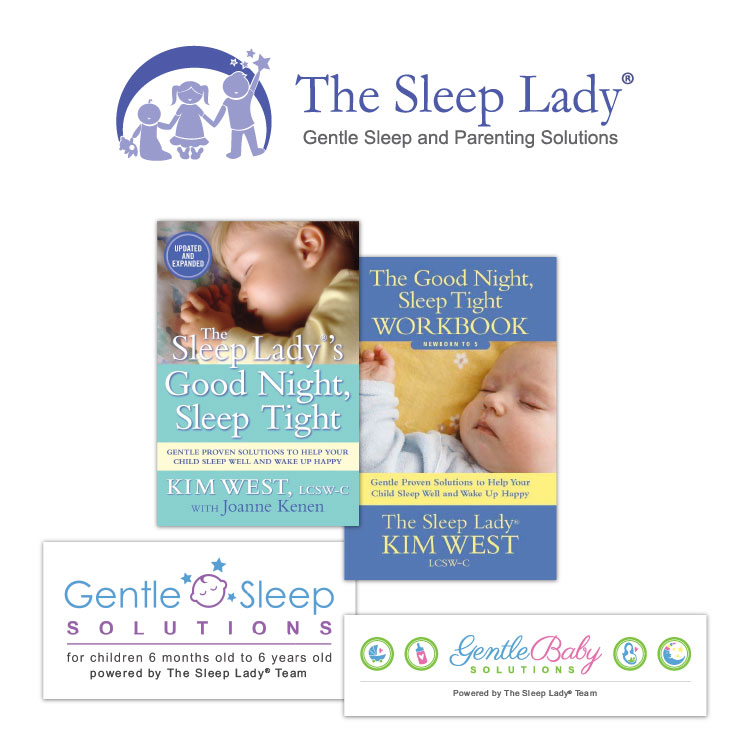 The Sleep Lady
Prize Pack (Gentle Baby Solutions Membership, Gentle Sleep Solutions Membership, Set of Books), retail $185
I understand that no two children are alike, nor are any two parenting styles or techniques. I developed my more gradual gentle method because I found so many parents had difficulty following through with a cry it out program that they fear will damage their child emotionally or fill them with so much guilt they couldn't follow through. Who wants to listen to their baby cry for hours on end? This is why for more than 20 years, I have been on a mission to provide proven, achievable, gentle sleep solutions to parents everywhere.
My coaches and resources help parents teach their children to sleep. Through online and in-person individualized coaching and my books, parents are learning to be their child's first and most important coach. Whether your child is six-months old, or has already reached toddlerhood, he or she can learn to fall asleep gently.
a Rafflecopter giveaway

Sleep Lady Giveaway Terms and Conditions.