Just about every Sleep Lady post has something to do with baby sleep. This time of year, though, we are taking a step aside to honor all the moms. Are you wrangling a toddler, up all night with a newborn, or all of the above? This package of Kim's favorite things celebrates you. Scroll down to read about the prizes that will pamper your hands, eyes, and give you some well-deserved rest. Enter to win at the bottom.
Sleep comfier and relieve pressure with the Cariloha mattress made of bamboo charcoal. The memory foam and its integrated cover will let you sleep cooler because of the naturally wicking and breathable material. Charcoal bamboo also repels dust mites, odor, and meets rigorous Certipur standards for emissions, content, performance, and durability.
RETAIL VALUE: $1250
Facebook Giveaway Exclusive: We're giving away a set of Cariloha Bamboo Sheets on Facebook (May 17th at 3PM EST). These softer-than-cotton bamboo sheets are made from renewable bamboo, and allow you to sleep cleaner and cooler than cotton. (Not part of the Grand Prize).
RETAIL VALUE: $180
Give tired eyes the TLC they deserve. Packed with three of our most powerful eye saviors, this pouch pampers, smooths, and soothes while targeting the most common symptoms of eyes in crisis: puffiness, wrinkles, and dark circles. Eyes are completely refreshed—and photo ready—in minutes.
RETAIL VALUE: $25
Kim's favorite go-to gift for mom is the 60-Second Fix for Hands, by Crabtree & Evelyn. Every minute of your day is precious. Our revolutionary, two-step, 60-Second Fix system ensures no time is wasted. Our Gardeners Hand Recovery cleanses, exfoliates and preps skin. Then our intensive Hand Therapy completes this treat for hard-working hands. It's lasting moisture relief in almost no time at all.
Soothes and restores softness
Intensive macadamia nut and shea butter formula
Quick, visible results
RETAIL VALUE: $39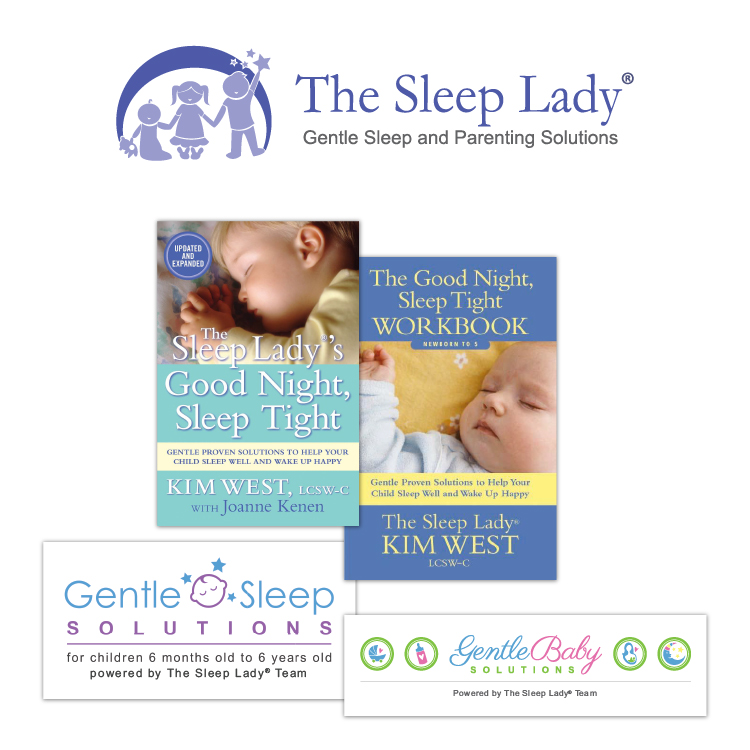 I understand that no two children are alike, nor are any two parenting styles or techniques. I developed my more gradual gentle method because I found so many parents had difficulty following through with a cry-it-out program that they fear will damage their child emotionally or fill them with so much guilt they couldn't follow through. Who wants to listen to their baby cry for hours on end? This is why for more than 20 years, I have been on a mission to provide proven, achievable, gentle sleep solutions to parents everywhere.
My coaches and resources help parents teach their children to sleep. Through online and in-person individualized coaching and my books, parents are learning to be their child's first and most important coach. Whether your child is six-months old, or has already reached toddlerhood, he or she can learn to fall asleep gently.
RETAIL VALUE: $185
Enter to win the whole package, and pamper yourself from head to toe!
Sleep Lady Contest Terms and Conditions
a Rafflecopter giveaway