Find a Gentle Sleep Coach
OUR CERTIFIED GENTLE SLEEP COACHES CAN HELP YOUR FAMILY GET THE SLEEP YOU NEED
When should I start sleep training? How can I make my baby sleep without letting them cry it out? Why is my child getting out of bed every night? Why is my child waking up so early?
If you've found yourself asking these questions, or any questions regarding sleep training, and you still have yet to find a solution, a personal Gentle Sleep Coach might be your perfect answer. Or, if you've tried every sleep-training tip out there and are still facing sleep battles, you may need to talk to a trained sleep coach.
Kim West MSW and creator of The Sleep Lady Shuffle® and Baby Led Sleep Shaping and Coaching, has trained an extensive team of Gentle Sleep Coaches® so families can get the 1:1 help they need. While we do offer courses and books on sleep training, we understand that every family is different, and a Gentle Sleep Coach® can help customize a sleep plan to your child's temperament and to your family as a whole.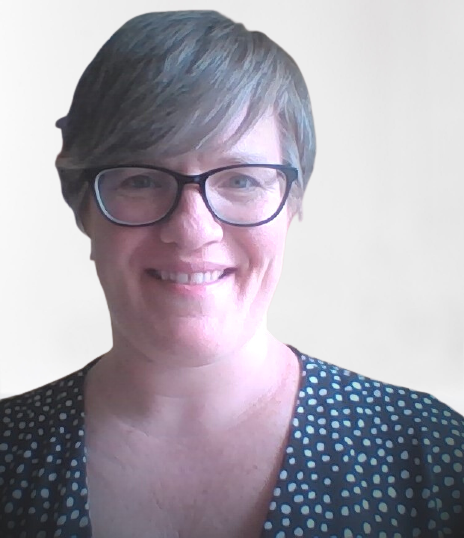 Meet Gentle Sleep Coach
Megan Hast
with Feliz FamilyZ Sleep, PLLC
---
Get personalized sleep help from
Feliz FamilyZ Sleep, PLLC today!
Work with Megan Hast
Available virtually or locally in Durham, NC, USA
Not sure what Coach to work with?
Book a 45-minute call and get 1:1 help from
one of our certified Gentle Sleep Coaches for $99!
SELECT A STATE IN THE U.S.
FROM OUR CEO AND FOUNDER
WE'VE CERTIFIED AND TRAINED EACH COACH SO YOU CAN GET RELIABLE HELP
Through the course of my 25 years of experience sleep-coaching and as a mother, there are two main reasons why I've made Gentle Sleep Coaches a part of my business and brand. First, as the company grew and more families needed help, I couldn't do it all on my own. Second, I believe that every family should have access to good, quality and personal sleep help. You may be feeling too tired and hopeless to sleep-train on your own – this is where a Gentle Sleep Coach steps in. I've personally trained and created a team of Gentle Sleep Coaches to help you stay consistent with your sleep plans and to answer any and all questions you have. Having a coach to check in with helps you stay accountable and consistent.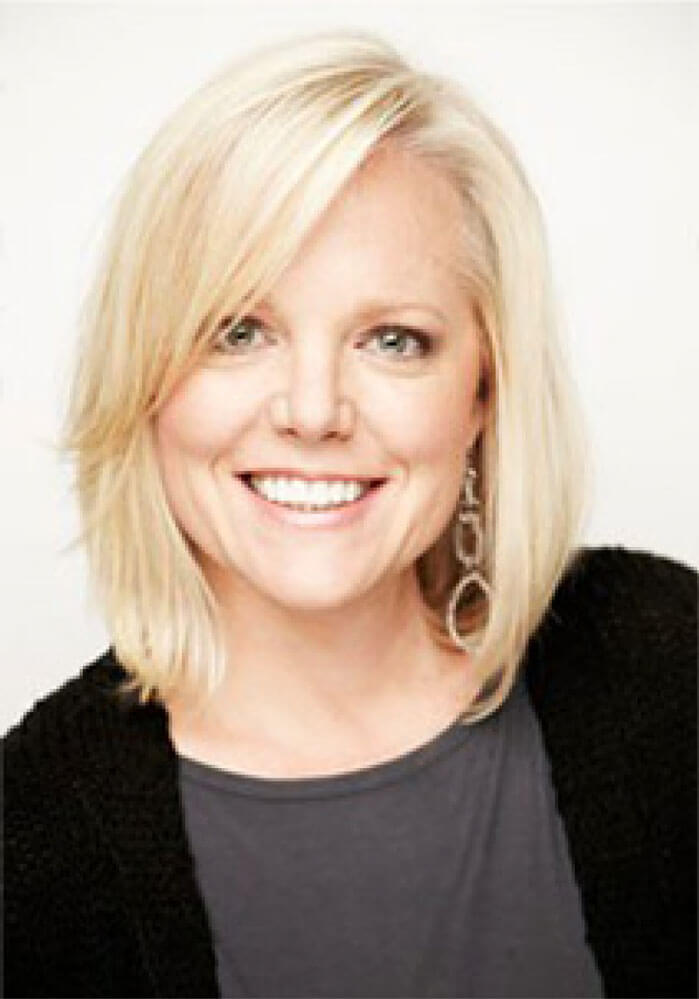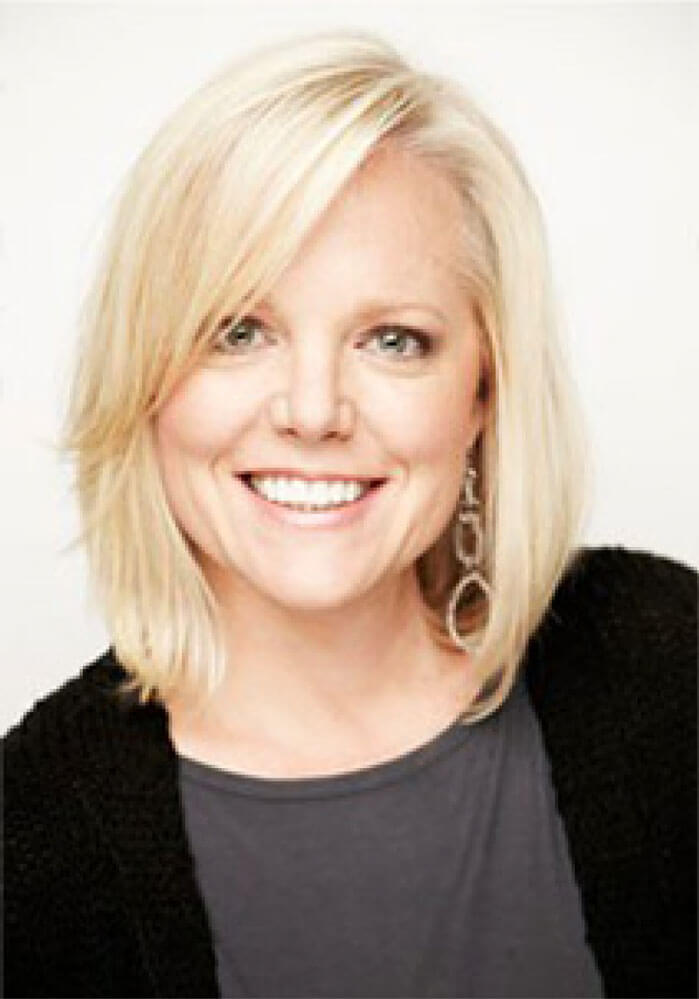 Our Certified Gentle Sleep Coaches have attended a rigorous training course we developed based on our 20+ years of experience. We've certified their Gentle Sleep Coaching business and in most cases continue to provide training and support.
– Kim West, CEO
The Gentle Sleep Company
Q&A
FREQUENTLY ASKED QUESTIONS
What kind of training do the Gentle Sleep Coaches have to go through?
Gentle Sleep Coaches (GSC's) go thru a comprehensive 3-month program with 7 different faculty teachers:2 medical doctors, a psychologist, 2 lactation specialists, a pediatric occupational therapist and an attorney. Plus, coaches are trained by Kim who has been a sleep coach for 25 years. After the training, they work with 3 families who must send in an evaluation to Kim. After the evaluation, they must pass two tests before they can say they are certified. Rest assured, they are fully prepared to help your family after they go through all the certification.
How do I know they are certified?
All coaches on this directory have an active certification as a Gentle Sleep Coach. This means that they have access to Kim, who can answer questions and mentor them for ages 6 months to 6 years. They will also have access to Heather and Brandi, who are the specialists for newborn babies, 0-5 months old. Each GSC must complete 6 hours of training a year to be recertified.
Do you believe in sleep training 0-3 month old babies?
There is no research to support that babies are ready for sleep training before 4 months of age. In our 0-5 month program (the only sleep training program that has a specialty program for this age group) we teach GSCs realistic sleep expectations for a newborn, how to set up a good sleep foundation and most of all how to offer soothing strategies for this age group. For babies 4 and 5 months old GSCs are taught how to assess when a baby is ready for gentle sleep training and where to start.
What age range is a GSC trained to work with?
GSCs are trained to work with babies from birth to 6 years of age.
Do I have to stop breastfeeding to get my baby to sleep better?
No! We always support a mother who wants to continue to breastfeed. GSCs even take a class taught by lactation experts on how to support breastfeeding while sleep training.
What if there is not a GSC in my area?
That's ok! All our coaches can work with you virtually. You may want to pick a coach that is in your time zone for convenience.