 Clean Living: Tips for a Healthier Home with Becky Wells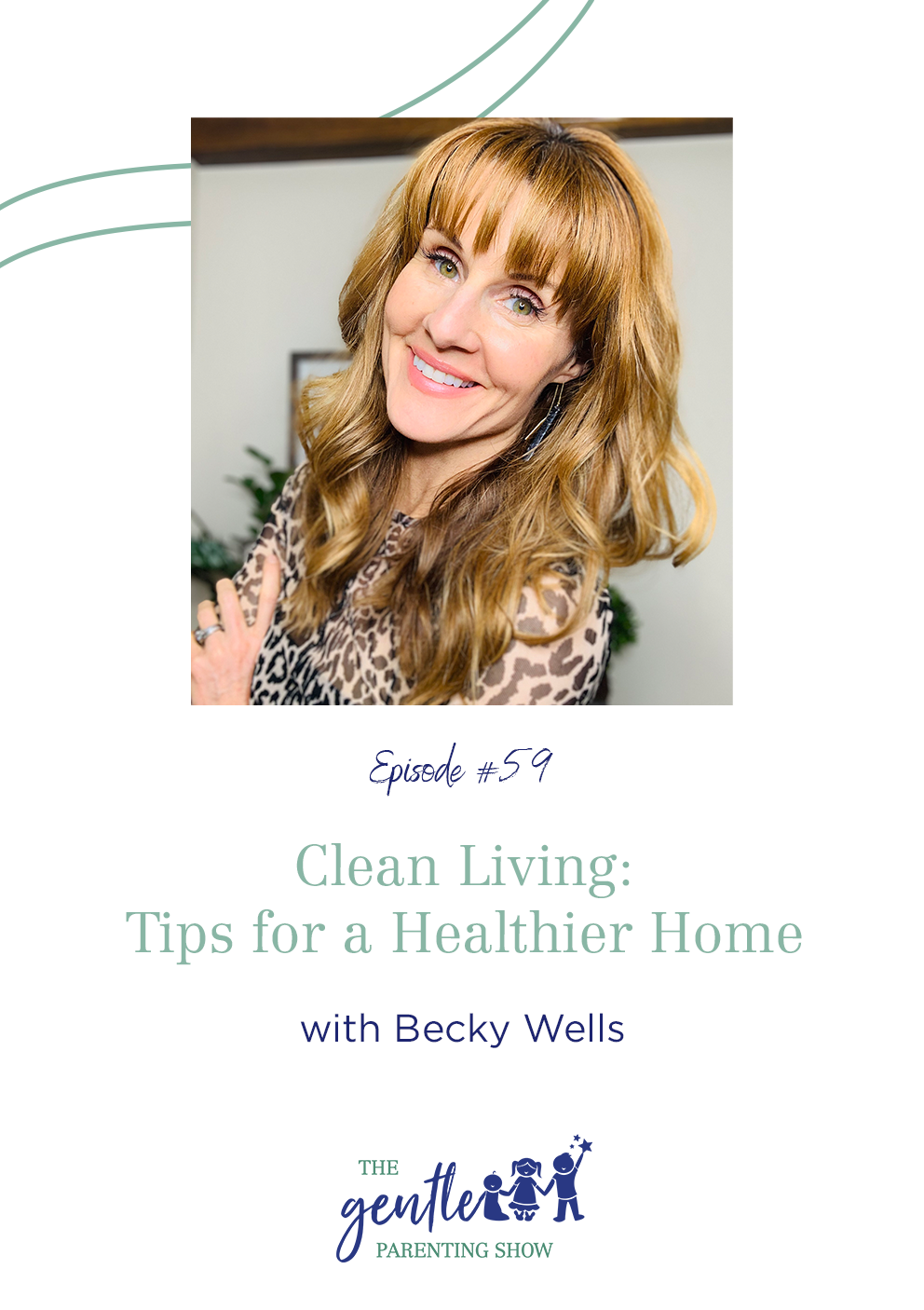 On today's episode of The Gentle Parenting Show we welcome Becky Wells. She is a functional nutritional therapy practitioner, a clean living educator, and the founder of The Hippie Moms podcast and social media community.
Becky's mission began when she had her children and her "mama bear" instinct came through, so she started to wonder how safe products made for babies really were. 
At the time, BPA was still present in plastics used for teething toys, so this is what motivated her to make the necessary lifestyle changes to have a clean home, with as few toxins as possible. 
Although it may seem like an overwhelming task, every little change matters, and living holistically can bring long term benefits for you and your family. 
How to start?
– Make a list of things you use everyday. (For example: what creamer do you put in your coffee?)
– Tackle one thing at a time; this can take as long as you need.
– Look at the ingredients. If you don't understand one of them, your body doesn't either.
– Try to find a healthier alternative. A good resource that Becky recommends is ewg.org.
– Be mindful of products that claim to be "natural", sugar free, or fat free. 
– A great first step is to make sure you have good filtered water for your family.
It's important to remember that stress itself can be toxic, so give yourself grace in this process. Eventually, the little victories will fuel you to make more and more changes towards clean living.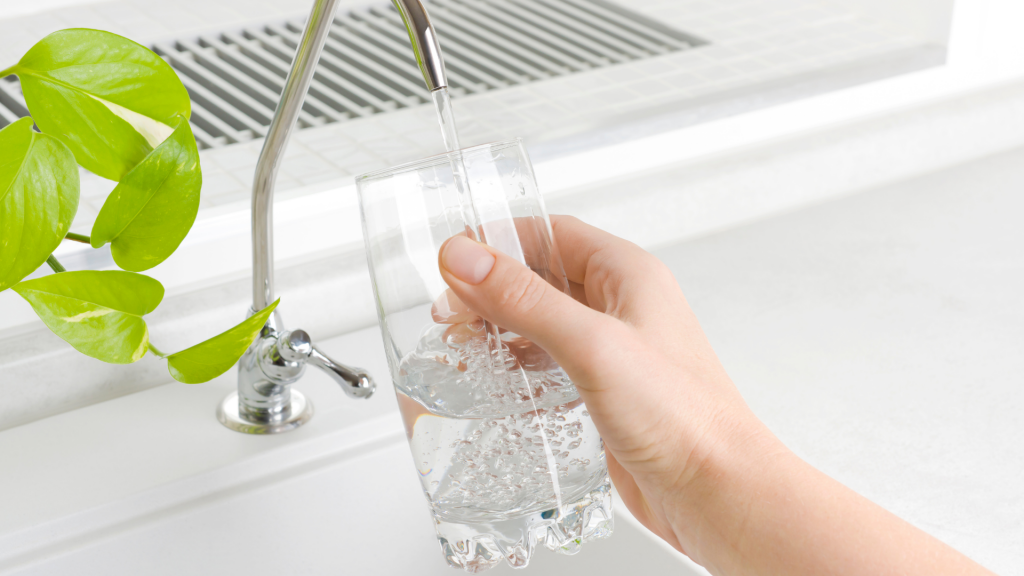 The importance of slowing down
This journey involves more than clean eating and getting rid of products that release toxins. At one point in her life, Becky noticed that she was doing everything "by the book", but she was still feeling fatigued and irritated.
Since she was struggling with motherhood, Becky started using her phone to distract herself, but her kids noticed this and were sad about it. This is when she decided she needed to slow down and take the time to enjoy being at home, and most importantly: be present as a mom. 
Yes, there is a lot to accomplish on your phone, but it's not more important than having your kids in front of you. When you do need to work or do some tasks, Becky suggests you let them know you're just not scrolling as a distraction.
Social media can also feel crushing for young moms, especially when all you see is "perfect" families, however, it also helps us to take action. It can help you find people to connect with, and feel supported. And that's what The Hippie Mom's community is all about!
Quotes we love:
"The here and the now is when life happens. We don't want to miss it, especially with our children".
More about Becky Wells:
Connect with Becky Wells on her website, Facebook and Instagram.