 Does Your Marriage Need More Magic? Relationship Advice with Gaby Sundra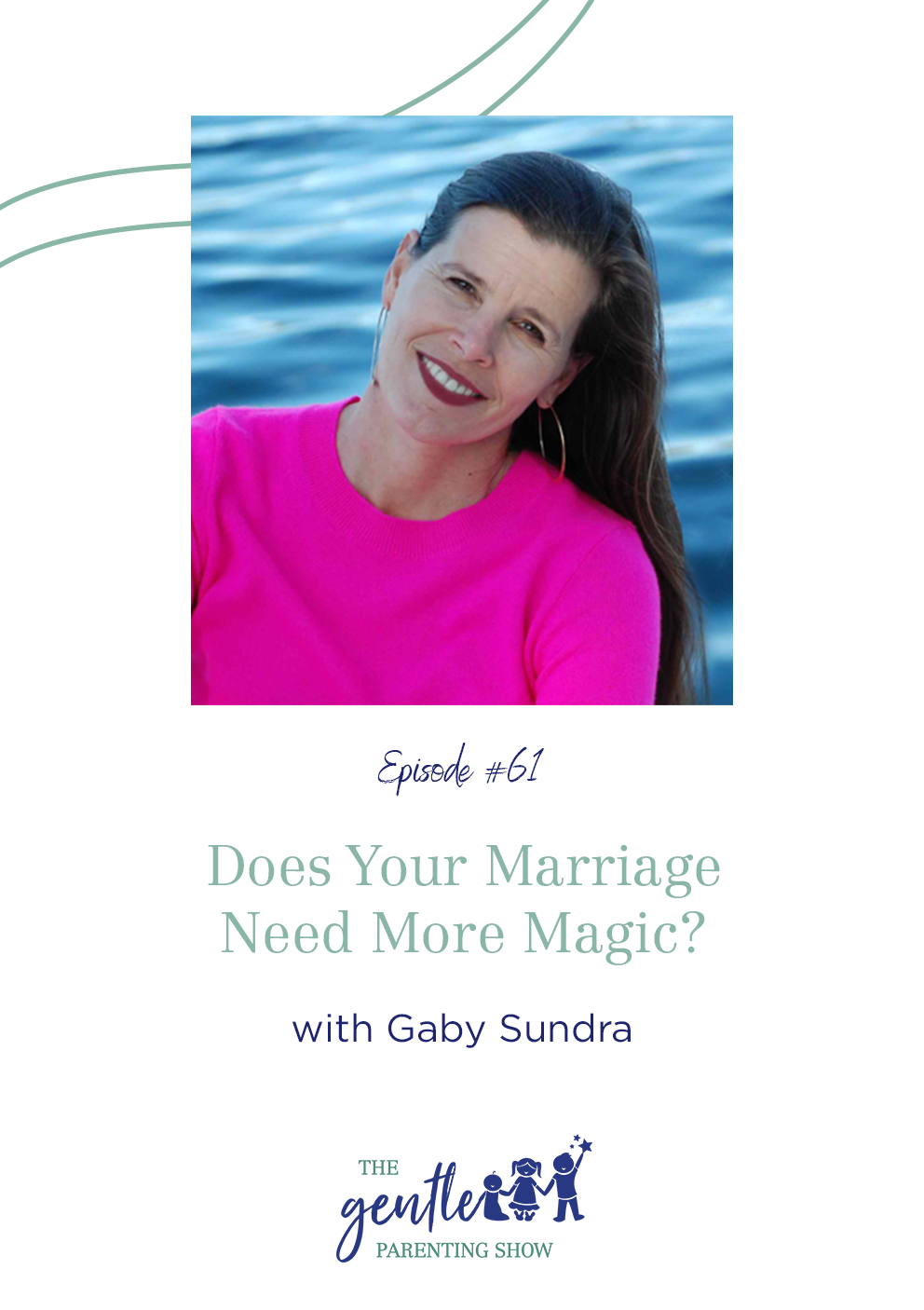 Welcome to the season 3 finale of The Gentle Parenting Show! In this episode we're joined by Gaby Sundra, who will share practical relationship advice that can help transform your marriage if you feel like lately you and your partner have become more like roommates.
Gaby has 25 years of coaching experience and, along with her husband, she founded For Better Love, where they strive to inspire others to cultivate a couple culture of "aiming for awesome".
One of the most challenging stages in a marriage can be when you're raising your kids, because finding the time (and energy) for intimacy and connection can be difficult. While this is completely normal, thinking "oh, we're fine" can become a slippery slope over time.
Gaby has found that it is very easy and common to put your relationship on the back burner while you immerse yourself in the busyness of raising kids. It's not something one plans but more something that can quietly creep up on you.
Relationship advice: 6 steps to go from a "messy" to magical marriage
Step 1: Admit it and take action
Acknowledge you want things to be different than they are. This is a good sign! It means you want to grow and experience new things with your partner.
Step 2: Identify the problem
What are the most pressing hurdles? Are your needs being met? It might be that communication has gotten short, or maybe you're having the same argument over and over again.
Step 3: Get clear on how you want it to be
Another practical relationship advice is to focus on the positive vision for what you DO want. For example, how can we practice generating connection on a regular basis? How can things be better?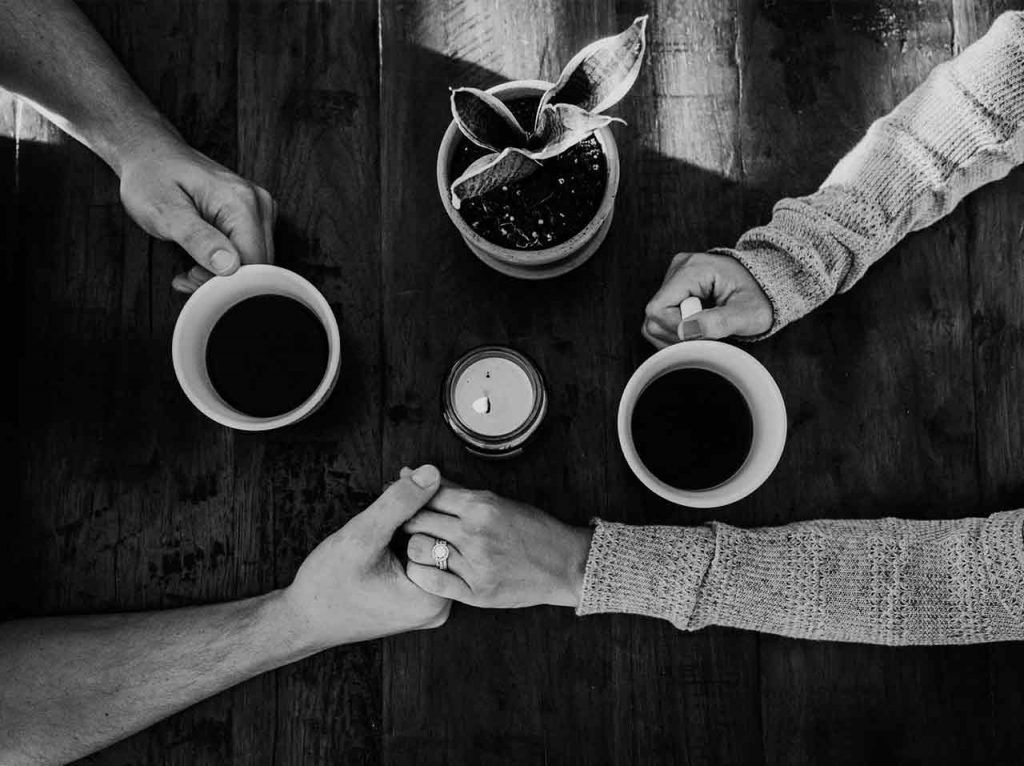 Step 4: Understand your unsatisfactory "solutions"
What are the unhealthy, unhelpful habits you have succumbed to? Maybe you and your partner have fallen into a "blame game", when one person blames and the other defends. In many cases it might be justified, but it's just not helpful!
Step 5: Select solutions that REALLY satisfy
Think about tools or "games" that can transform your complaints into connection and creativity. So, whenever Gaby says something negative to her husband, she shifts this by saying 5 positive things to him. She likes to call this the drama free diet!
Gaby remembers one time when snapped at her husband for not taking out the trash. To change the mood, she made sure to thank him for being the one in charge of the trash, for being her partner in life, and she went on until she had shared 5 acknowledgements.
Step 6: Set yourself up for success
Create habits, even small ones that add up to making a big difference. To help with this, Gaby has a gift for our listeners: you can get your own For Better Love Playbook, which includes a variety of quick, simple, fun and effective ideas. Get yours here!
Quotes we love
"It's not you, it's not your beloved, it's not your relationship. It's the very nature of how difficult life and families can be".
More about Gaby Sundra
Connect with Gaby on Facebook or Instagram. You can also learn more about her work in For Better Love on her website.