 Strengthening Your Pelvic Floor with Jana Danielson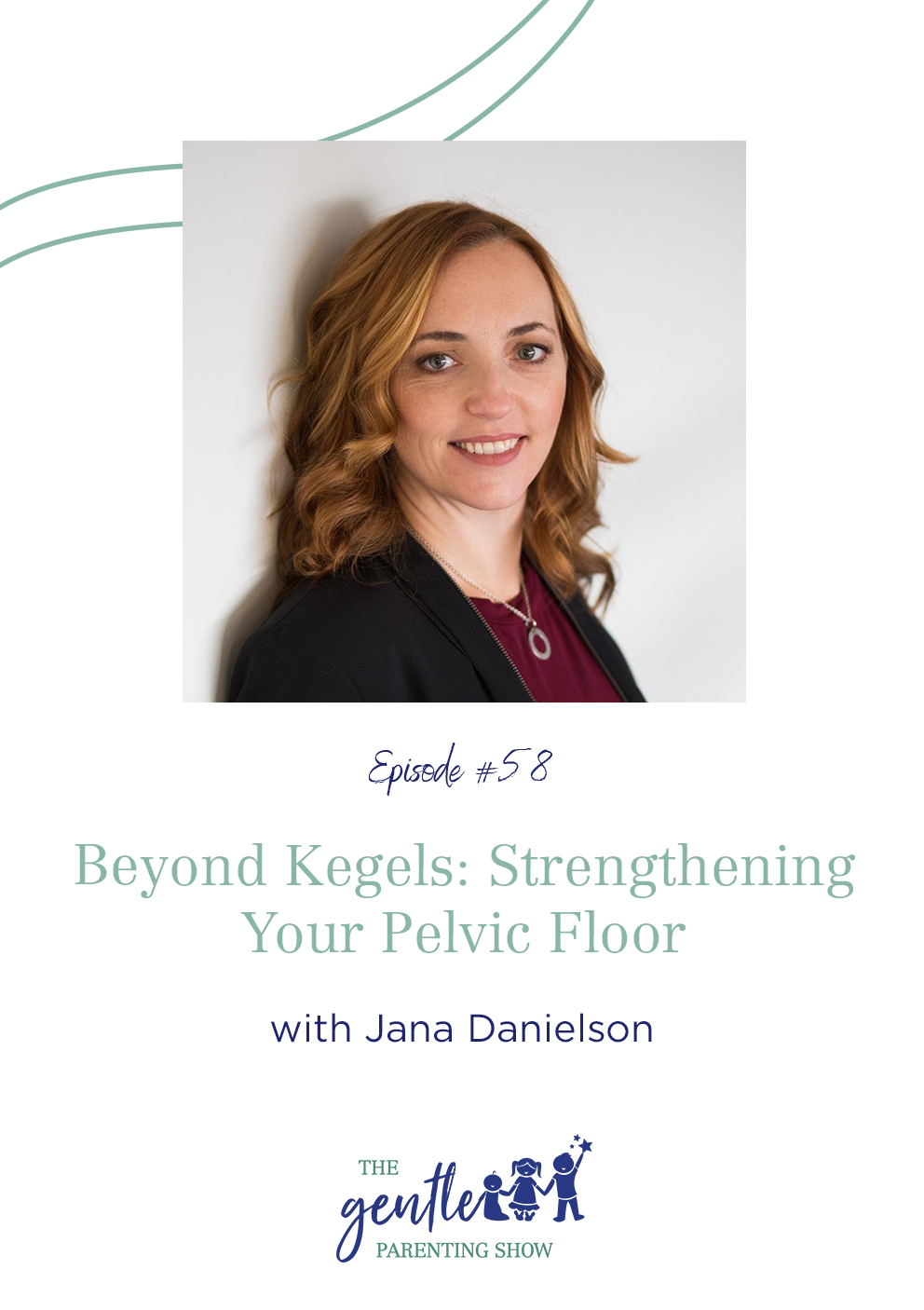 On today's episode of The Gentle Parenting Show Kim is joined by Jana Danielson. She is an award-winning wellness entrepreneur and the creator of the Cooch Ball. The world's first patented pelvic floor fitness tool for women, which was designed to help in strengthening your pelvic floor.
When Jana was younger she dealt with undiagnosed digestive pain. After many medical tests she was told by her doctors that it was all in her head, and that she was just looking for attention. (geez)
Because of this she struggled with depression for months, feeling as if she was living a double life. Eventually, Jana was able to turn her pain into her mission, and she did it with some inspiration from the one and only: Madonna.
It was 1999, and the singer was featured in a fitness magazine article about pilates, which sparked Jana's curiosity.
When she started her wellness journey she was on about 11 different medications, and was already experiencing pelvic floor discomfort. Jana was able to heal from within. She benefited from pilates, a type of exercise that's all about breath control, alignment and spinal movement.
After some time, Jana started teaching pilates to a few family members as a hobby. Her husband helped her realize that she felt most accomplished when she was inspiring other people to connect with their own bodies.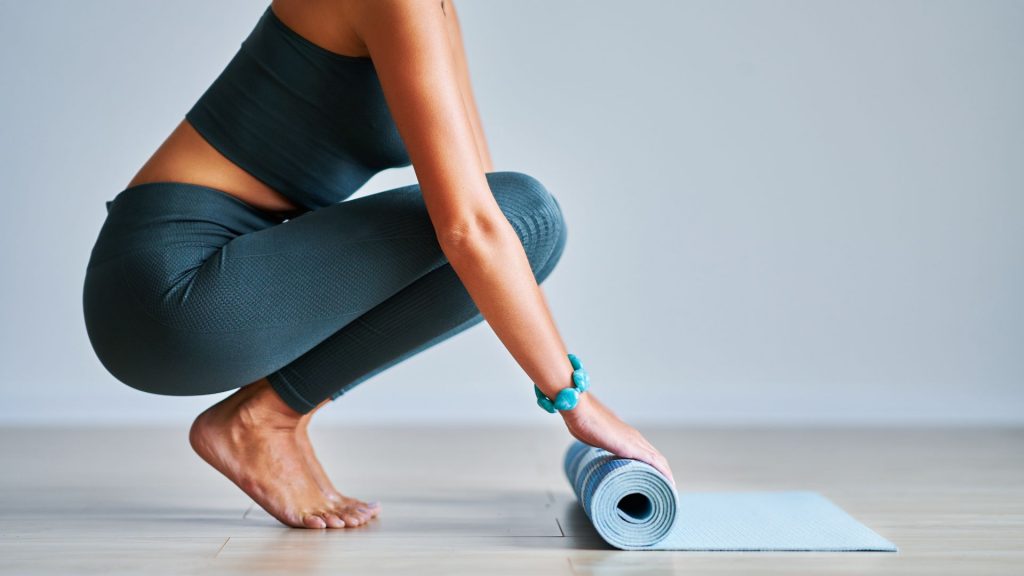 Debunking Myths
As her business grew, Jana got prepared to help her clients with their different health needs. As well as, educating women (and even men) on how strengthening the pelvic floor became one of the pillars of her career.
According to Jana, one of the biggest myths that needs to be debunked is that the core –which plays an essential part in pilates training– is just made up of your abdominal muscles. This is not true.
In reality, your core is like a cylinder that has the diaphragm at the top and the pelvic floor at the bottom. This means that when one works, the other one works too. You should consciously take several minutes a day to breathe deep through your nose and then exhale through your mouth. This will help activate the muscles in your pelvic floor as well.
Jana recommends you do this 3 to 4 times daily to really start seeing some improvement.
What You Need to Know About Pelvic Floor Dysfunction
Unfortunately, talking about pelvic floor health is still a subject that can cause feelings of shame. Especially since women have been constantly told that this is just part of motherhood and getting older. Or that there is nothing to be done about it. But this is not the case at all!
You should know that if you pee a little bit when you cough hard or laugh, it can be classified as pelvic floor dysfunction. However, every case is different and not all women need to have surgery to address it.
Thanks to her work with health professionals, Jana learned that most pelvic floor dysfunction cases are caused by movement or fitness issues. You can be taught to strengthen your pelvic floor. You can stay on the preventative side… not just by doing kegels.
Cooch Ball for Pelvic Floor Health
Jana's developed the Cooch Ball after being frustrated that so many women didn't feel they had a safe space to address their pelvic floor issues. She created this platform to open up the conversation.
This product (as well as the Gooch Ball for men) is designed to help blood flow to the pelvic muscles. It is easy to use thanks to a guide and educational videos that come with every purchase.
You can get your very own Coochball here.
If you are intrigued about pelvic floor health and want to learn more about strengthening your pelvic floor, Jana has developed a webinar called "Pelvic Floor Secrets", and you can subscribe to it in this link!
More about Jana Danielson
Connect with Jana Danielson on her website and her Instagram.