Sleep Schedules for Your Baby – Video from Kids in the House
This week's video blog is from Kids in the House, a wonderful parenting resource filled with expert advice on hundreds of topics, including sleep. This video will give you some examples of ideal wake, nap and sleep schedules for your baby.
We'll cover:
Sleep requirements for 6 – 8 month-olds
Naps
The "witching hour"
Differences in babies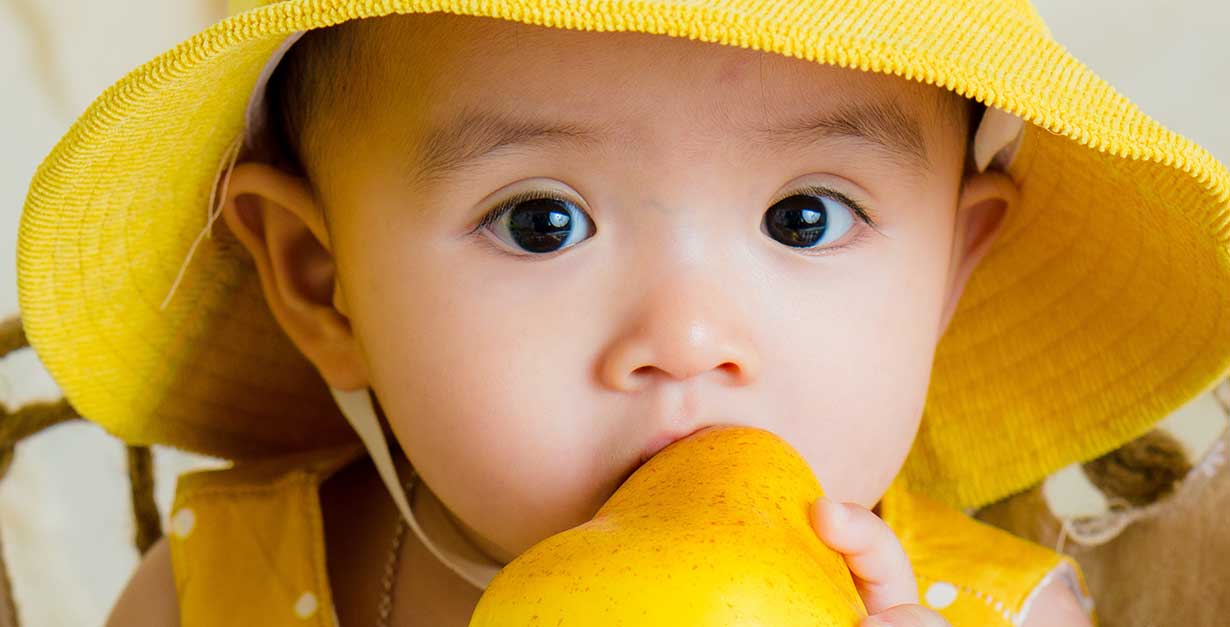 If you prefer to read about sleep schedules for your baby, here's a short transcript of the video:
How Much Sleep Does My Baby Need?
At 6-8 months old, they really need about 3-3 ½ hours of sleep during the day over the course of 3 naps and 11 hours at night.
Let's say they go to bed at 7:00-7:30 p.m. — that's a typical bed time for this age, remembering every baby is different. Then they sleep through with a feeding or without a feeding, depending on your baby. Ideally, they will wake up somewhere between 6:00 and 7:30 a.m., which is an average wake-up time for the day.
Want to know more about your baby's sleep requirements?
Read: 6 Month Sleep Schedules – Your Six to Nine-Month-Old
What About Naps?
Babies should have their morning nap about an hour and half to two hours after wake-up in the morning. This should put their first nap somewhere around 8:00 and 9:30 a.m., depending on when they woke up. You really don't want a morning nap before 8:00 a.m. The next nap happens 2-3 hours after the first nap, so baby is asleep within 3 hours of the last nap. If your baby woke up at 10:00 a.m., the second nap will be around noon to 1:00 p.m.
We have SO much information about naps.
Read: Baby Nap Basics for All Ages: Your Daytime Sleep Questions Answered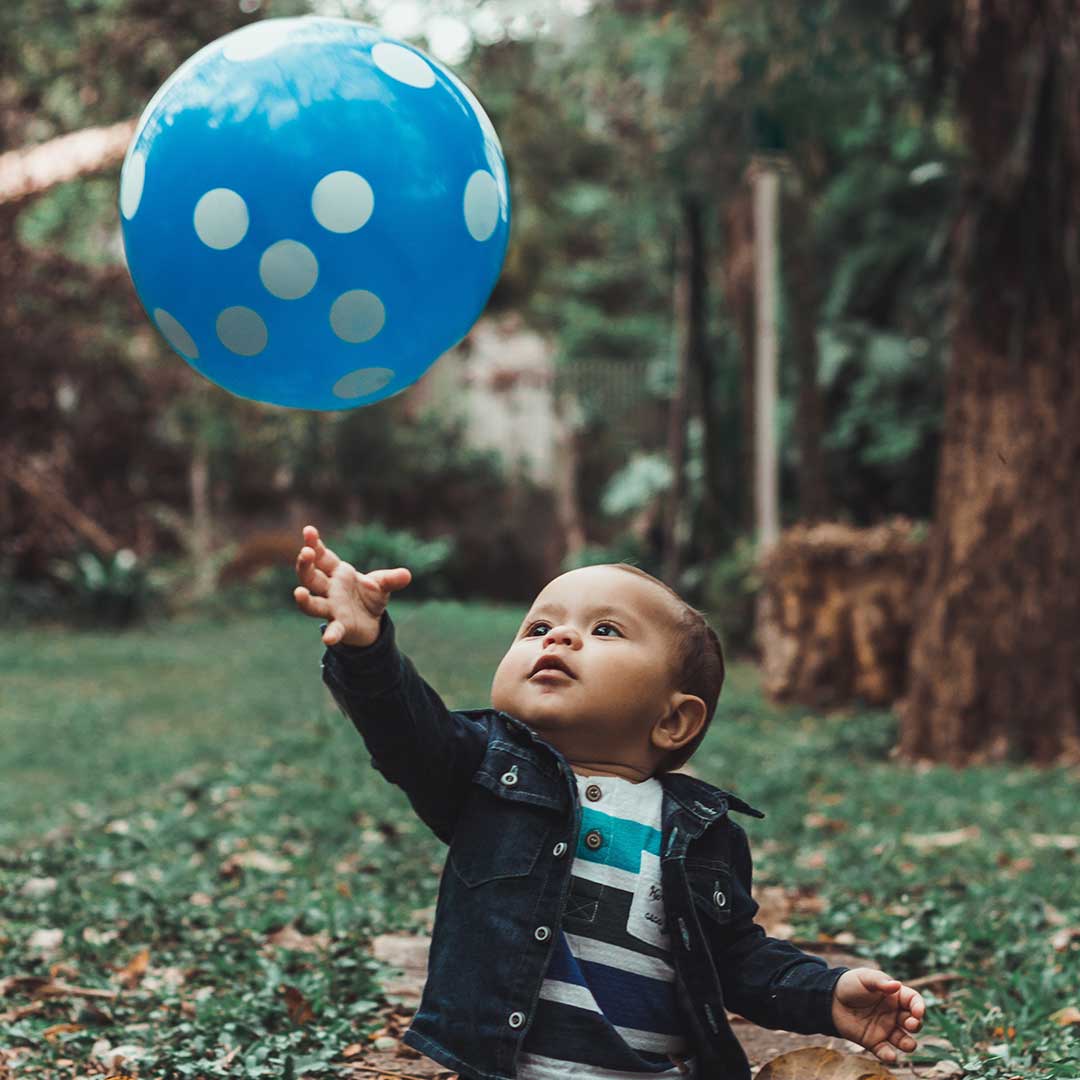 The Witching Hours Between Nap Two and Bedtime
If they have a decent second nap, around an hour and half in the afternoon, that's still going to be a long window to bedtime. Therefore, they're going to need a third little, what I call, "bonus nap". This is something to help them get to the 7:00 window without falling apart and running on vapor. Even if that third little bonus nap has to be in the carrier or in a stroller, or if you're picking up other kids in the car, it's okay. They just need that extra down time so they can make it to bedtime without falling apart.
Schedules are important! Get help with yours:
Read: Sample Schedules: Sleep and Naps From 6 Months to Preschool
Every Child is Different
Many parents ask me what a typical schedule should look like for their child. While we know that no two days are ever the same, there are some gentle guidelines to follow. Please note that "typical stages" apply to generally healthy children with no growth or developmental concerns.
Get the sleep help your family need with one-on-one help with a certified, trained Gentle Sleep Coach.
Get The Course
Please don't get too fixated on these numbers. These are just averages. What's most important is for you to watch your baby's cues and to follow your intuition.
These sleep schedules are based upon recommendations from The American Academy of Pediatrics. However, the guidelines are very flexible, so you don't need to adhere to them too rigidly.