Gifts for Moms and Kids — 22 of the Best From the Sleep Lady Team!
Need some gifts for the moms and kids in your life? Whether it's presents for your own kids, grandkids, nieces or nephews, or gifts for mom friends, we have a list of 22 ideas. All gift ideas are tried and true favorites from the Sleep Lady team of moms. We won't tell if you snag a few of these for yourself!
Jessica's Favorite Gifts for Moms and Kids
FOR MOMS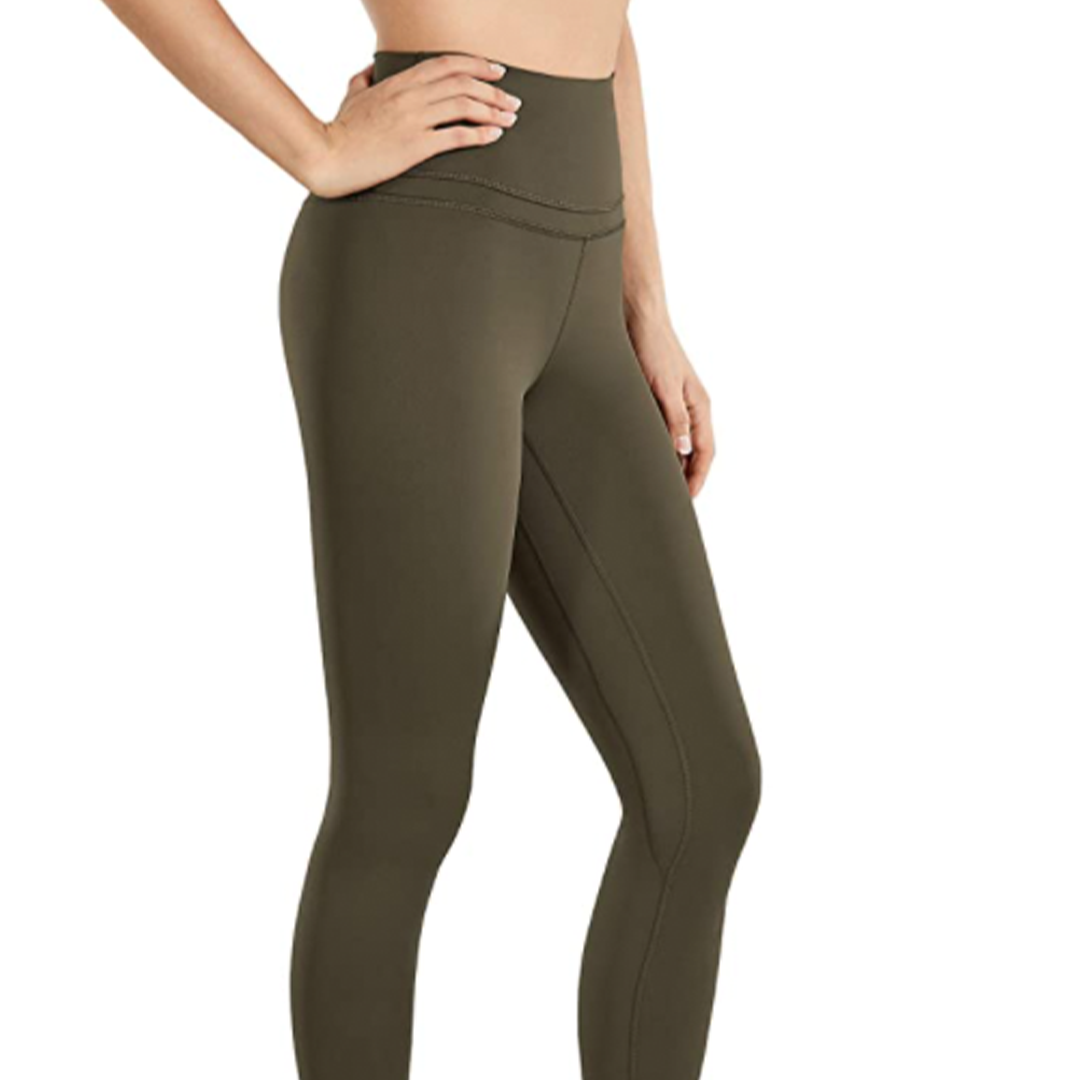 These inexpensive leggings that aren't see-through and have tons of colors.
Jessica says "I live in these while working from home! I have too many colors to count. They're stretchy in the right places and easily hide crumbs, cat hair and other mom-stains."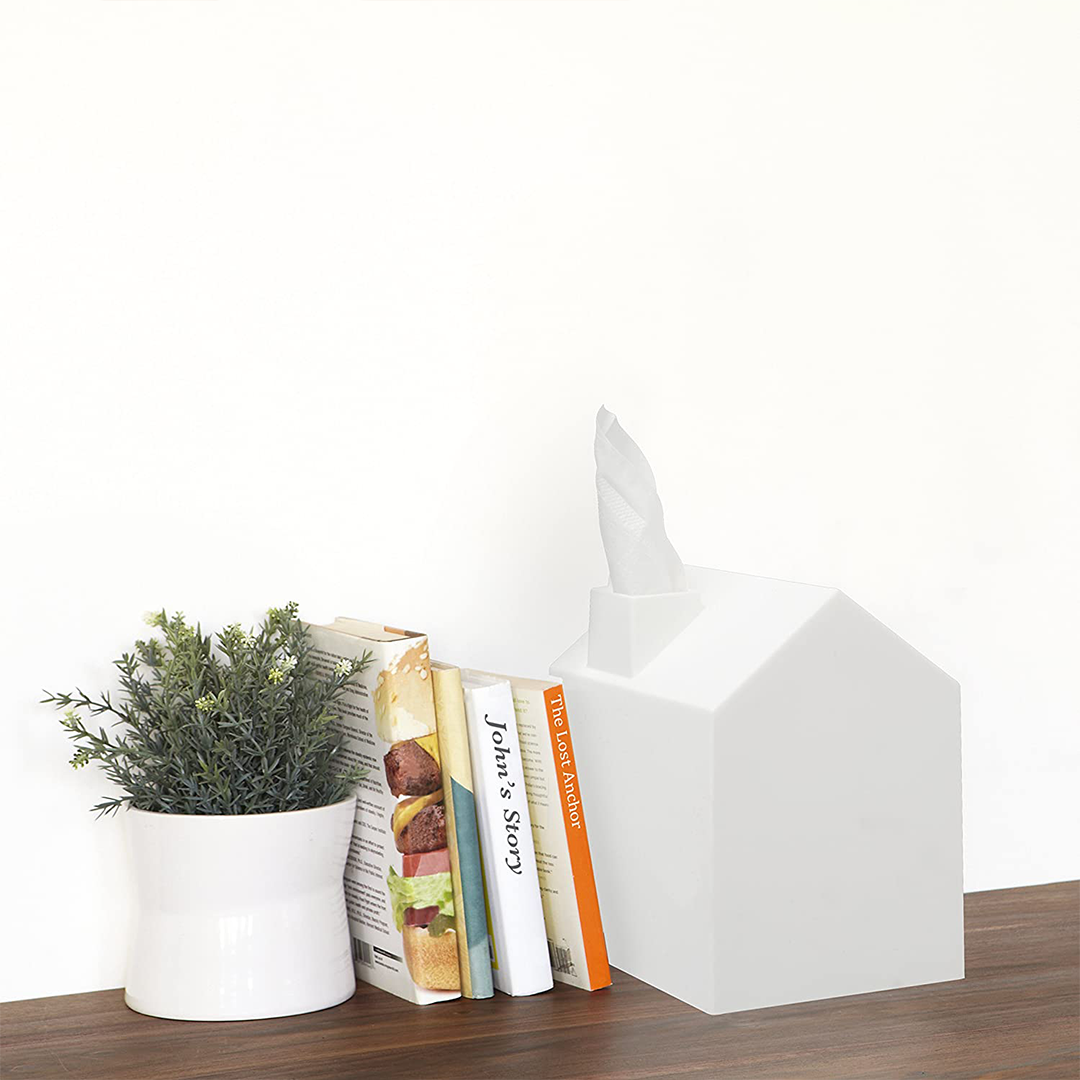 A cute home-shaped tissue box cover to keep things in your home neutral.
Jessica says "I bought these for all the places in our house that have tissues and I feel like it makes my house look a little more put together. They're cheap and cute – perfect for friends gifts"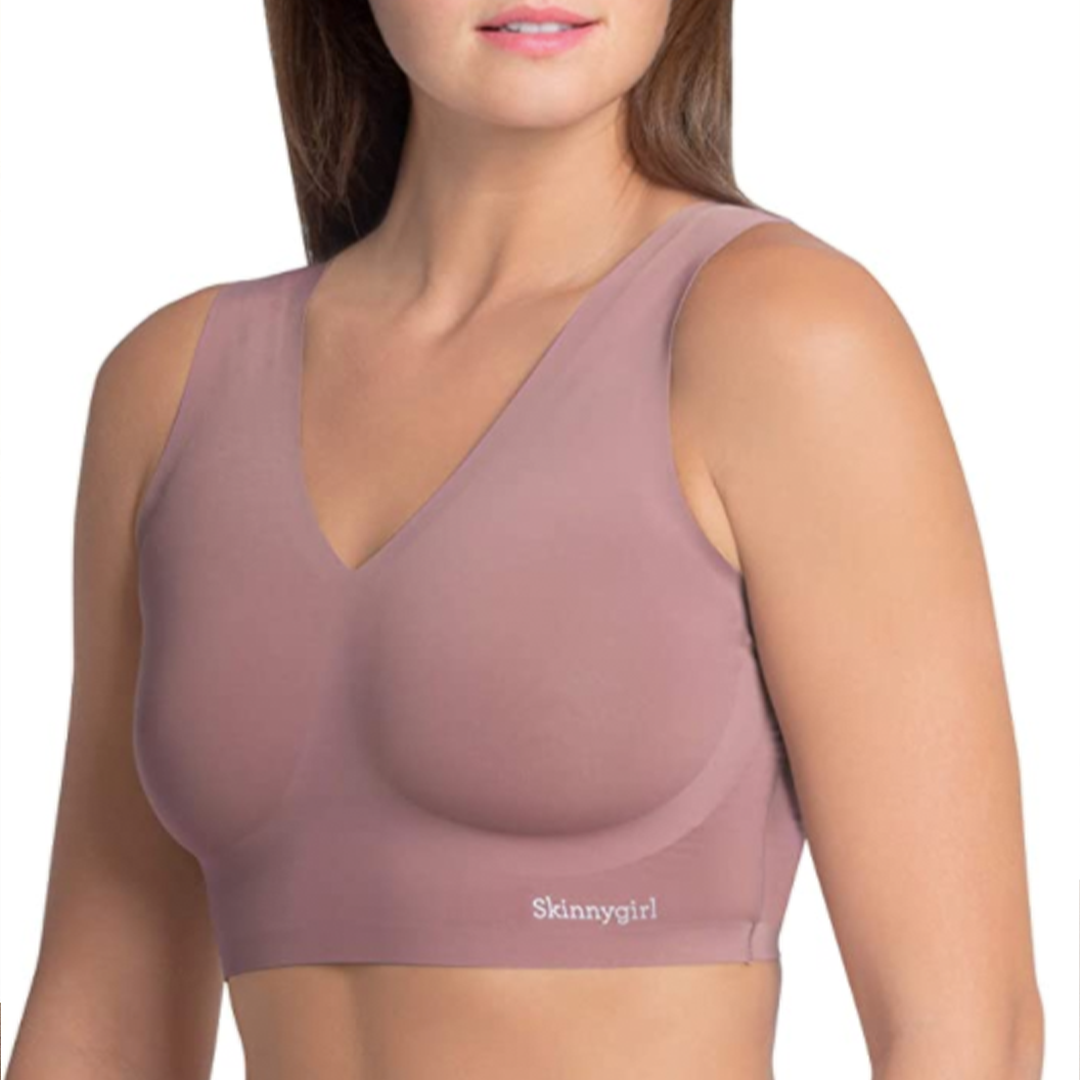 These comfy non-wire bras that come in a 2-pack.
Jessica says "the most comfortable non-bra, bra. I quit wearing an underwire since the pandemic hit, and I've heard I'm not alone! Get one for yourself or send a pair to your BFF, she'll appreciate it!"
Buy Now: a 2-pack is $45 on Amazon.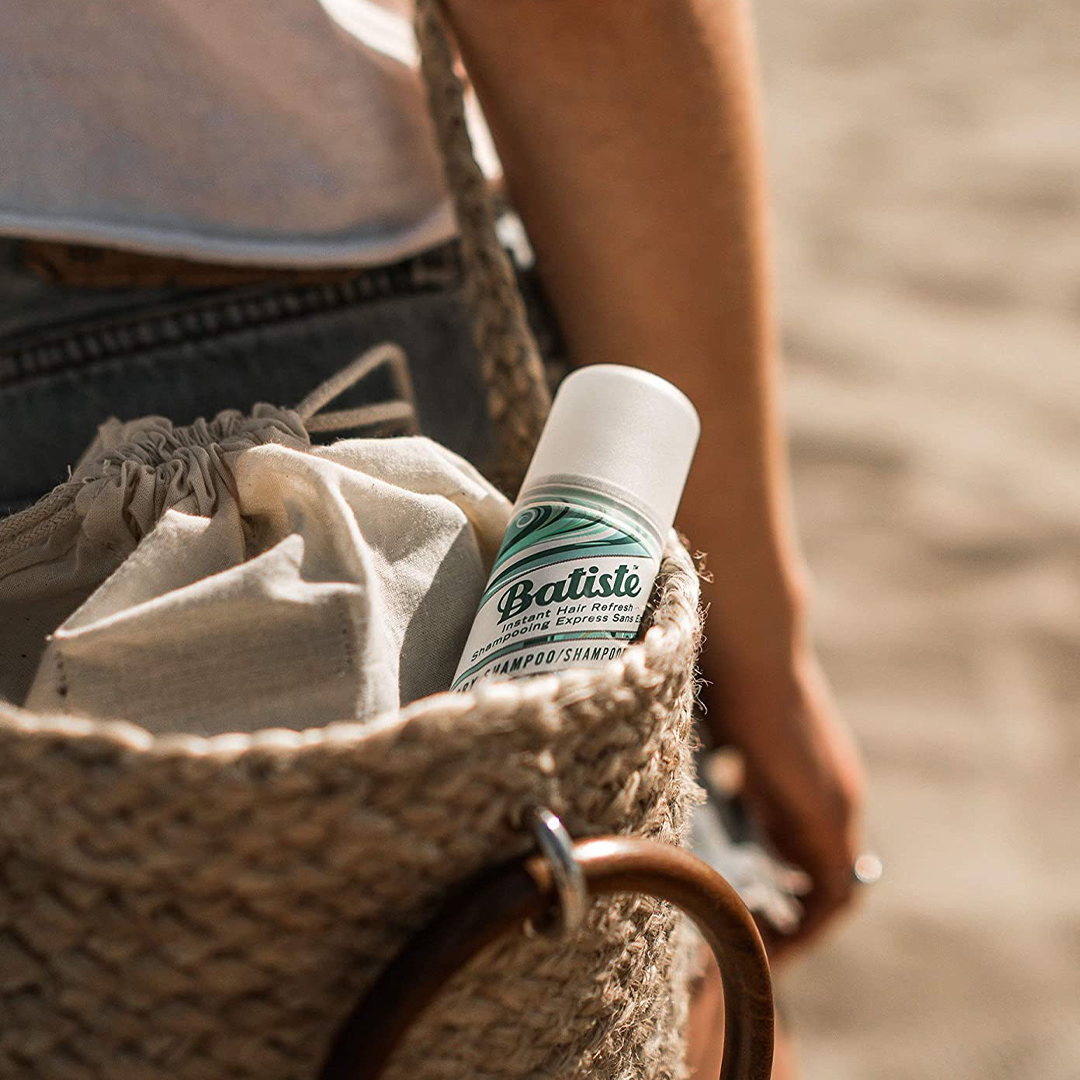 A 3-pack of dry shampoo that would make a great stocking stuffer.
Jessica says "the best dry shampoo I've used! Plus it comes in a GIANT bottle size in a 3-pack, so I basically never have to wash my hair!"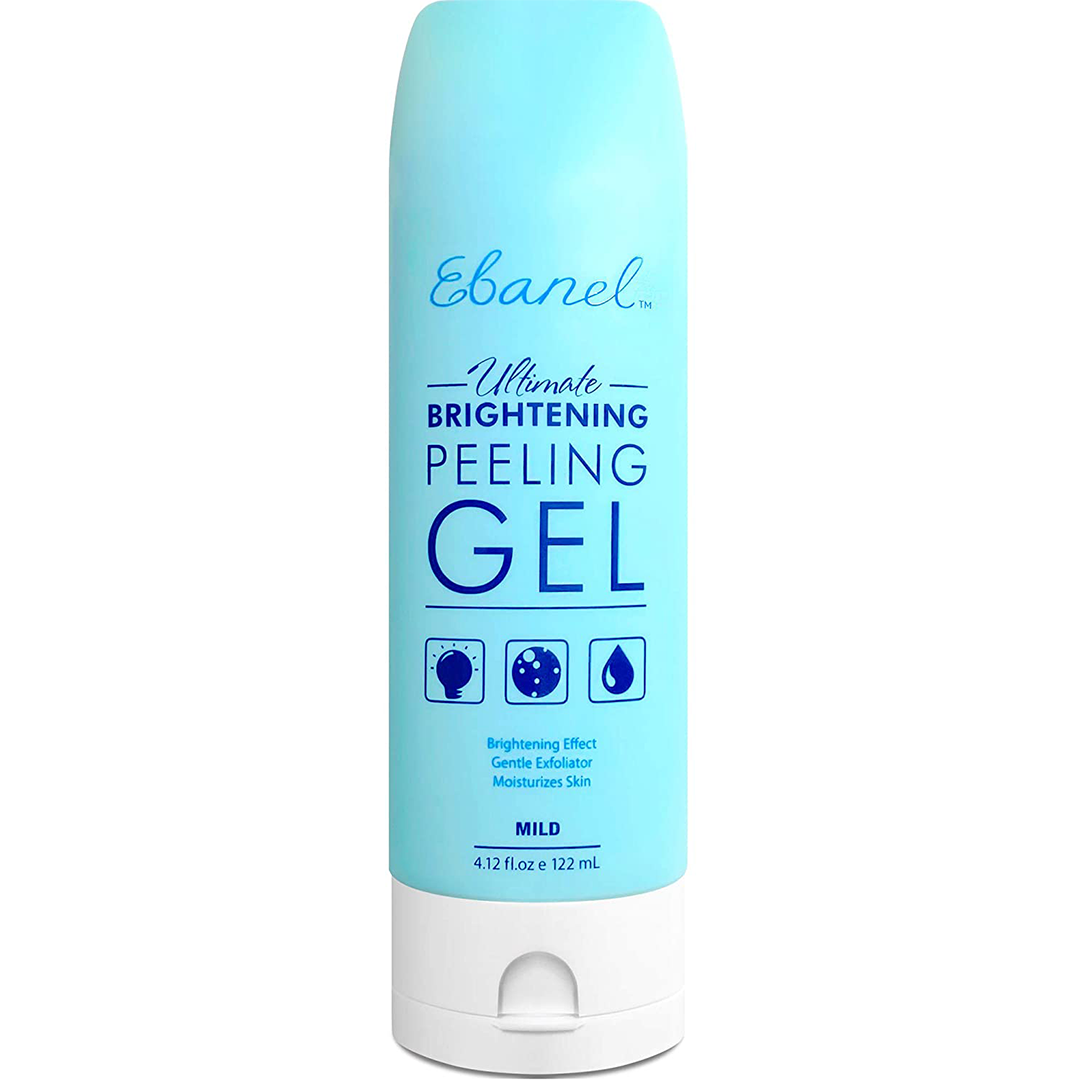 This exfoliating facial peel that will make you feel like you're at the spa.
Jessica says "I LIVE for this facial scrub. Nothing makes me feel more relaxed."
Buy Now: Only $14.95 on Amazon.
FOR KIDS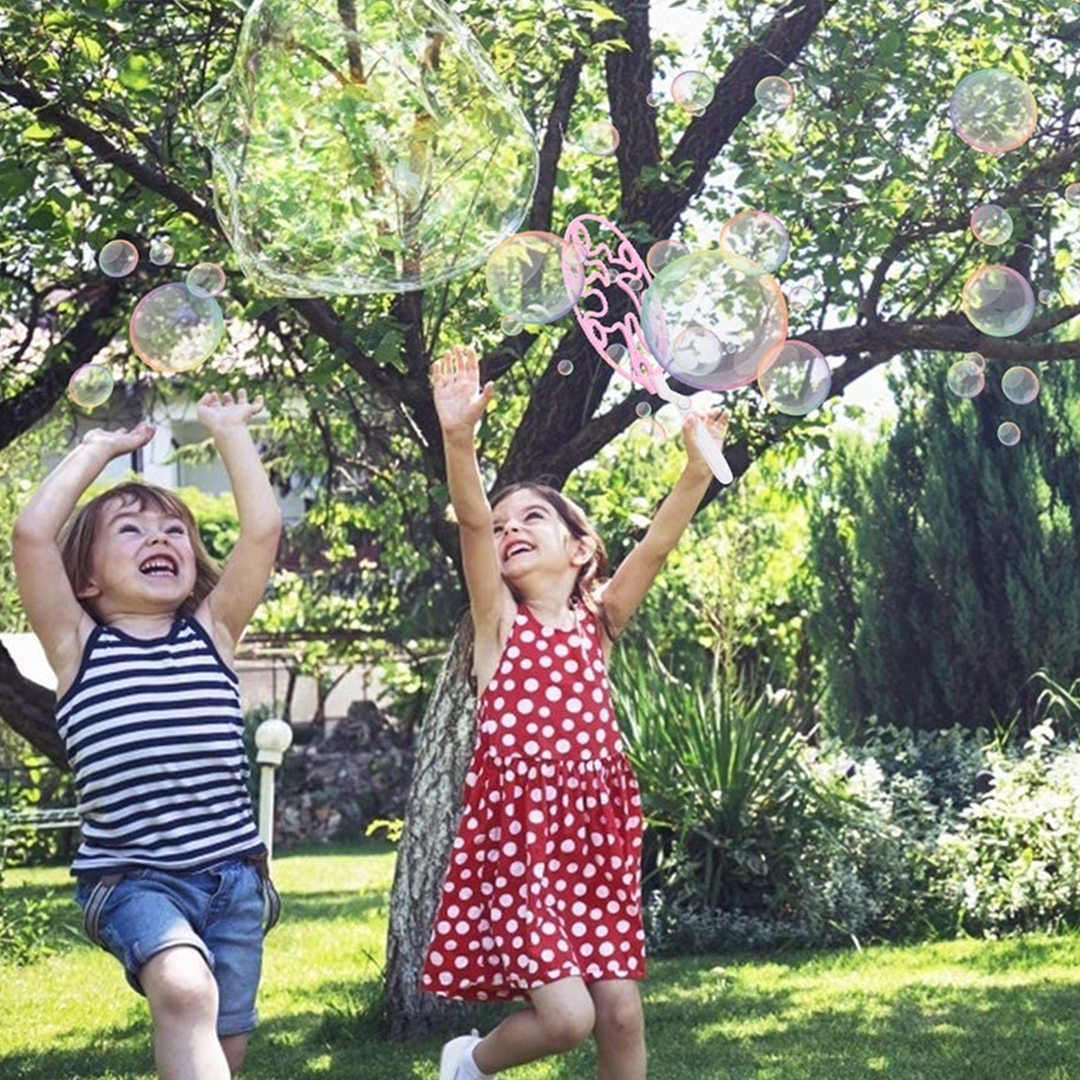 A 28-pack of bubble wands for hours of play.
Jessica says "this will keep my 3-year old entertained FOREVER! What toddler doesn't love bubbles? You can even split this up between a few separate gifts."
Buy Now: Only $16 for the 28-pack.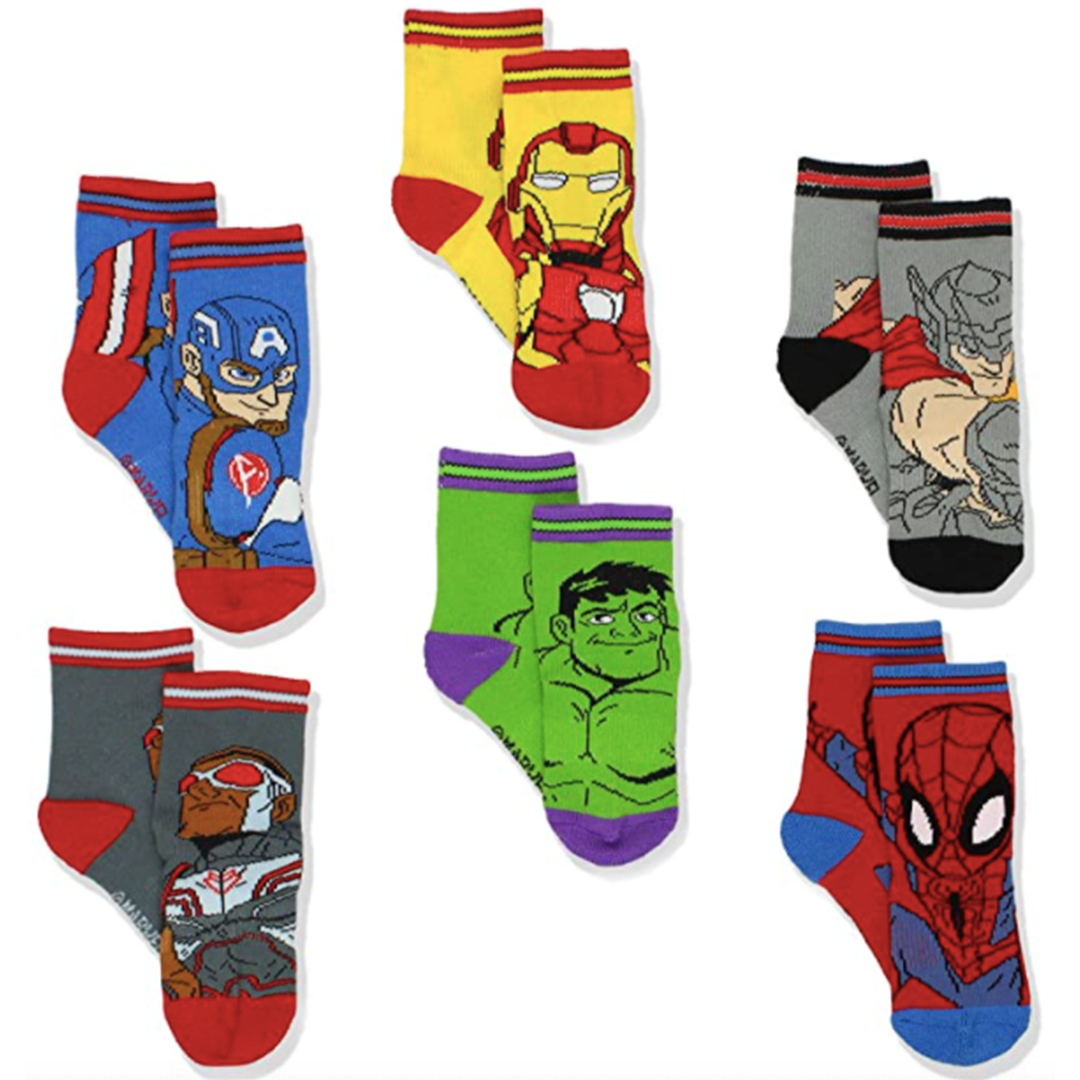 Superhero socks that come in kid, toddler and baby sizes.
Jessica says "my 3 year old is obsessed and will only wear these socks! If you have a superhero obsessed kid, they'd freak over this present!"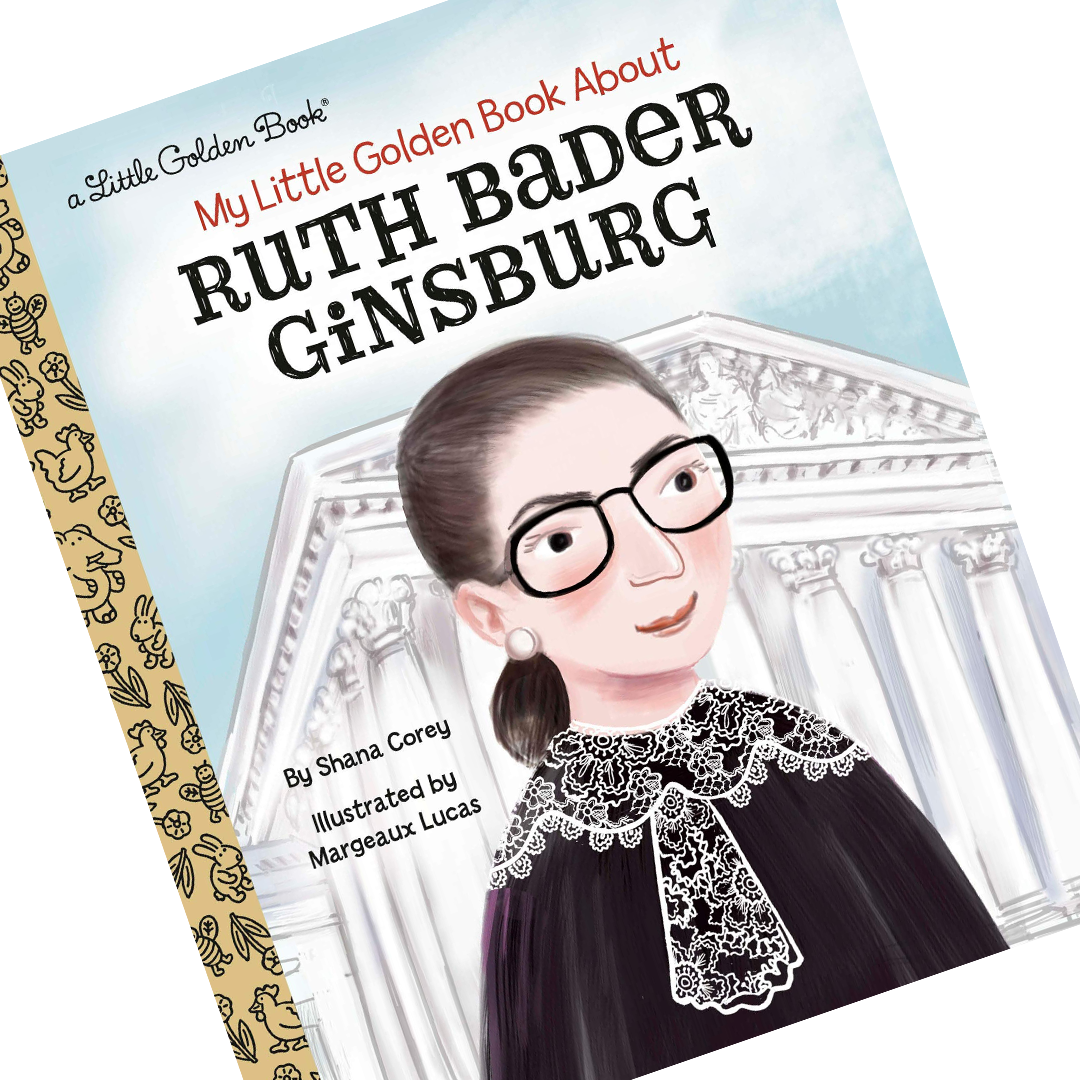 An inspiring and cute book about Ruth Bader Ginsburg.
Jessica says "a timely and perfect book about such an important person! Make sure to add this to any gifts for kids!"
Kim's Favorite Gifts for Moms
This natural laundry soap that smells amazing.
Kim says "This would be a great gift for expecting moms to do that sweet baby laundry in. It's clean, smells great, I even use it for myself!"
Buy Now: $18 for a 50-load container.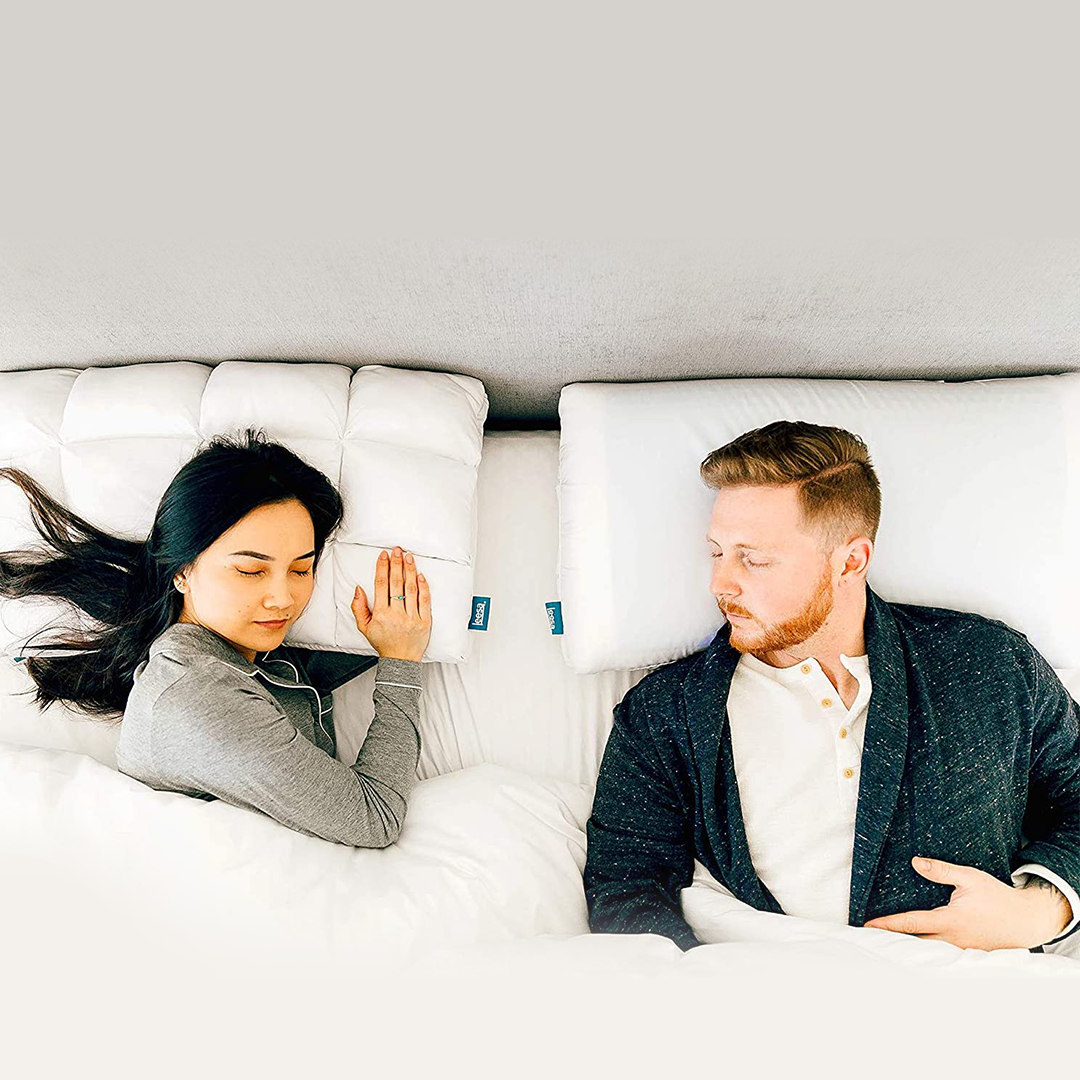 Sleep tight (and cool) with this pillow.
Kim says "I know I'm all about good sleep habits for babies and kids, but it's so important for parents too. This pillow keeps you cool and comfy all night long – we need to take all the sleep we can get!"
A natural and effective deodorant that would be a great stocking stuffer.
Kim says "I recently made the switch to natural deodorant and I'm so pleased. This would be a great stocking stuffer for your partner, teenagers, or yourself. The citrus & herbal musk is my favorite scent."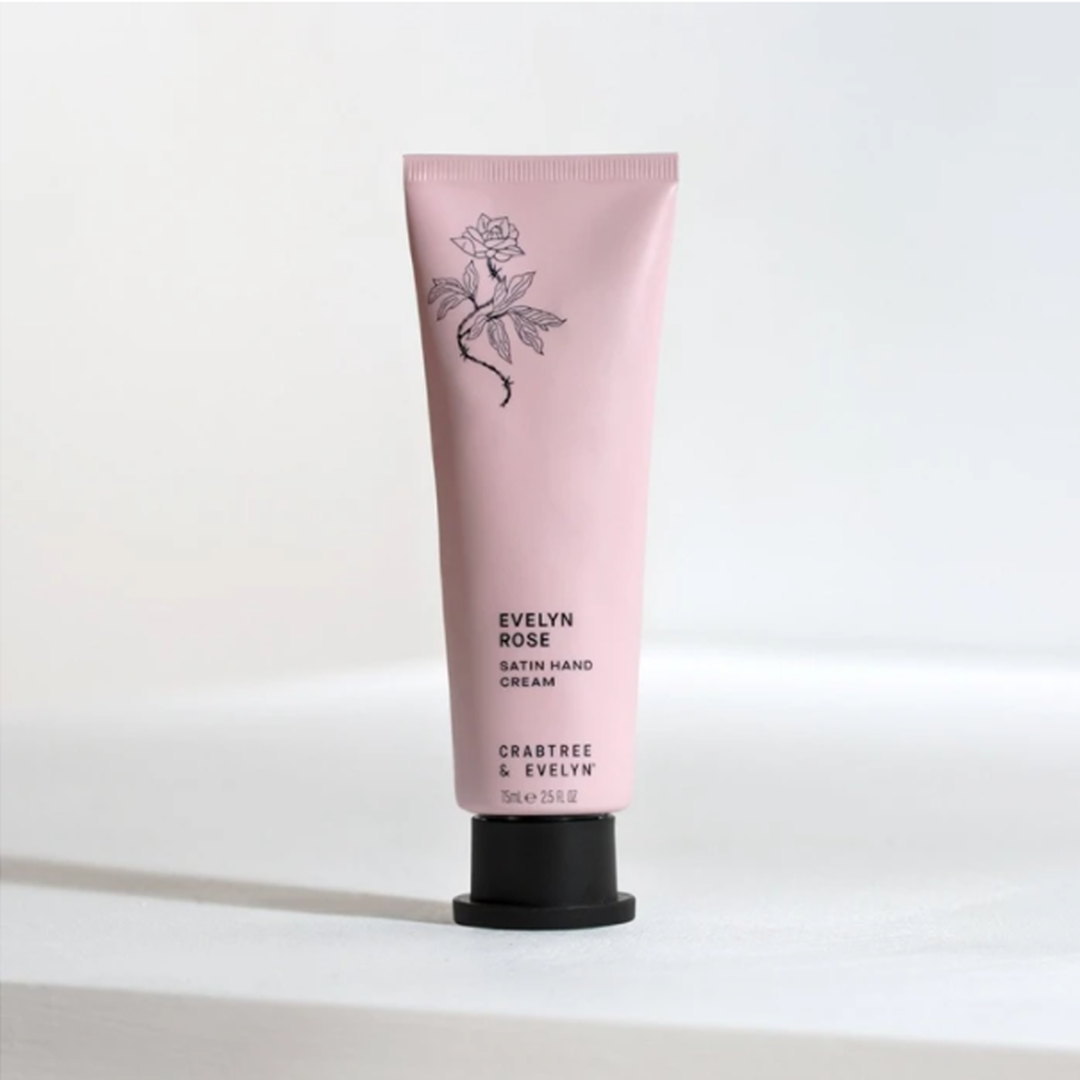 The best hand cream ever. Period.
Kim says "this is hands down my favorite thing to gift to others and to myself. I've always loved it. The Evelyn Rose scent is my favorite!"
Available on Crabtree & Evelyn for $23 – but you can get 15% off with our link!
Laura's Favorite Gifts for Moms and Kids
FOR MOMS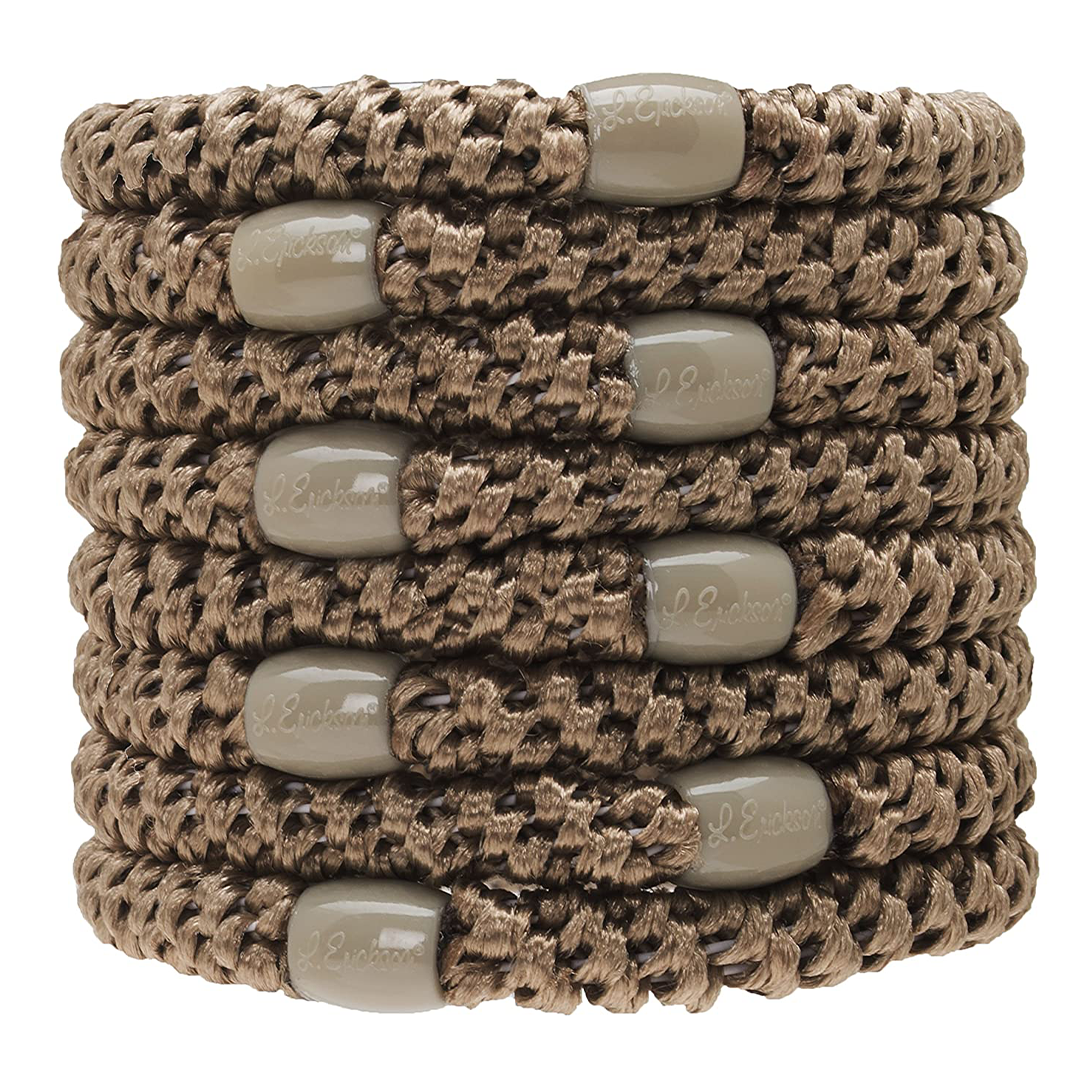 Laura says "I swear by these hair ties. They keep my mom bun perky and in place all day long, no matter what. I'm putting more in my own stocking and sending a set to my sister!"
Buy Now: A set of 8 is $10 on Amazon
FOR KIDS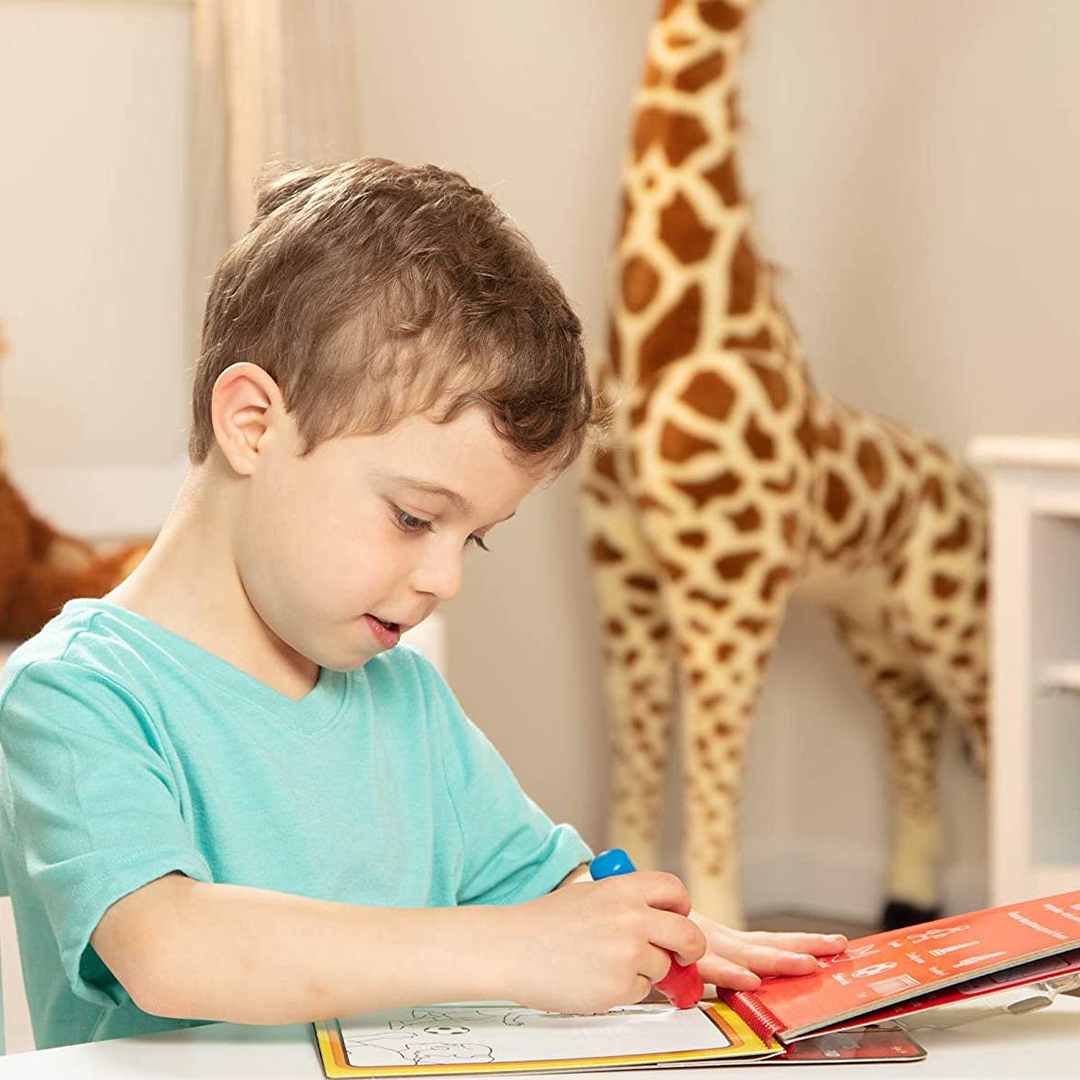 Mess-free coloring pads.
Laura says "my 2-year-old goes crazy for these! I love them because I can take them anywhere and not worry about making a mess. I'm grabbing him another 3-pack for a present!"
Buy Now: a 3-pack is $15 on Amazon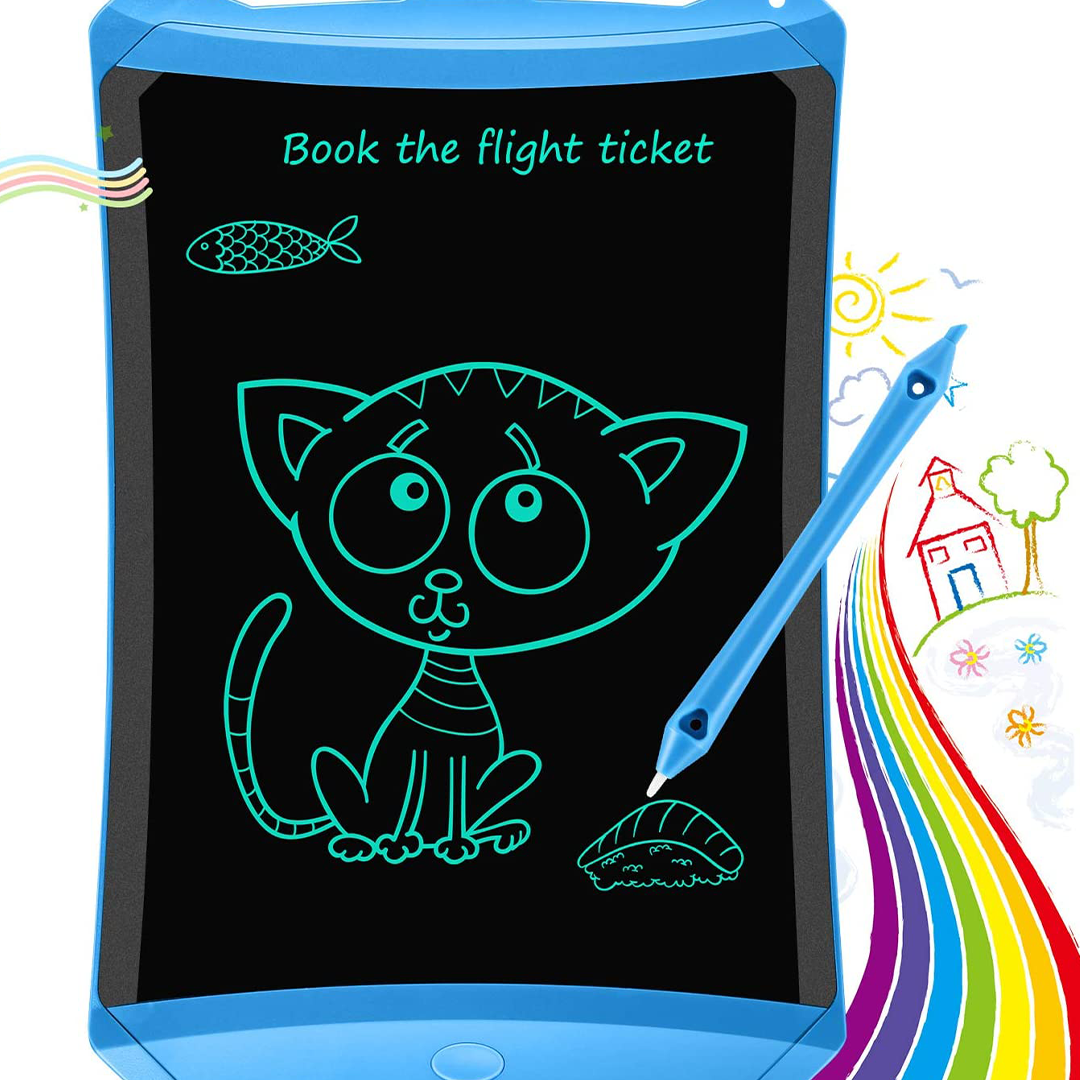 This cool glowing LED doodle pad.
Laura says "these are great because they make my kid think he's getting screen time, but it's really just an LED screen. I love it to keep my kids occupied!"
Buy Now: Available for only $11 on Amazon
Antoinette's Favorite Gifts for Moms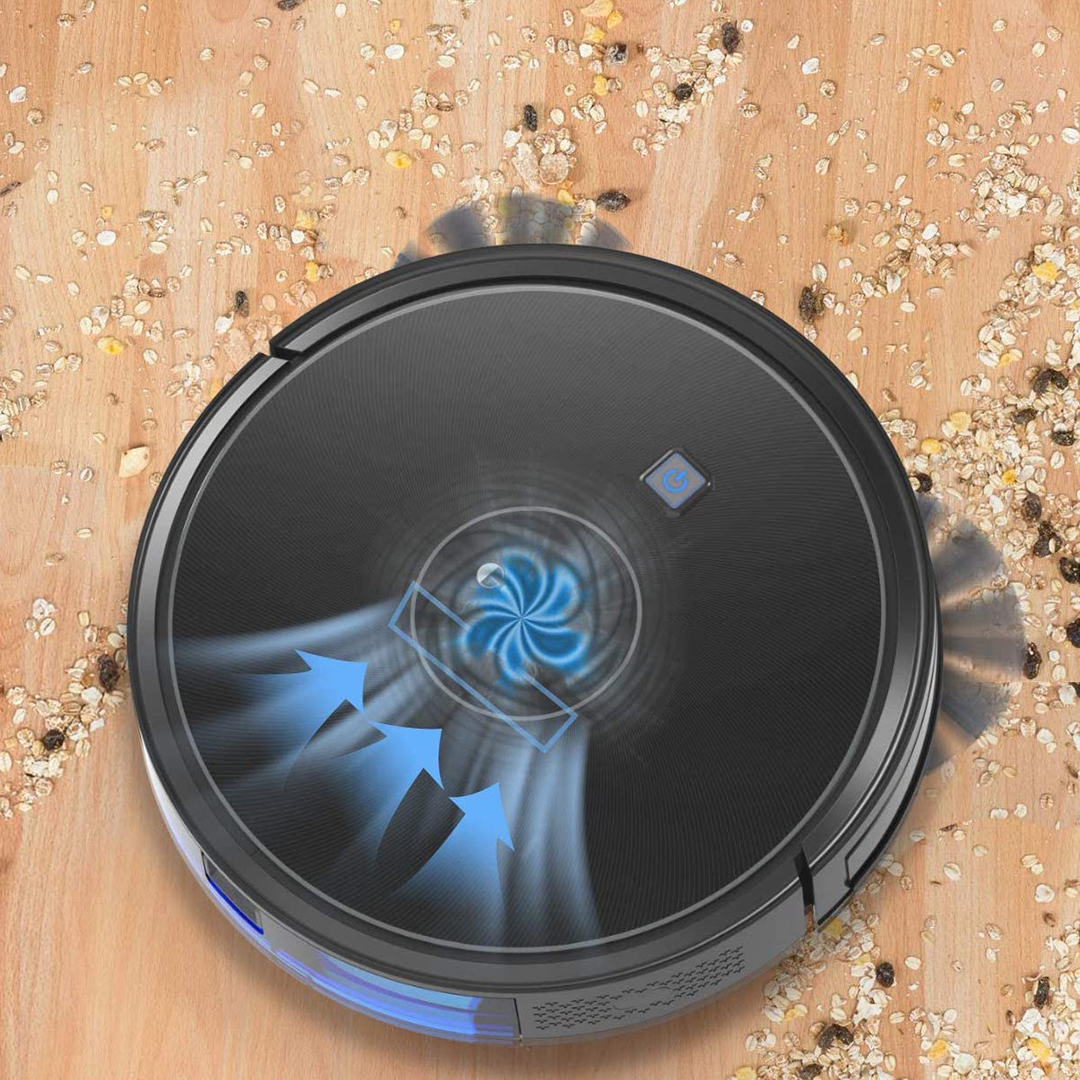 An affordable robot vacuum for stress-free cleaning.
Antoinette says "this more affordable robot vacuum has been a lifesaver since we moved into the new house! The dog is not a fan but the rest of us are."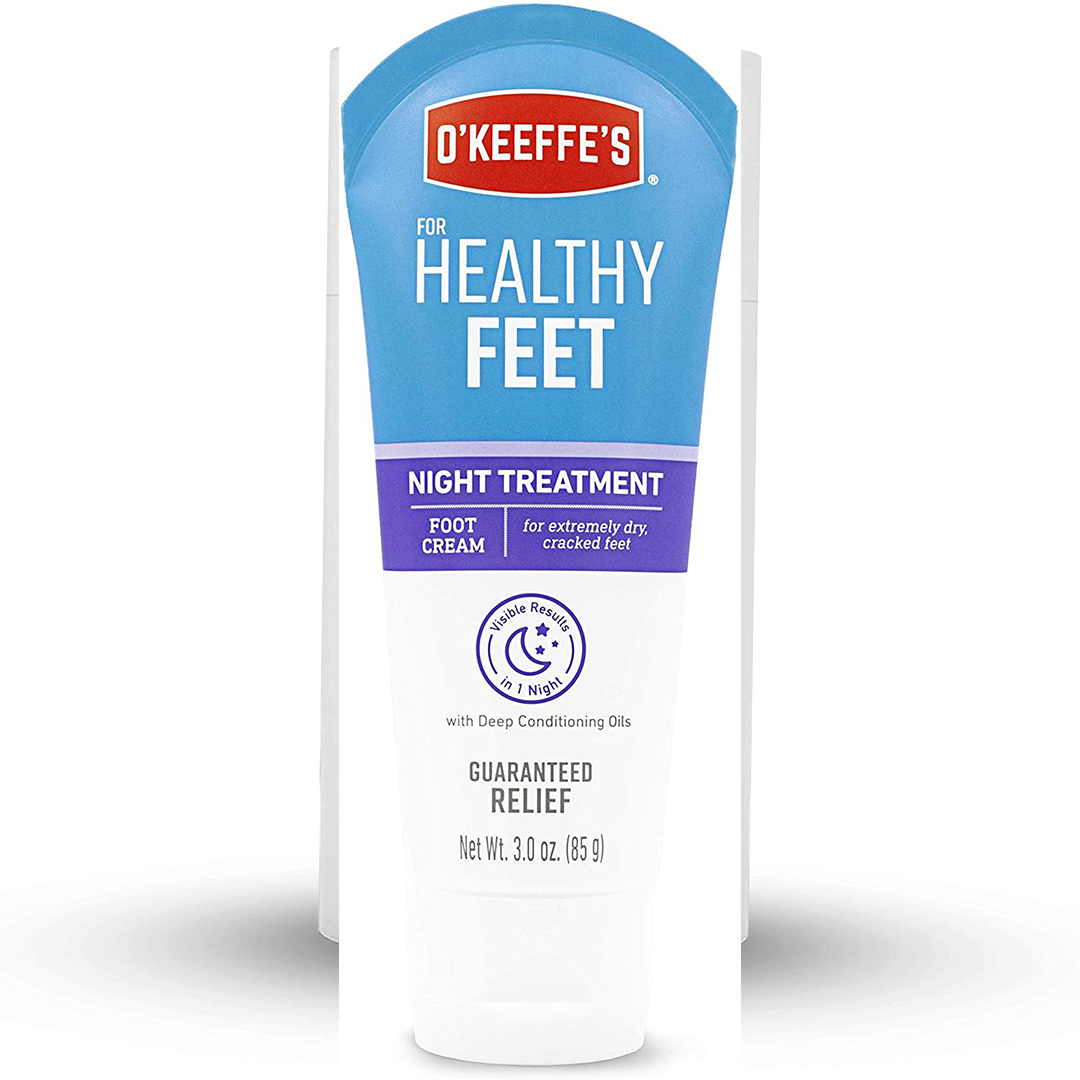 This night-time foot cream for the softest toes ever.
Antoinette says "if you're like me and haven't had a pedicure since pre-COVID, this stuff is a must buy. My feet were so much better after using it just one night! I used it a few nights in a row when I first got it and now just it once a week and my feet are SO. MUCH. BETTER."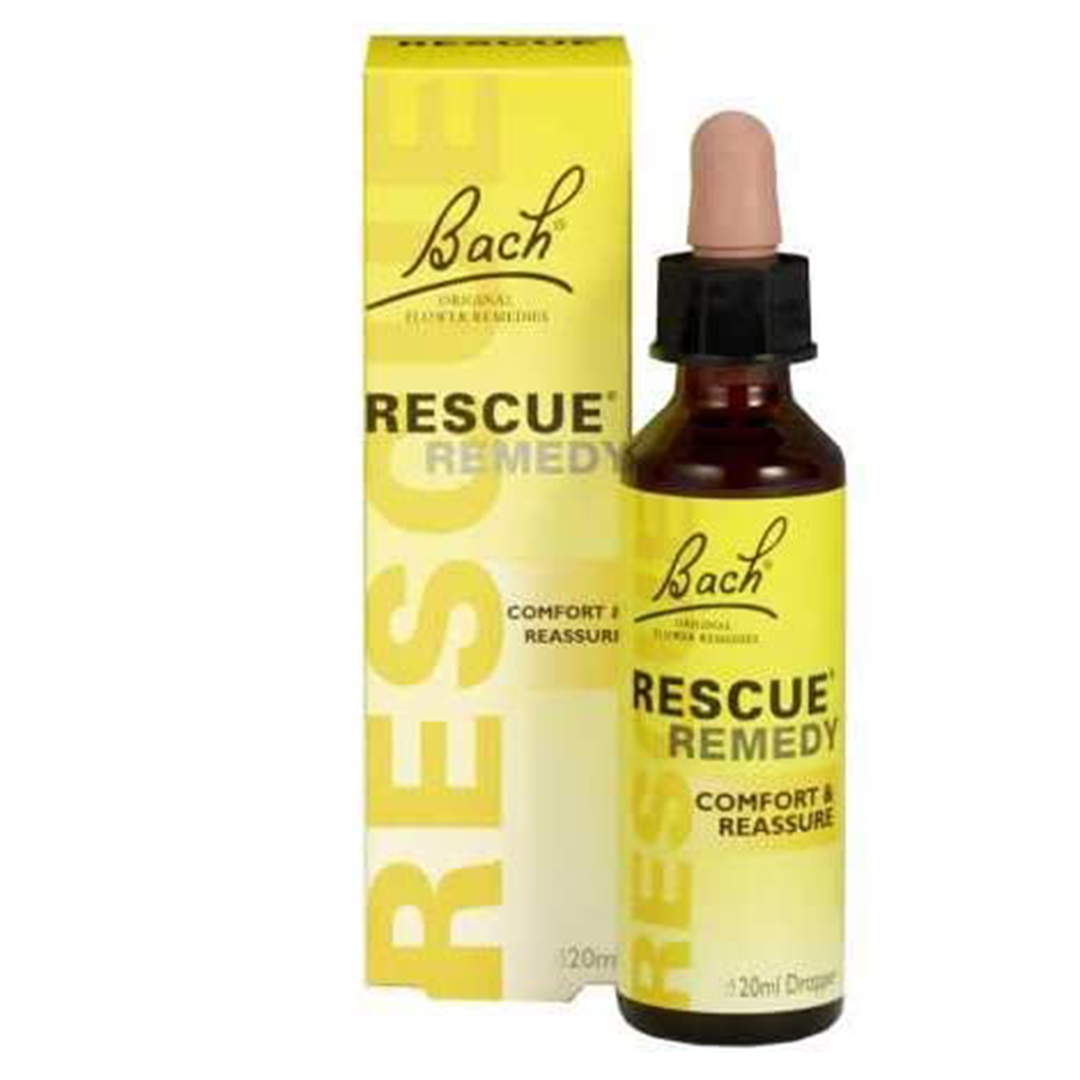 Anti-stress drops to keep calm and carry on this holiday season.
Antoinette says "this stuff has been a lifesaver for me for a long time…but especially through COVID. I have it on auto-ship every couple of months. Would be a great gift for friends!"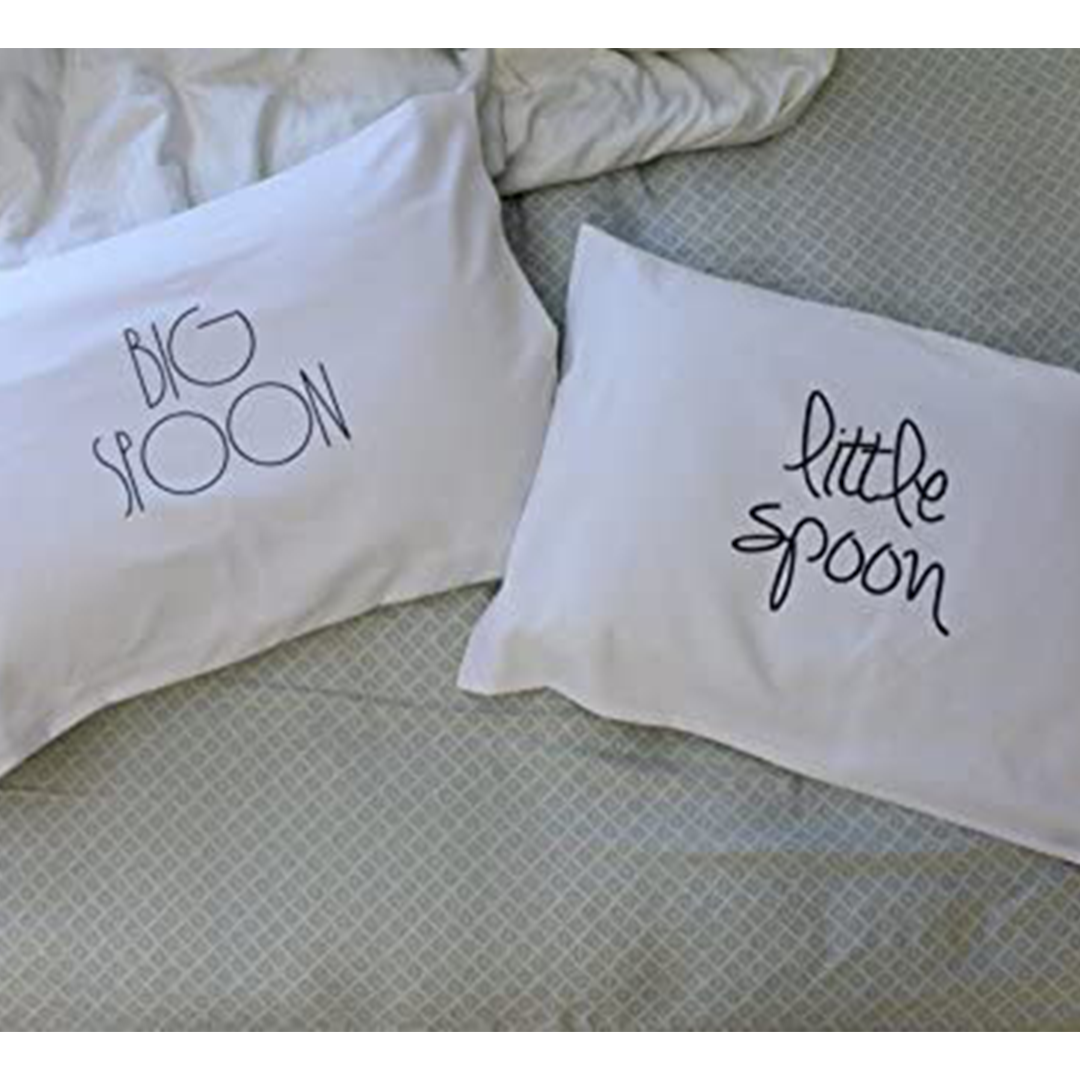 Cute pillowcases to make a bed feel more cozy.
Antoinette says "I am obsessed with these pillowcases I got in the spring. What a fun gift for any couple!"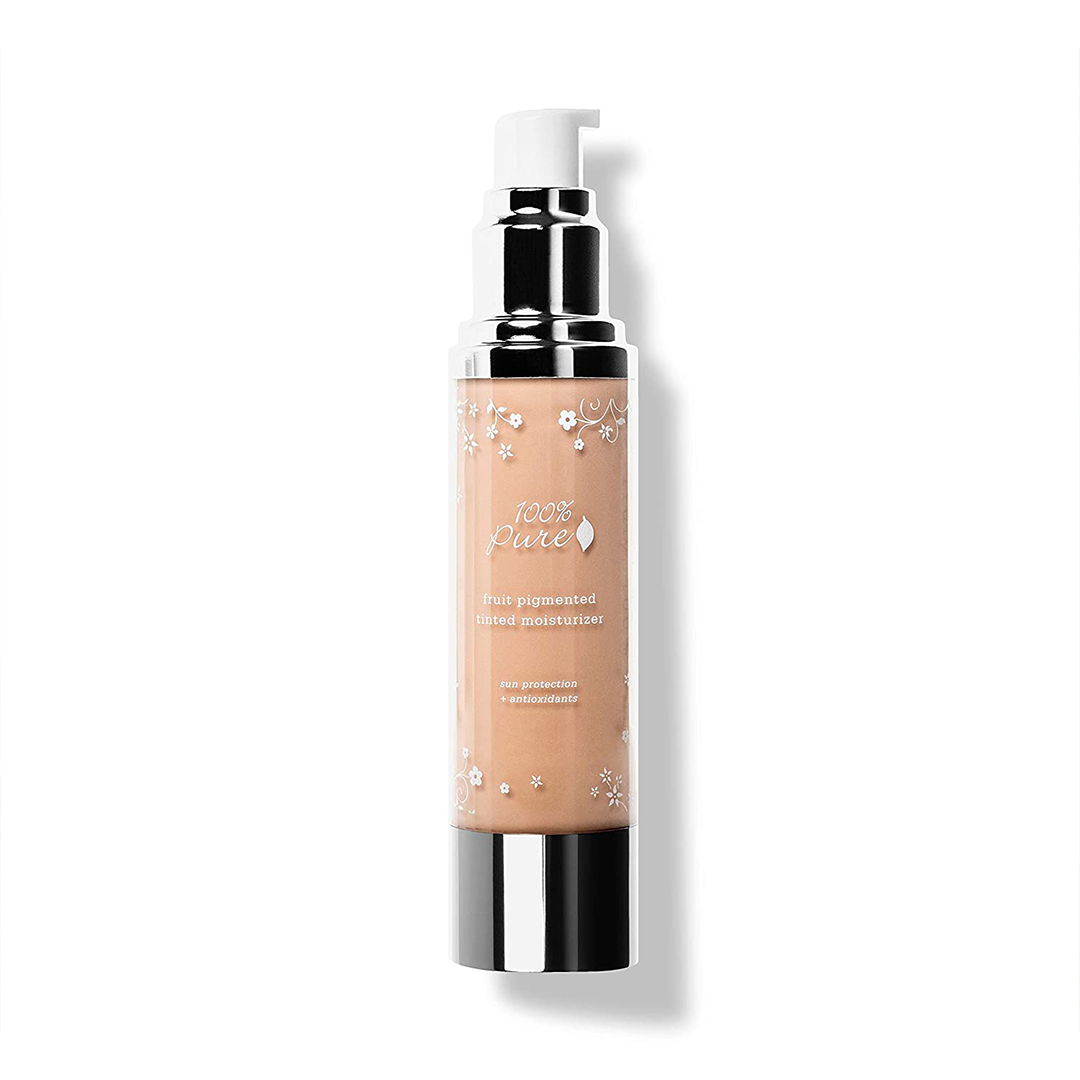 A lightweight tinted moisturizer.
Antoinette says "I love this tinted moisturizer. I've been using it for a couple of years and have ditched my other foundation. It feels like I'm wearing nothing but it evens my skin tone."
Jen's Favorite Gifts for Moms and Kids
FOR MOMS AND KIDS
FOR MOMS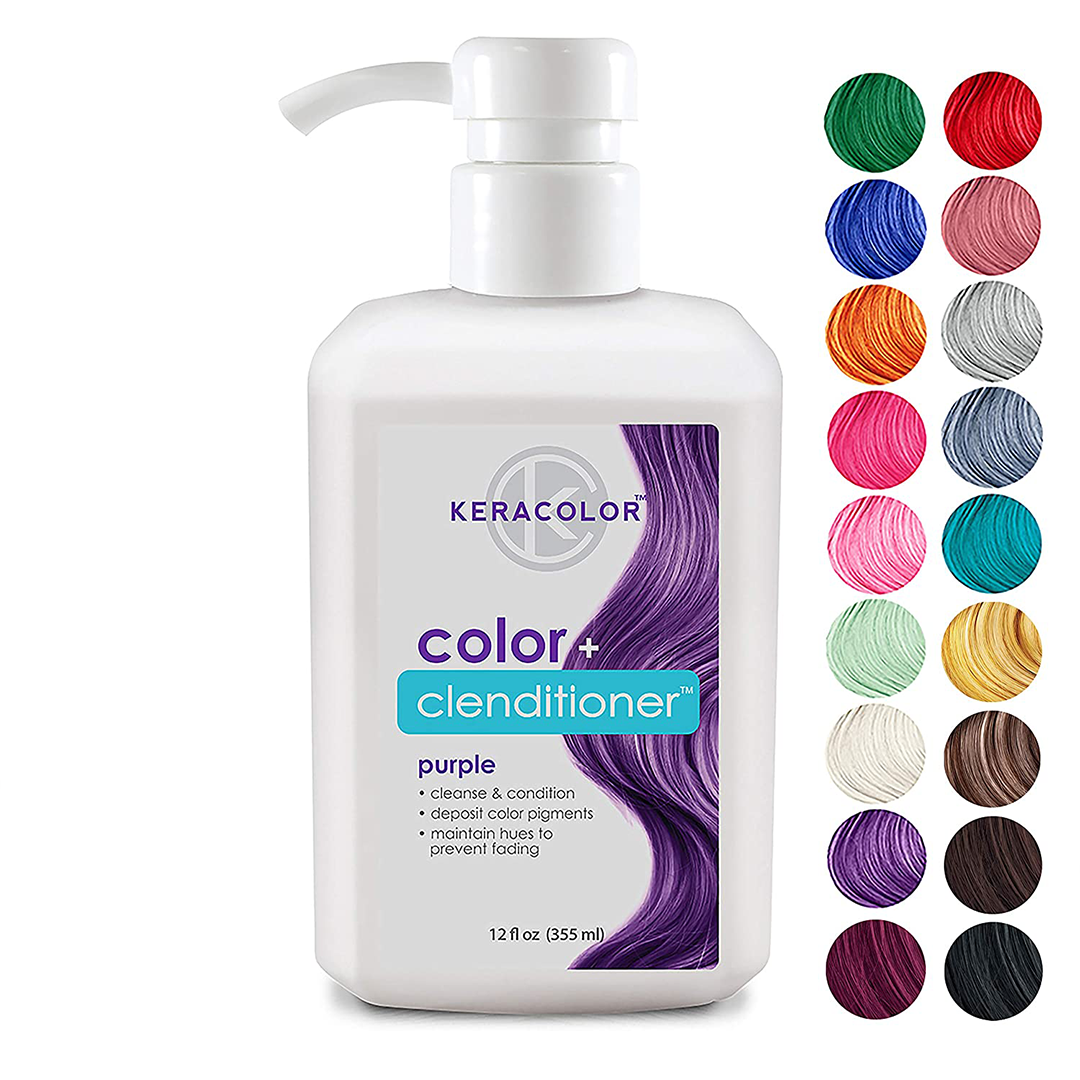 Fun color-dying conditioner available in 18 colors.
Jen says "I haven't been able to get my hair done, but I love having fun with a pigmented conditioner. It washes out and it is now available in "non-fun" colors. I use it on my kids too – it's safe and organic and they LOVE it!"
FOR KIDS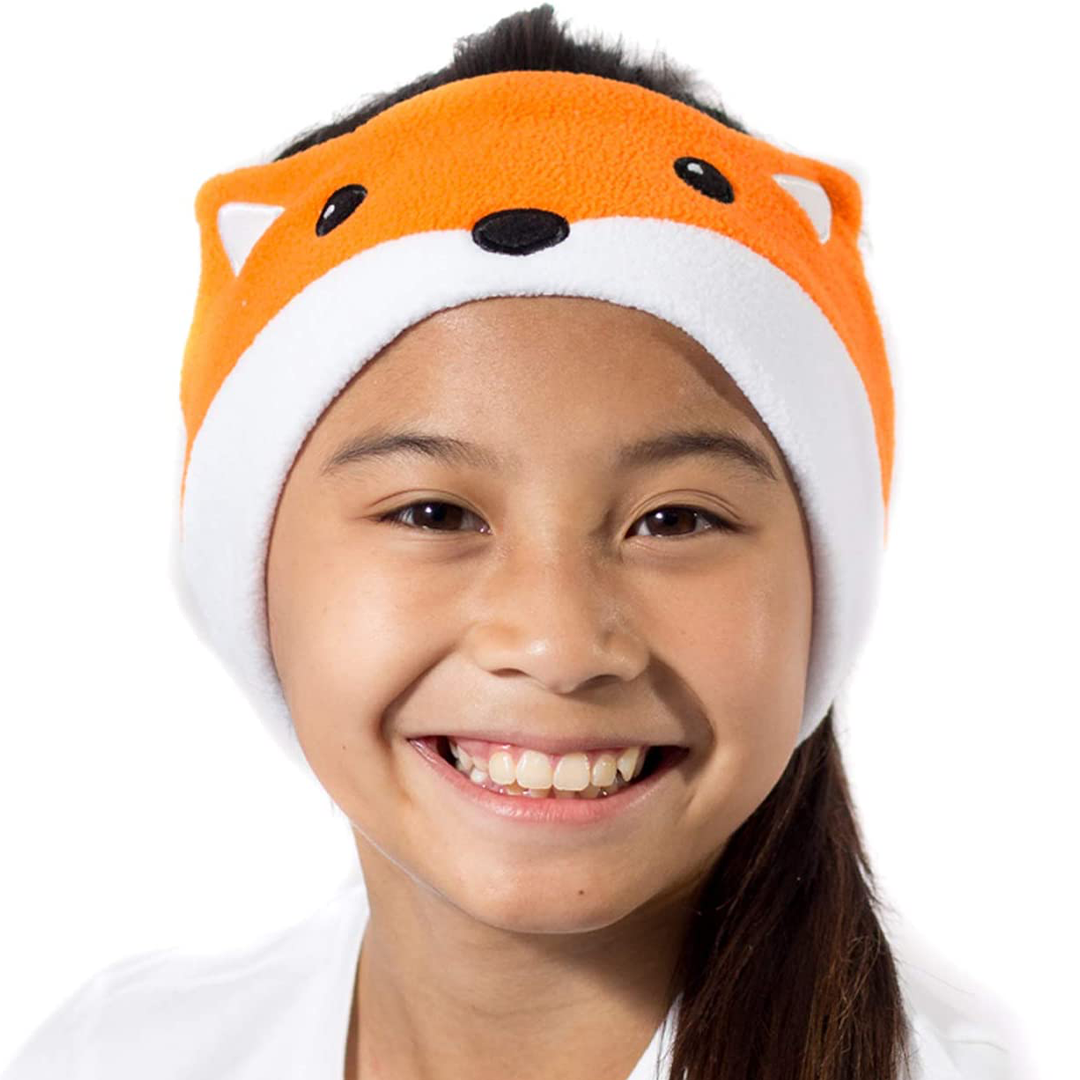 This animal-themed fleece headband/headphone combo.
Jen says "lately my kids have been having trouble relaxing and I need them off their screens. My kids can't be trusted not to break most things, but these save us in the car and at difficult bedtimes."
Buy Now: just $14.65 on Amazon.
Anything we missed? What was YOUR favorite purchase for you or your kids this year?