Great Gift Ideas for Toddlers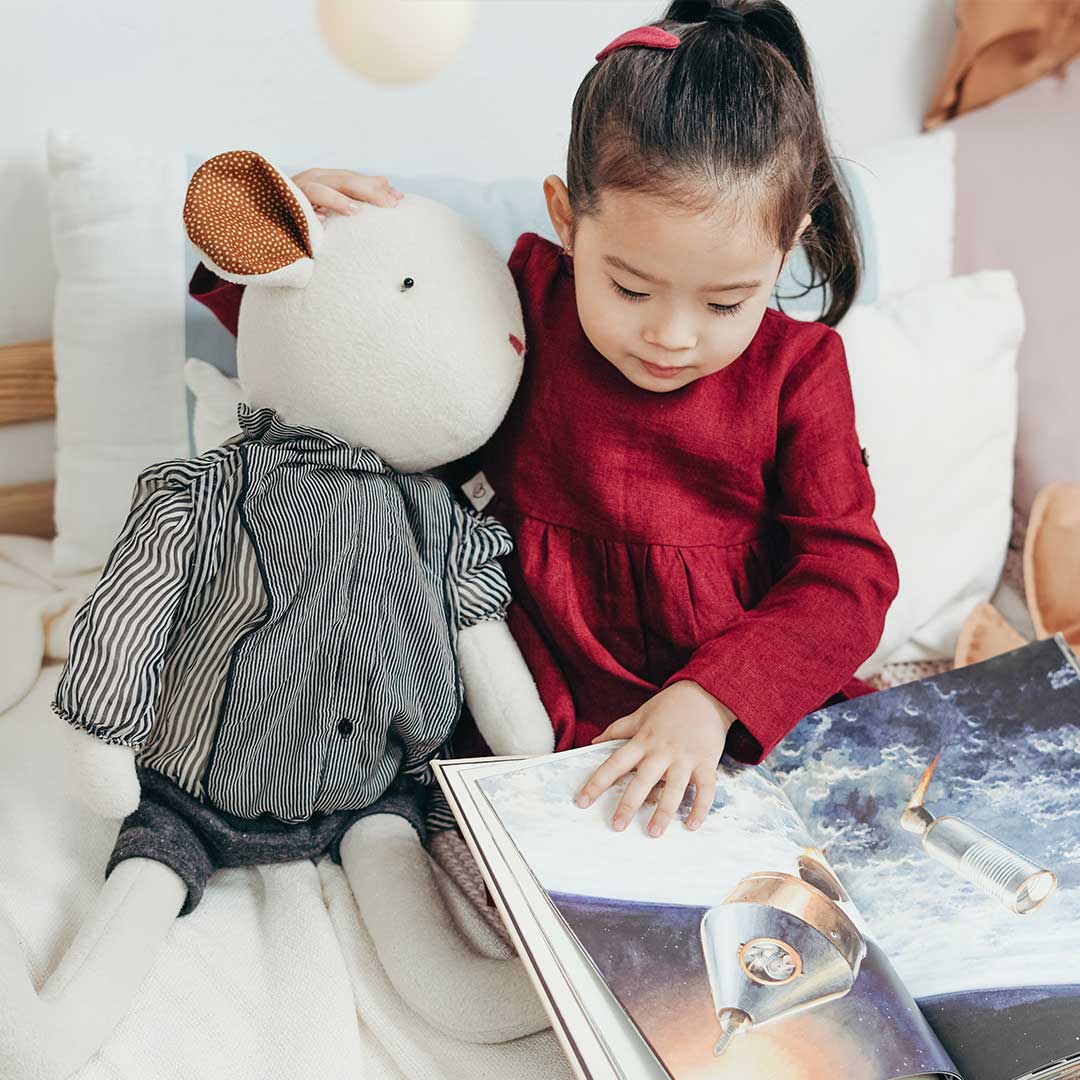 Toddlers are such a fun age to buy for – they're no longer babies and creating their own little personalities. The world is truly opening up to them and they're developing their own interests. Today we put together some of our favorite gifts for toddlers – from practical everyday use items to fun and exciting things to help these developing little minds.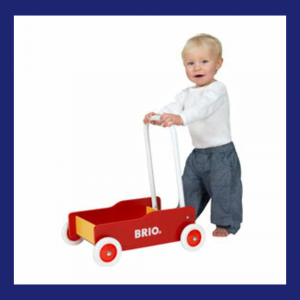 If you haven't already, consider a push toy like this one that can help to encourage your toddler to walk and move as much as possible. We like the Brio Toddler Wobbler. Not only will it help them walk about to get energy out, but they'll also love stacking toys in the basket of the walker.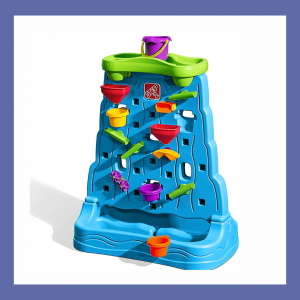 A toy that doubles as sensory play – a win-win! This gift will keep your toddler's interest for years beyond the toddler stage. They can rearrange the pieces and tools to make new water tracks which is great for learning and development.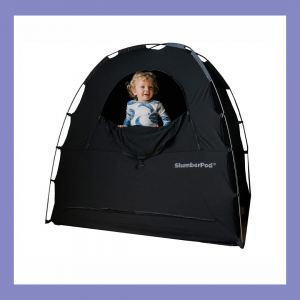 As children get older, it gets harder and harder to room share, which can make traveling difficult! A SlumperPod is a portable blackout canopy that fits over cribs and toddler beds so your little one can have complete darkness. Trust us, this is a travel necessity!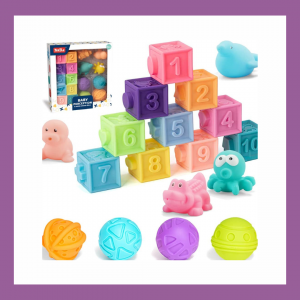 Toddlers get into everything, so it's important to keep their toys safe and durable. These soft building blocks are easy to build, knock down and build all over – a toddler's favorite activity! Adding colors and numbers to these blocks helps build other skills too. 
This is a classic children's book. At this age, toddlers seem to get attached to certain books and characters. Corduroy is a simple book that will give your child the comfort of familiarity as they read it over and  over!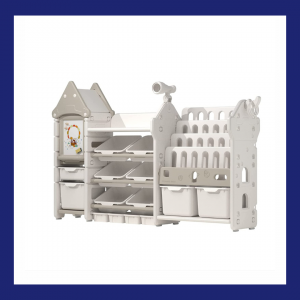 Ok, this might be more of a gift for a parent, but having an organized toy and book area allows a toddler to see their options and have longer play sessions. Seeing their toys in a well-displayed way helps them make their own decisions at playtime – and it's an easy system to start learning how to clean up!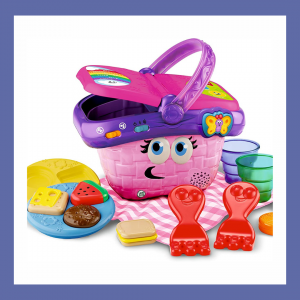 This toy encourages your toddler to build motor skills as they sort, match, stack, empty and fill the play basket. It helps toddlers learn fine motor skills, shapes, and colors and encourages pretend play. Every piece stays right inside the basket, making cleanup a breeze.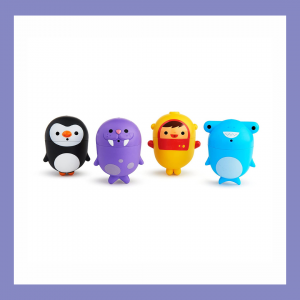 Bath toys are always a huge hit that can be used for years and throughout all seasons. These bath toys help with hand-eye coordination and imagination. They can be mixed and matched. A great plus is that they're easy to clean and dishwasher safe. Parenting win!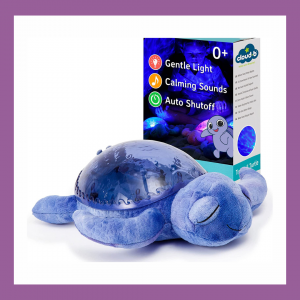 Some children begin to develop a fear of the dark early on, and you can help to combat this with a fun and soothing nightlight that also doubles as a lovey. If your child has trouble falling asleep, consider something like the cordless, soft, Cloud B Turtle. The rechargeable turtle shines lights on the ceiling and makes soothing music and nature sounds to lull your little one to sleep.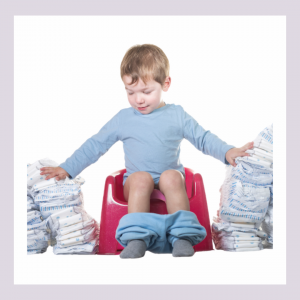 A gift for both parents and a toddler! This course is the first of its kind and takes a gentle, non "boot camp" approach to potty training. It works with the parent and child's comfort level to create a gentle and simple solution to potty training. 
We hope some of these gifts can help a toddler or parent of a toddler in your life! We have a full list of our favorite toddler products RIGHT HERE that can you check on for all your gifting needs.