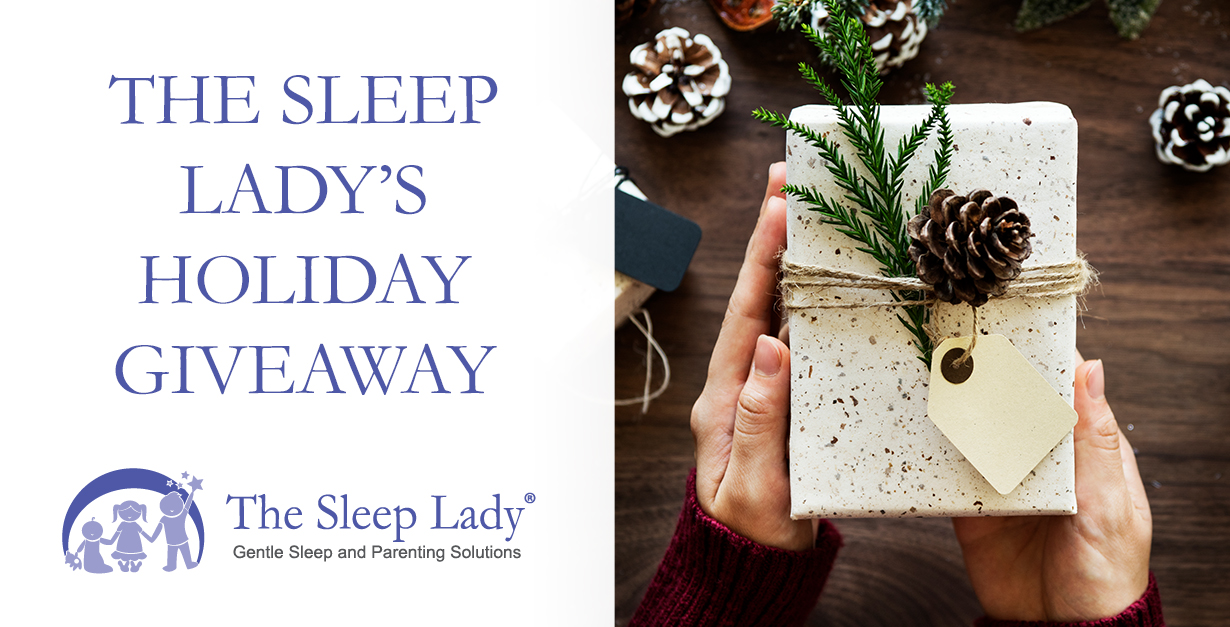 'Tis the season for giving. We're so grateful you're here, we are giving eleven premium baby products and packages to eleven very lucky winners. All you have to do is read about the products, scroll down, and enter to win!
MAM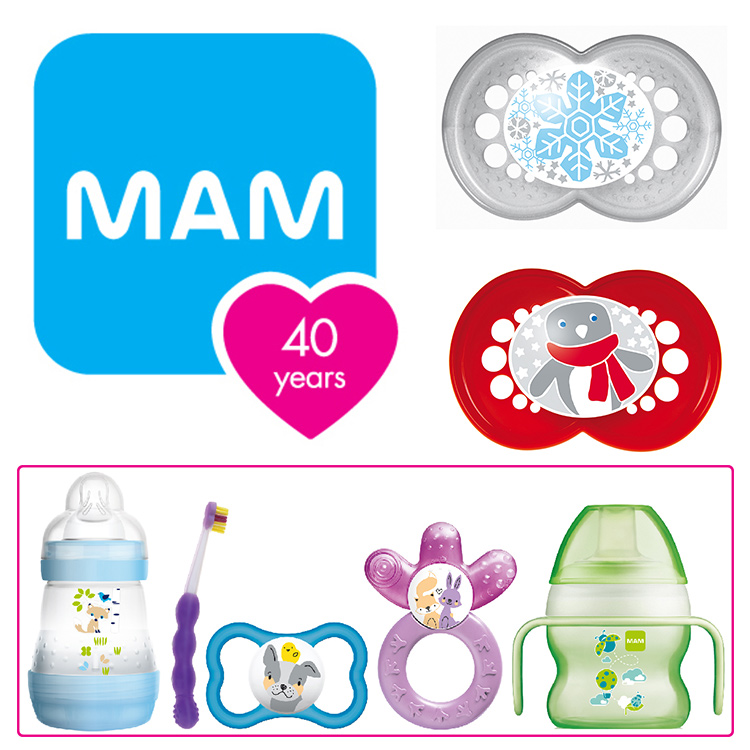 Win a $75 MAM gift package of assorted MAM items including bottles, pacifiers, oral care items and drinking cups.
MAM combines technological innovation, medical function and contemporary design to develop superior baby care products that support a baby's development from day one. Since MAM developed its first pacifier in Vienna in 1976, it has evolved to become a global authority on baby care product design and quality. Today MAM products are used by families in over 60 countries and on six continents. To find out more and view MAM's baby care range of award-winning pacifiers, bottles, cups, teethers, oral care items, coordinating accessories and gift sets visit www.mambaby.com.
Pediped®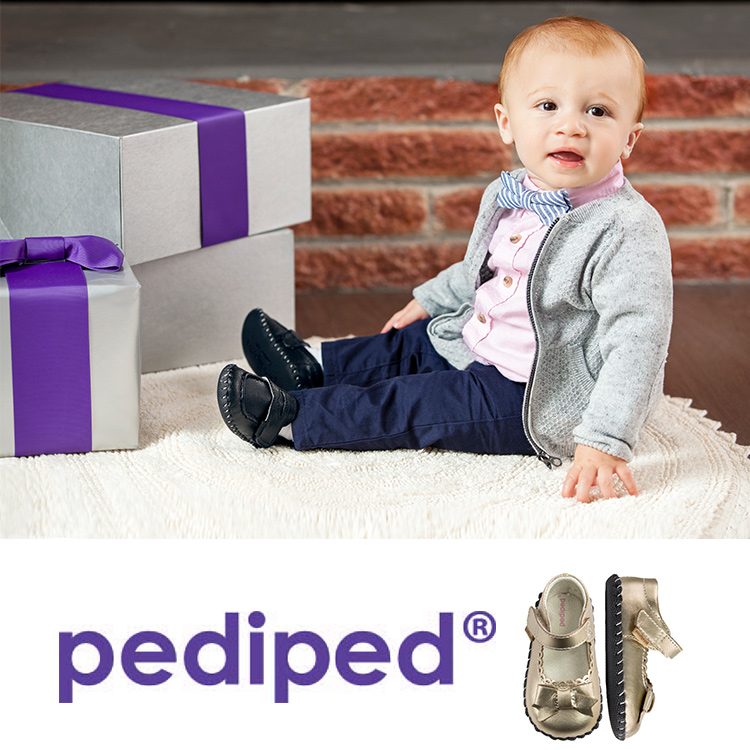 Enter to win two pairs of pediped® Originals shoes, retail value $39.95-$45.
About Pediped®
Exceptional quality, unsurpassed comfort, and distinctive styling have made the award-winning company the fastest growing children's footwear brand in the United States. Pediped® footwear has been awarded the American Podiatric Medical Association Seal of Acceptance for the promotion of healthy foot development. Preeminent orthopedic medical professionals, Dr. Mininder S. Kocher and Dr. Thomas W. Vorderer, deem pediped® shoes an excellent choice for parents and caregivers who want their children's feet to develop naturally and healthily. pediped® has received numerous industry awards and accolades including recognition from Earnshaw's, the premier media resource serving the children's market. In 2015, pediped® was recognized by the Footwear Industry Awards as the Children's Footwear Brand of the Year and earned a 2016 Earnie Award from Earnshaw's magazine as the Footwear Brand of the Year.
pediped® is sold in over 750 stores in the United States and 40 countries worldwide with an offering of more than 120 designs for boys and girls between its three lines, Originals®, Grip 'n' Go™ and Flex®. The award-winning footwear is available in EU sizes 17 to 38 (US newborn to 6 Youth). For more information, visit www.pediped.com.
ergoPouch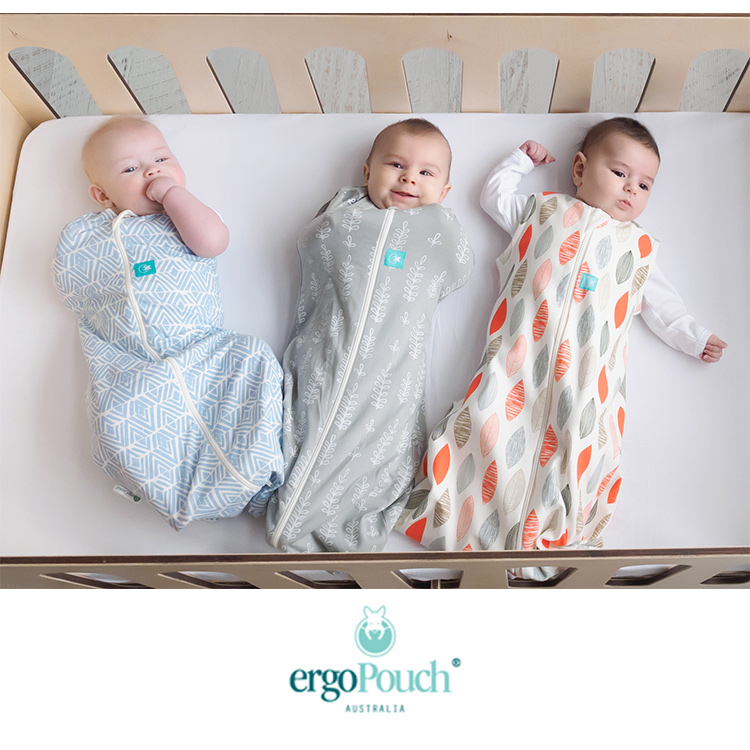 You can win 2 ergoCocoon Swaddle to Sleep bags, $50 retail value.
ergoCocoon Swaddle Sleep Bag
The ergoCocoon 'no origami' baby swaddle sleep bags are designed to be both easy to use and difficult to escape from. The simple zip-up design will keep baby snug and securely swaddled without the need for complicated wrapping. Made from skin-friendly, breathable organic cotton for superior comfort, the ergoCocoon is acknowledged as 'hip-healthy' by the International Hip Dysplasia Institute for its ergonomically designed bell shaped bottom, which provides extra leg room for healthy hips. For those bubs who like a little more freedom, or are ready to transition out of a swaddle, the ergoCocoon has poppers in the armholes that can be used to convert from a swaddle to a sleeping bag. Top-rated for warmth, there is an ergoPouch swaddle to suit every season.
About ergoPouch
Melbourne, Australia-based ergoPouch was founded in 2009 by Alina Sack.  As a mother, Sack drew on her own personal experiences of sleep deprivation to come up with innovative products designed to help babies and kids get a better night's sleep.  The award-winning ergoPouch collection includes premium quality baby swaddles, sleeping bags, and sleep suits available from birth to 6 years of age sizing.  All ergoPouch products are made with natural fibres including Organic Cotton, Bamboo, and Merino. ErgoPouch products offer great functionality and versatility with swaddles that can easily transition to a sleeping bag, and sleep suits that convert from bags to suits with legs for easy use from bassinet to stroller. For more information visit www.ergopouch.com.
Babo Botanicals
Win a Babo Botanicals Sensitive Baby Gift set, $50 retail value.
The perfect gift! The Babo Botanicals Sensitive Baby Gift set is filled with the essentials that you will need to keep your baby's skin clean and hydrated. This fragrance-free collection includes a Sensitive Baby Diaper Cream, Newborn Foam Wash, and Daily Hydra Lotion packed with medical grade colloidal oatmeal.  It also includes our Plush Security Bunny, Babo. All products are packaged together in a natural, reusable gift bag. The perfect gift for a new or expecting mom. Visit Babo Botanicals at www.babobotanicals.com.
Stuck on You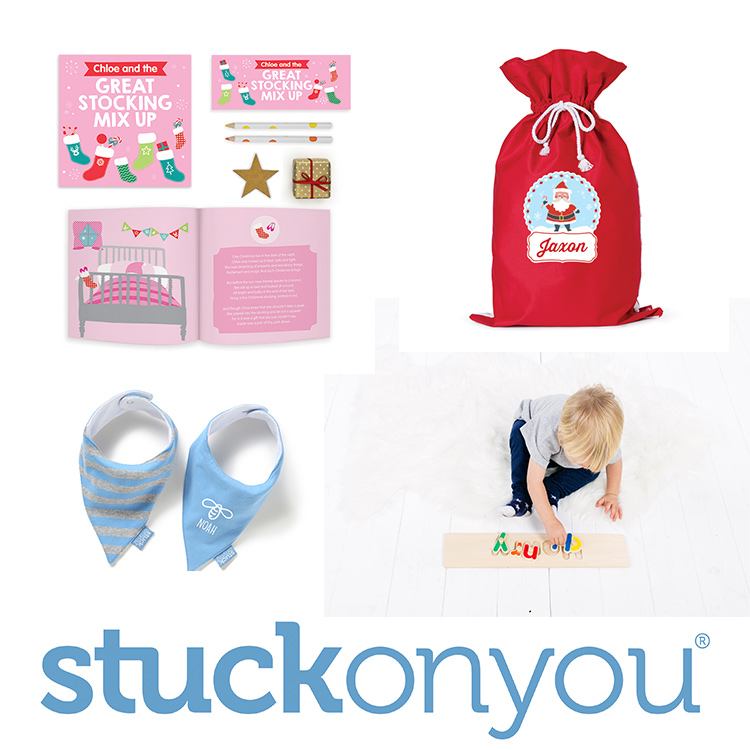 Enter to win a $75 gift voucher.
About Stuck on You
Australia-based Stuck On You was founded in 1995 by Carrie Felton, a mom of three boys.  A global leader in personalized products for baby & beyond, Stuck On You products are available in more than 15 countries.  Felton created Stuck On You to celebrate the individuality of every name, bring joy to new parents with unique, timeless products for every child, save families time, energy, and money, and help them to lead a more organized life.  In addition to a broad offering of labels, the Stuck On You collection includes activity and personalized books, durable and stylish bags, lunchboxes and drink bottles, stationery, bag tags, and gorgeous gifts for all ages. For more information, visit www.stuckonyou.us.
B.Box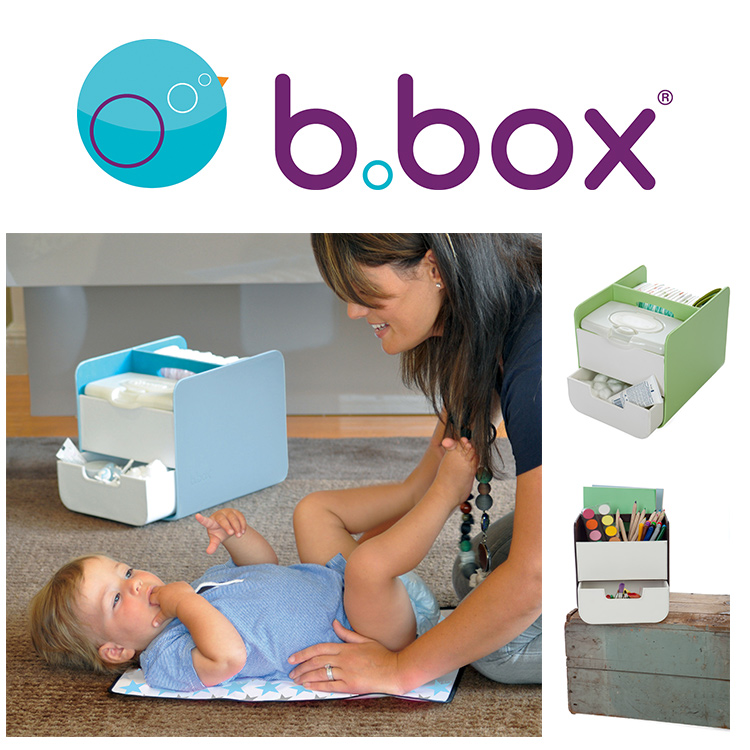 This light and portable change station ensures you have everything you need for diaper changing wherever you are around the home. Great space-saver for apartment living and ideal for two-story homes. Also makes a great art caddy or home organizer once bub is toilet trained. Just pop a tissue box where the wipes box goes. BPA, Phthalates and PVC free.
About b.box
Australia-based b.box was founded in 2007 by Dannielle Michaels and Monique Filer.  b.box products are fun and functional to make parent's lives that little bit easier, with a touch of cool thrown in.  The award-winning b.box collection of innovatively-designed everyday baby essentials includes the Travel Drying Rack, Sippy Cups, Diaper Wallet, Baby Bottle + Dispenser, Diaper Caddy, Bibs, Snack Pack, Mesh Feeder, Baby Spoon, Bowl + Straw/XL Bowl + Straw, Toddler Cutlery Set and Divided Plates. For more information visit www.bboxbaby.com.
Go Sili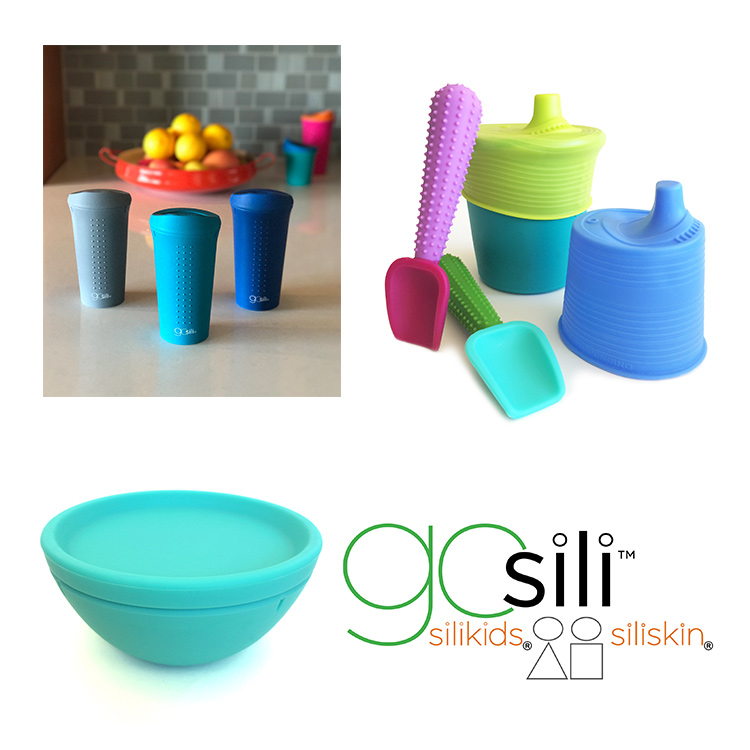 Enter to win a $50 gift package of assorted GoSili items including their new coffee cup for mom!
About GoSili®
Traverse City-based GoSili was founded in 2006 by Stacey Feeley and Giuliana Schwab with the mission of "Waste Less!"  GoSili designs and manufactures silicone tableware products for the whole family.  The excessive use and waste of disposable paper and plastic inspired the GoSili founders to create a modern line incorporating all the practical benefits that silicone has to offer. GoSili is the parent company of the award-winning children's silicone products brand Silikids. GoSili products make the basics better by bringing an alternative to plastic, bridging the gap between great design and affordability while improving the way we live! A win-win for all!  For more information visit www.gosili.com.
Evoz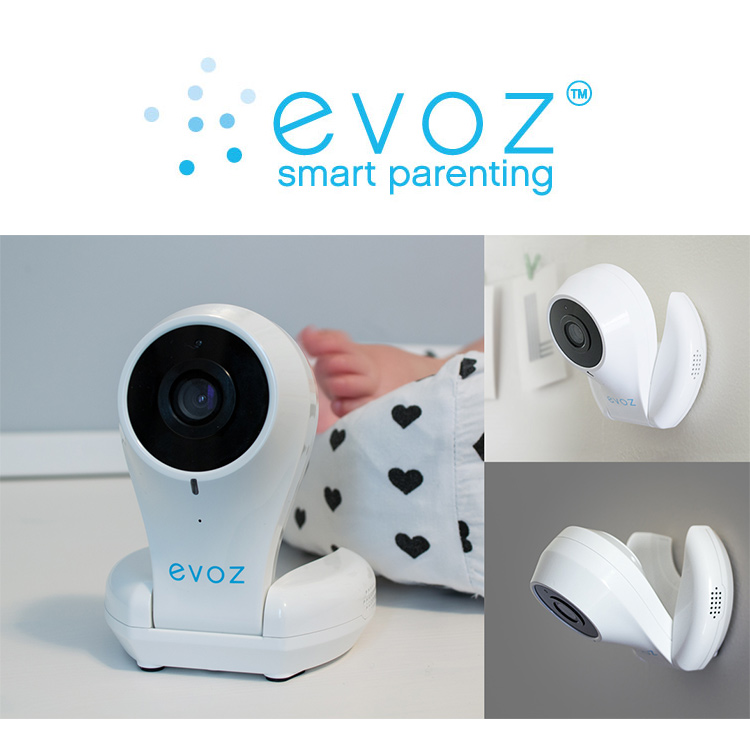 Win the Evoz Vision WiFi Baby Monitor, $229 retail value.
A Baby Monitor Built With Parents in Mind
This powerful parenting tool helps you be there when your child needs you most. Our smart, patented, alert technology assists our baby monitors in distinguishing baby cries from other household noises with cry-detection algorithms. This baby monitor cry-detection feature will automatically send you a baby cry alert with an SMS, email, or push notification, permitting you to see what the camera captured at the time it detected your baby crying. The Evoz Vision WiFi Baby Monitor connects securely and wirelessly via wifi to iOS and Android devices, letting you watch over and soothe your baby from virtually any location. Remotely play lullabies, music, or audiobooks for your child with this extraordinary baby monitor system, and enjoy peace of mind, knowing you can monitor your baby from a distance with this handy device. For more information, visit www.myevoz.com.
Available on online on Amazon and BuyBuyBaby.
Snoozeshade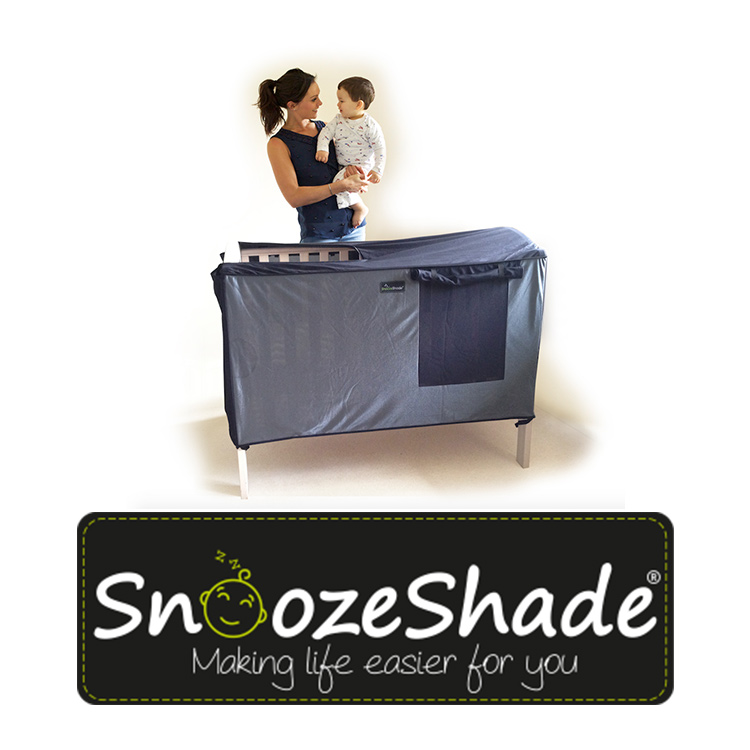 Enter to win a play yard Snoozeshade, $75 retail value.
Designed by a British mom (moms always know best), this soft, stretchable breathable mesh net canopy for playards, travel cribs and playpens provides a darkened, calm and distraction-free sleep environment for little ones wherever they are. The SnoozeShade for Playards blocks up to 94% of light, and blurs visual distractions to help baby sleep more peacefully and for longer stretches. The clever shade panels on each side can be raised or lowered to adjust darkness levels according to your baby's comfort, and the zipped top flap can be open or closed depending on your preferences too.
Now parent and baby can sleep on trips away- baby can switch off in unfamiliar surroundings and parents can share a room without sitting in darkness! The SnoozeShade for playards can also be used to protect from insects such as mosquitos and is lightweight so perfect for travel.
For more information, visit www.snoozeshade.com.
Sleep Lady
Win a Gentle Sleep Package: Good Night, Sleep Tight book, workbook, and Gentle Sleep Solutions Membership, $100 retail value.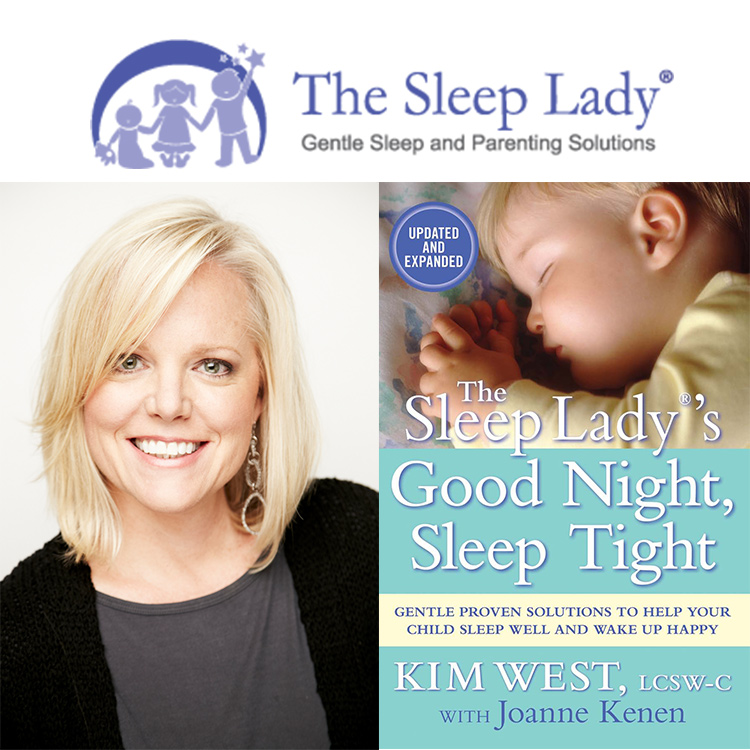 I understand that no two children are alike, nor are any two parenting styles or techniques. I developed my more gradual gentle method because I found so many parents had difficulty following through with a cry-it-out program that they fear will damage their child emotionally or fill them with so much guilt they couldn't follow through. Who wants to listen to their baby cry for hours on end? This is why for more than 20 years, I have been on a mission to provide proven, achievable, gentle sleep solutions to parents everywhere.
My coaches and resources help parents teach their children to sleep. Through online and in-person individualized coaching and my books, parents are learning to be their child's first and most important coach. Whether your child is six-months old, or has already reached toddlerhood, he or she can learn to fall asleep gently. Visit www.sleeplady.com for more information.
Oli & Carol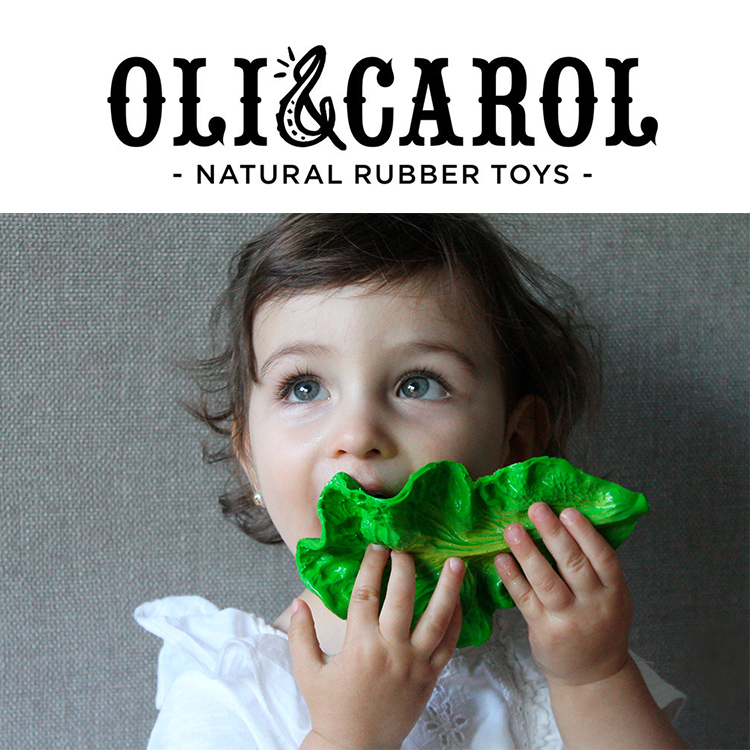 Win a Kendall the Kale, $17 retail value.
Kendall the Kale is a chewable vegetable-shaped baby toy for sensory play, teething and bath time. Little gums love the texture of Hevea rubber. Soft and easy to hold by babies' hands. The kale is water-rich and full of minerals. Its soft ramifications will help your baby develops its sense of touch.
About Oli & Carol
Oli&Carol is a recently-born company from Barcelona specializing in designing natural baby rubber toys for modern parents and their kids. The creative souls behind the brand are Olimpia and Carolina, 23 and 18 year old sisters, who decided to start a business based in Barcelona two years ago. They love design and nature and wanted to create environmentally friendly products in a business where they could enjoy and have fun together. Oli & Carol toys are made out of 100% pure rubber from Hevea trees, all in one piece, with no holes to let water come inside. As a result they are perfect for soothing gums, hygienic, safe to chew, and biodegradable. They are used as teethers, bath toys, decorative objects and more.  The collections offer a wide variety of natural latex toys with different shapes and colors perfect for babies: fruits, animals, chewable bracelets, geometric figures, origami boats, beetle cars, monochrome and spotty ducks, balls, etc. Original designs from the sixties and seventies come in cool monochrome bright colors and in soft natural tones. Discover everything about our products in our Why Oli&Carol section.

Holiday Giveaway with The Sleep Lady®