 The Benefits of Pediatric Acupuncture with Robin Green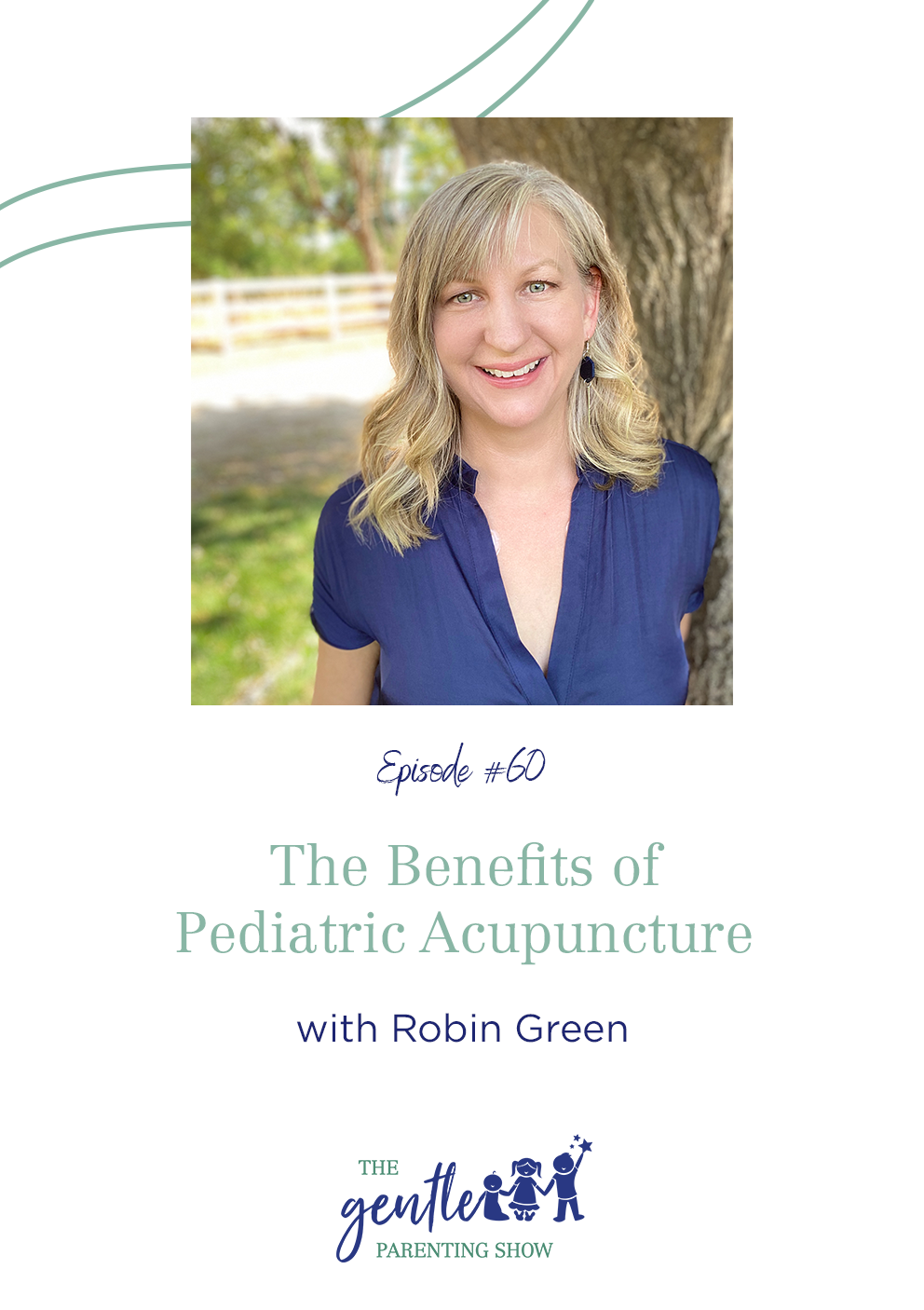 On today's episode of The Gentle Parenting Show Kim is joined by Robin Green to discuss pediatric acupuncture and its benefits.
Robin is an acupuncturist, author, speaker and educator. Through her work, she helps families get to the root causes of eczema, allergies, asthma and other health issues, so they can find relief.
Is acupuncture safe for babies?
If you're a little skeptical about the idea of using needles to treat kids, you should know that there are many ways to stimulate the acupuncture points without using needles at all!
Robin reassures parents that it's really a very gentle and safe process. For example, an acupuncturist may suggest a massage, acupressure or laser therapy, and they will make sure to make it playful and fun so it becomes a positive experience for everyone.
In the case of older children, sometimes needles will be brought in, but it will be very quick. The practitioner will just tap it in and take it out while they're distracted with some activity, without causing any pain.
How does it work?
In her practice Robin has treated newborns up to teenagers. For babies, she recommends gentle massages and phototherapy, where blue and red lasers are applied to acupuncture points.
Parents should remember to look out for acupuncturists with an NCCAOM certification. A postgraduate training in pediatrics is also important for working with children.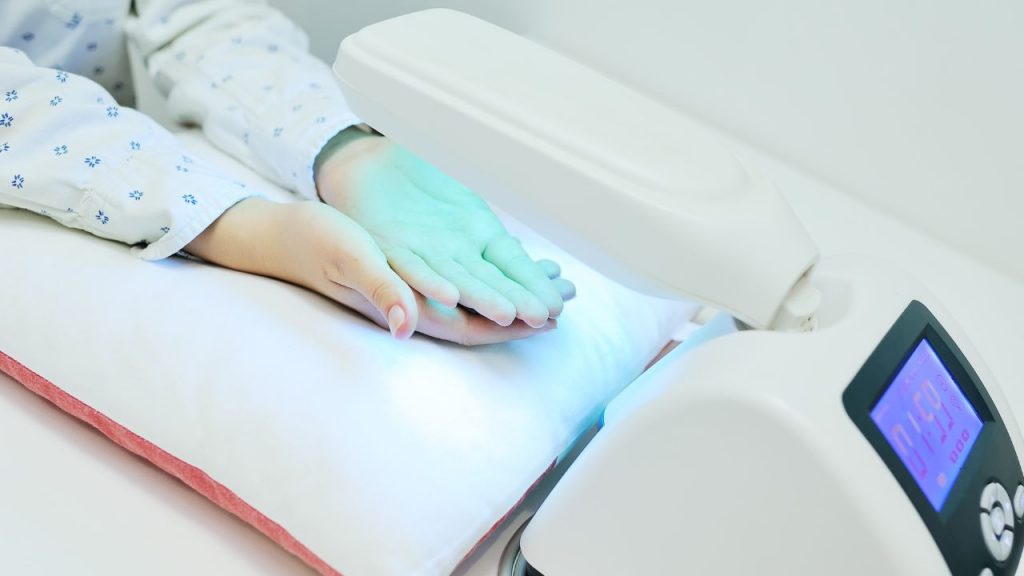 The benefits of acupuncture
In early stages of life, pediatric acupuncture can help with colic, digestive issues like food sensitivity, constipation and diarrhea. It can also be used to address sleep issues and a sensitive nervous system.
For Robin, an essential part of treatment at this point is thinking of mom and baby as a unit. So the goal is to support them together to ease any shared symptoms.
Some time later –when the school years come around– families can reach out to treat anxiety, learning problems, digestive issues and even ADHD symptoms.
Quotes we love:
"What we're really talking about is stimulating the acupuncture points. There's many different ways we can do that without using needles at all, so that is very safe, very gentle and effective for babies".
More about Robin Green: