10 of the Best Baby Gifts (Ideas From the Sleep Lady Team!)
No matter the time of year, there's always an occasion to gift to babies! From first birthdays to baby showers to holidays, thinking of practical yet fun gifts for each of these occasions can be tough. As a team at The Sleep Lady, we've rounded up 10 great gifts for babies. From sleep help to toys to those little things that just make a parent's life easier – here are some great options!
Best Baby Gifts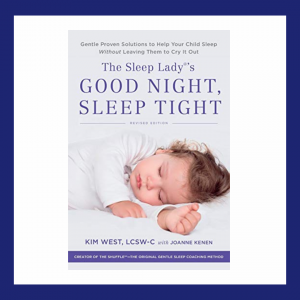 What better gift could you give a baby, parent, or the whole family than sleep? A full nights sleep is priceless. The Sleep Lady's bestselling book would be a perfect gift for any expecting, new or struggling parent. Kim West breaks down proven gentle sleep solutions that work without leaving a baby to cry it out alone and it offers gentle solutions for babies 6 months to children 6 years old.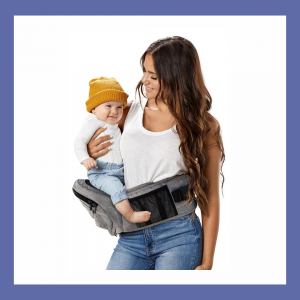 Have a baby who loves being held? This Tushy side carrier is a total winner for all parents. It's a side strap style carrier that takes the pressure off a parent's back neck and shoulders by supporting both the baby and parent. Plus, it has fanny pack-style storage so you can add in simple things like diapers, wipes, and other necessities.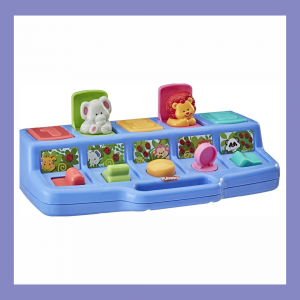 Take it from many parents over the past decade – this toy is a total winner. We've seen babies, toddlers, and even preschoolers get hooked on this toy and use it over and over. It's a great start for a baby to use their fine motor skills while playing.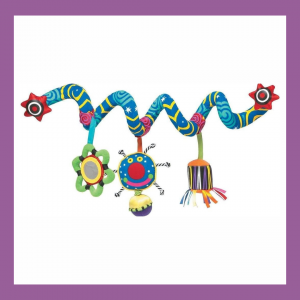 This plush toy is perfect to add to an infant car seat or stroller to entertain the baby during drives, walks, and more. It can easily wrap around a handle or safety bar. The plush shapes and colors are soft enough for the baby's little hands to reach out and grab.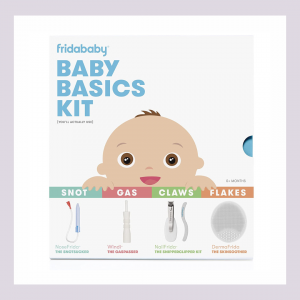 A gift that makes both baby and caregiver more comfortable – the FridaBaby basics! Every one of these products are individually great, and add them all to a bundle makes them even more giftable. Our teams favorites are the NoseFriday and Windi because they both relieve babies from feeling uncomfortable.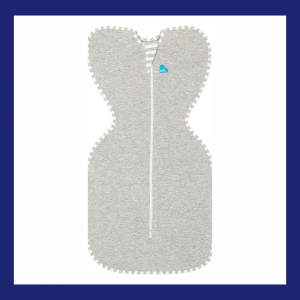 When you place your baby to sleep on their back, their natural position is for their arms to go up. The Love to Dream Swaddle UP Original features a patented design that allows you to swaddle your baby with its arms up in this more natural position. When your little one outgrows the Stage 1 Love to Dream Swaddle, the Love to Dream Swaddle UP 50/50 is designed to transition your baby from swaddled sleeping to arms-free sleeping.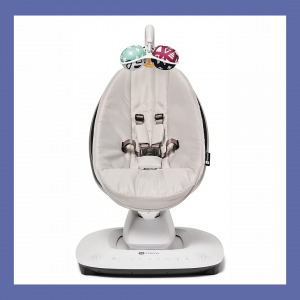 An extremely popular gift that all parents and babies love. The MamaRoo has the most natural movements of all baby swings that our team has tried. Plus, it's sleek and simple looking so it's sure to fit into any space and design.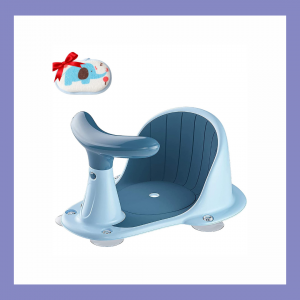 As baby is learning to sit on their own, this bath seat is a necessity. Of course, always, always supervise baby in the bath, but this allows them to feel some security and independence while splashing and playing with water and toys.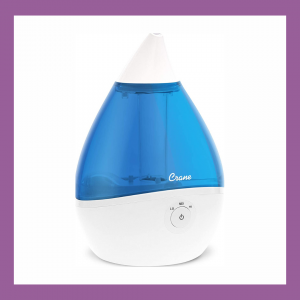 A humidifier will be one of the most used tools in any child and baby's health routine. Whether you live in a really dry climate or your little one is dealing with some extra stuffiness during cold and flu season, a humidifier is a must-have. We like this one because it runs for over 15 hours, and you can place vapor or scented pads for added relief.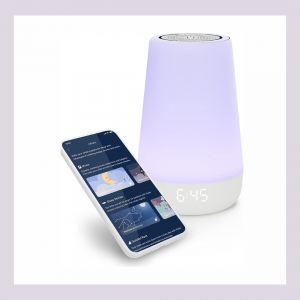 By combining all the functions of a night light, sound machine, and ok-to-wake alert into one beautiful and simple design, and better yet, making it totally controllable from a smartphone, this is the product so many parents want. The Hatch Baby Rest Night Light grows with baby, from late-night nursing, to a toddler wake-up alarm, and everything in between.
All of these gifts were hand-picked from our community as the best of the best. You can't go wrong with gifting any of these to a baby or parent in your life. We are always updating our favorite products by age RIGHT HERE, so check back often for more gift inspiration.