Gift Ideas for Any New or Seasoned Parent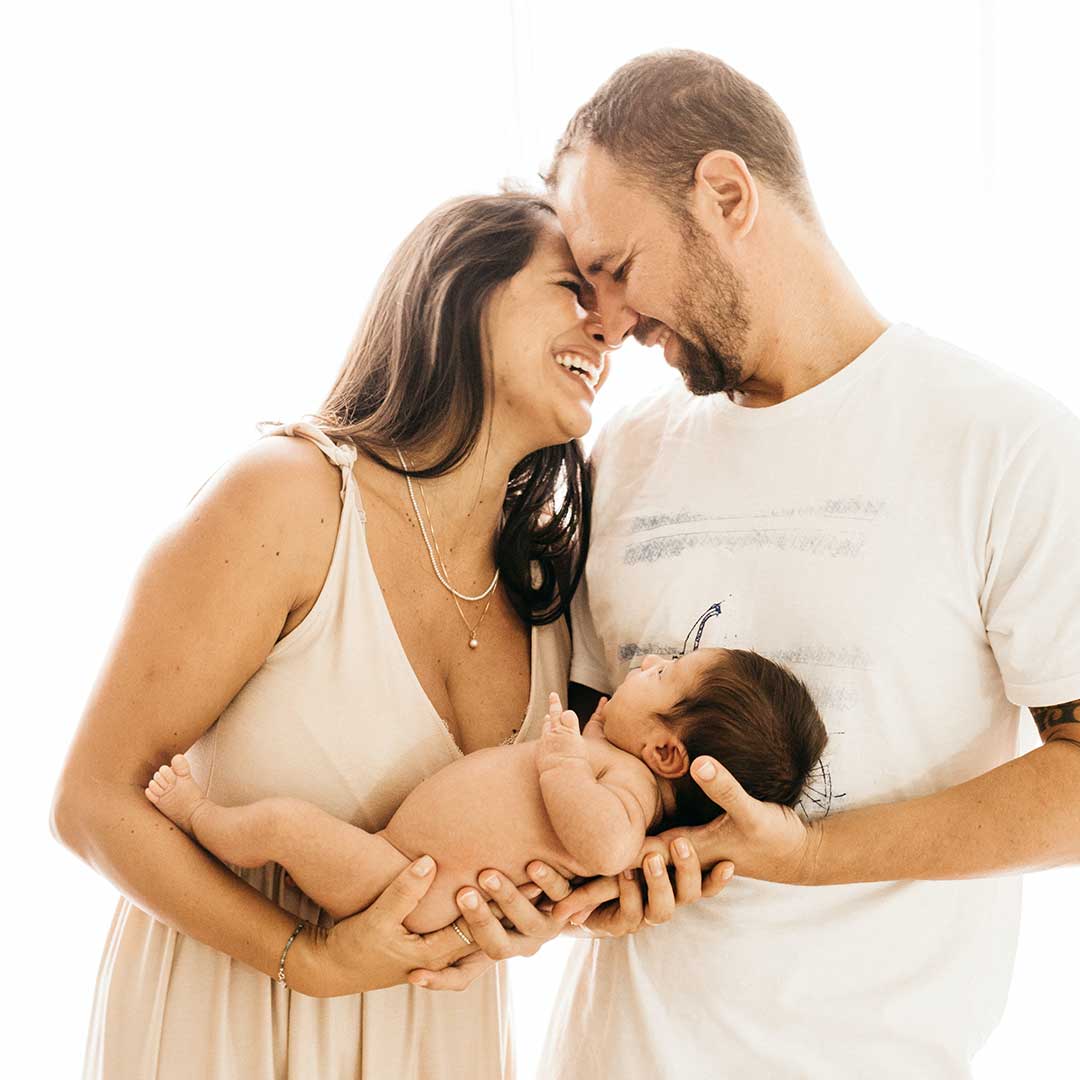 Parents need some love around holidays, birthdays, and other occasions too. And what better gift is there than some favorite products that help them sleep well? No matter if they're new or seasoned parents, these gifts are sure to be a hit and will make their sleep (and lives) a little bit easier! 
Gifts for Parents
1. Bed Jet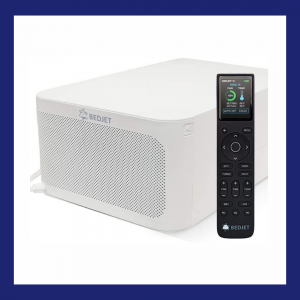 The age-old couple's argument is solved with one of the best sleep products. One person wants it warm, the other cold. Now you can have both, and airflow too! You control the temperature and airflow on the BedJet with an app on your phone. It works by blowing air between your duvet sheets. No more night sweats or waking up freezing! 
One of our team members says "I literally cannot live without my BedJet! Before I got the BedJet I tried a cheaper product, but there was no control over the air temperature or airflow. BedJet allows for total comfort and control over temp and airflow! It's also so incredibly helpful for postpartum sweating. I cannot say enough good things about the BedJet!"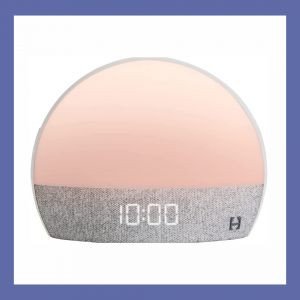 Your little one isn't the only one who needs a Hatch! This parent product is made to gently wake you up by adjusting its light for a natural, more gentle wakeup – much better than a blaring alarm! It also has meditations, a white noise setting and like the Hatch products for little ones, is customizable to your own sleep schedule and can be controlled from an app! The Sleep Lady uses the Hatch Restore herself and loves it!
3. Ultimate New Mom Gift Package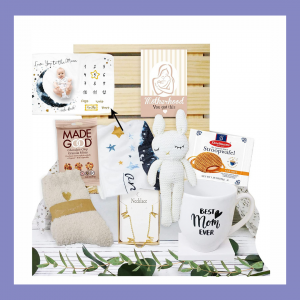 This is geared towards expecting or new mamas. It's a cozy basket full of things to use as she transitions to this new phase of life. We love the "mama" necklace and the baby milestone blanket – two things that are sure to get a lot of use over the next few years! If you want, you should add the Sleep Lady's NEW book just for newborns!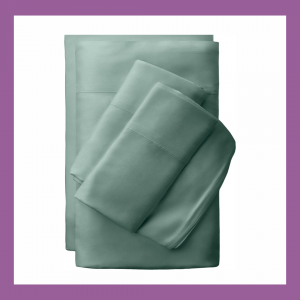 The sheets that The Sleep Lady herself uses! Kim loves that these are soft, high-quality, and keep her both cool and warm. There are a lot of bamboo sheet products on the market, but they are imitation bamboo or are mainly made up of synthetic fibers. These are the real deal and make for a great night of sleep.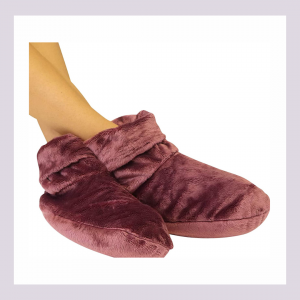 Got cold feet? That's going to keep you awake. Microwave the insoles for just 30 seconds. Then slip them into the booties for battery and cord-free warm feet. Made from odor-free earth materials, the inserts and booties will relax you, create blood flow to your feet, and make you smile all the way to bed. This is hands down one of the best sleep products.
6. Mama and Papa Bear Tumblers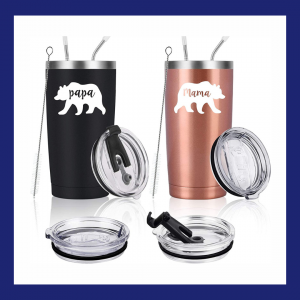 These would be a great gift or even stocking stuffer for any parent. We love that partners can coordinate together. These tumblers are great for keeping warm coffee toasty for hours (a parenting must-have) or keeping drinks cool on the go.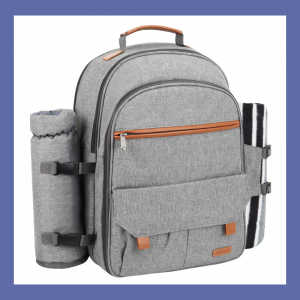 A great item for any couple or family. This picnic-ready backpack comes with a folded picnic blanket, insulated wine coolers, and space to pack other items. It would be a great gift to give to parents to use on a date night, outdoor concert, or any space. It would also be great to use as a whole family on outings!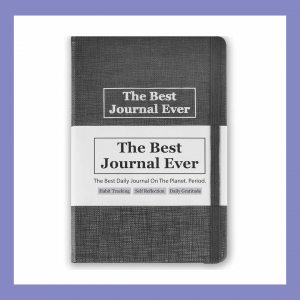 Being mindful is important and also not easy for everyone. One way to analyze your thinking is journaling, but at the end of a long day, staring at a blank page can be more stressful than helpful. Enter guided journals — these diaries feature prompts for you to feel grateful, reflect, and even track progress on improvements. With a hardcover and high-quality paper, the simple act of writing things down becomes even easier to accomplish
9. Womb Music
This would be a great gift for any expecting parent. You can connect it via Bluetooth to your phone and play music into your belly for the baby to enjoy. Something we also recommend doing is recording voice memos of mom and dad, siblings, or anyone else singing songs and talking to the baby. You can play those directly into the belly! 
Another favorite straight from The Sleep Lady herself! Kim says that after consistently taking  these particular capsules (other forms of magnesium didn't do the trick), her deep sleep time increased every night, and she woke up feeling more refreshed. These would make a great stocking stuffer or small gift to add to a bundle for a birthday or other occasion. 
Did you find a good gift for a parent in your life? We think all of these gifts are the perfect intersection of functional and fun. Let us know which ones you try – happy shopping!