None of us has ever experienced what we're going through right now — a global pandemic. While some are buying up all the toilet paper, and others are scrambling for childcare, the small people in our lives are watching. They hear us talking about coronavirus or "covid-19", and they see us behaving differently. Even the youngest babies can pick up stress from us.
After buying the groceries and securing some sort of organized support-system, what can parents do to help maintain calm and good mental health during this time of unknown?
Recognize Stress Related to Coronoavirus
Because they are young and lack the emotional maturity, and often vocabulary, to express themselves, little kids show stress in ways that may not be obvious. The Center for Disease Control (CDC) in the U.S. compiled some common changes in a child's behavior that can indicate stress. Some signs include:
Excessive crying or irritation in younger children
Returning to behaviors they have outgrown (for example, toileting accidents or bedwetting)
Excessive worry or sadness
Unhealthy eating or sleeping habits
Irritability and "acting out" behaviors in teens
Poor school performance or avoiding school
Difficulty with attention and concentration
Avoidance of activities enjoyed in the past
Unexplained headaches or body pain
Use of alcohol, tobacco, or other drugs in teens
(CDC, 2020)
Keep Calm and Parent On
Kids learn by modeling. That means they take in all of your movements, words, and actions, and they mirror them. A calm parent is going to calm a small child through their actions. Try to limit "adult discussions" to times when the children are sleeping or playing elsewhere, and instead, talk with your child in ways that are age-appropriate. The CDC offered this list of ways you can support your child:
Take time to talk with your child or teen about the COVID-19 outbreak. Answer questions and share facts about COVID-19 in a way that your child or teen can understand.
Reassure your child or teen that they are safe. Let them know it is ok if they feel upset. Share with them how you deal with your own stress so that they can learn how to cope from you.
Limit your family's exposure to news coverage of the event, including social media. Children may misinterpret what they hear and can be frightened about something they do not understand.
Try to keep up with regular routines. If schools are closed, create a schedule for learning activities and relaxing or fun activities.
Be a role model.  Take breaks, get plenty of sleep, exercise, and eat well. Connect with your friends and family members.
(CDC, 2020)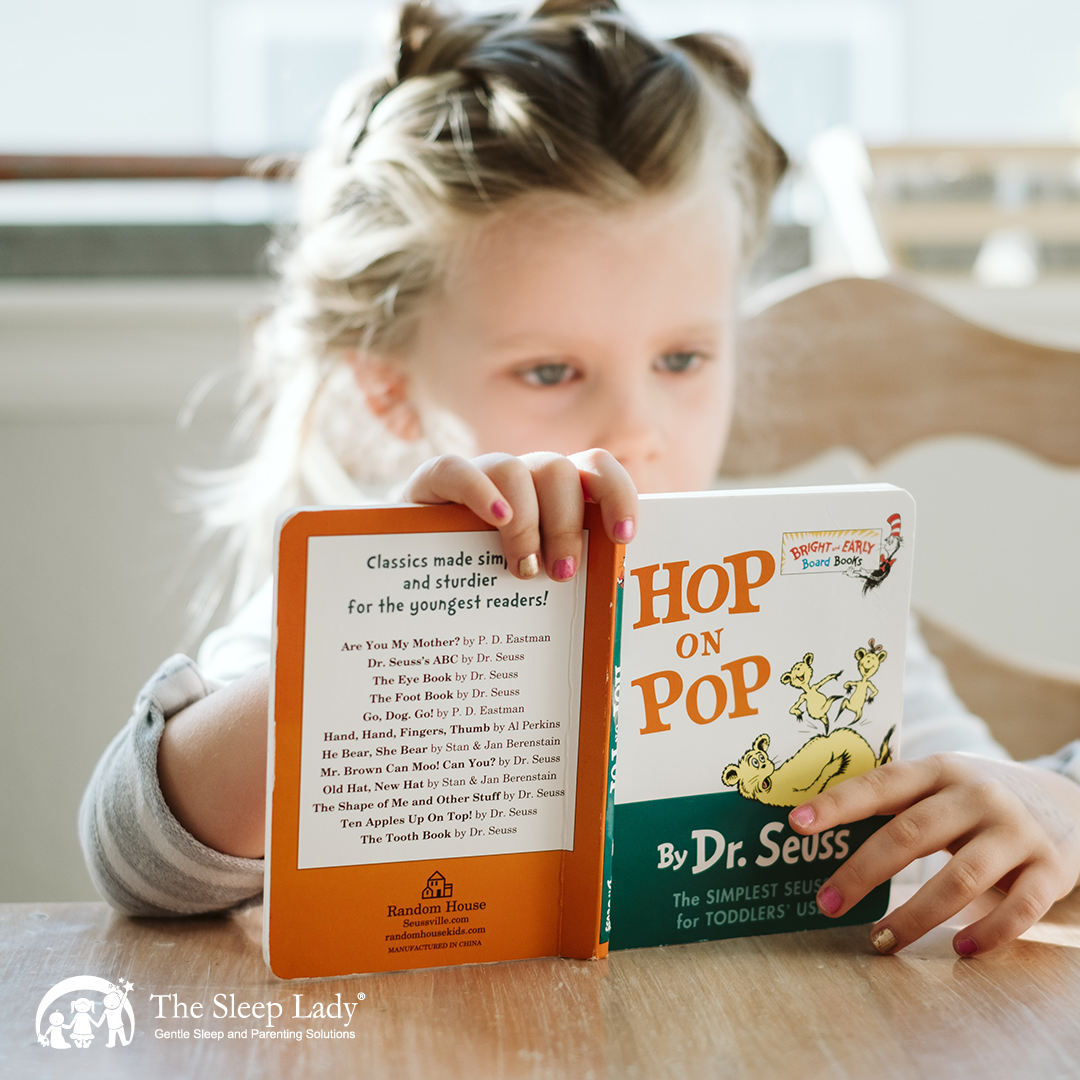 Self-Care IS Family Care, Especially in a Pandemic
We've been hearing this for awhile, and right now it's more important than ever. As they say on the airplane, "secure your own mask first before helping others." This can mean taking a five-minute break while the kids play to meditate, take a breath, or just be still for a moment. Here are a few suggestions from the CDC for you to practice self-care:
Take breaks from watching, reading, or listening to news stories, including social media. Hearing about the pandemic repeatedly can be upsetting.
Take care of your body. Take deep breaths, stretch, or meditate. Try to eat healthy, well-balanced meals, exercise regularly, get plenty of sleep, and avoid alcohol and drugs.
Make time to unwind. Try to do some other activities you enjoy.
Connect with others. Talk with people you trust about your concerns and how you are feeling.
(CDC, 2020)
Go Outside, Responsibly
While we are facing cancellation of just about every activity, and we shouldn't congregate right now, stepping out into the sun — or whatever you have — for just a few minutes of fresh air, is still safe. Go for a walk or a bike ride in your neighborhood and wave to each other from across the street. Some activity will help release your stress — and get your kids' wiggles out!
Maintain Your Flexible Schedule
Eventually this will end. Right now, this is a "novel" virus for which there is no vaccine, cure, or group immunity. It's not alarmist to practice some very careful distancing while keeping a calm head. And kids are pretty resilient!
The other side is that kids thrive on routine. While it might be tempting to let bedtime slide and naps go awry, keeping your little ones on their flexible schedule as much as possible while the rest of the world is shut down will help them ease back into regular life when this is over. Additionally, getting the right amount of sleep is going to put them in the best position for staying calm and stress-free while they weather this storm.
Read more: Baby and Child Sleep: Sample Sleep Schedules From 6-months to Preschool
Reach Out
While medical professionals are going to be burdened during this time, if you need help, you should reach out. If you or your child is sick, the best thing to do is to call the doctor, instant care, or hospital and ask them where to go. They'll likely ask you about your symptoms so they can better help. All advice from medical professionals is clear: don't just show up to the doc/instant care/ER. If you don't have the virus already, there's a good chance you'll pick it up there.
If you're having trouble coping with the mental side of things, reach out to your provider for direction. The CDC has quite a few mental health resources and articles to help you and your family cope:
Taking Care of your Emotional Health
Helping Children Cope with Emergencies
Looking Out for Others
If you're young and you have kids, you're probably going to be just fine. But your actions, mainly distancing yourself from others, can greatly impact our elders. Don't forget to Facetime the grandparents — it will probably bring them great joy, and the kids will probably love it too.
Now is a wonderful time to stress kindness and empathy in your home. While schools are trying their best to teach this, kids will model what they see at home. Be kind, keep calm, and we'll all get through this together.
CDC (2020, March 14). Manage Anxiety and Stress. Retrieved from:  https://www.cdc.gov/coronavirus/2019-ncov/prepare/managing-stress-anxiety.html