My 14-Month-Old Wakes Up Too Early — How to Fix Early Rising
Hi there! Today I'm going to answer Kathleen's e-mail question about her son who wakes up too early. She wrote in and said the following:
"My fourteen-month old wakes up at 5 a.m. He's always had this early wake up time. I've tried changing his bedtime but he still wakes up at 5 a.m. or 5:30a.m. on a late day. He wakes up and he wants milk and there's nothing I can do to calm him down to get him back to sleep unless I give him milk. Do you have any suggestions to get him to wake up a little bit later? His bedtime is usually 7 p.m. and he still takes two naps a day. Please help me with this baby sleep problem."
Find out:
Why he wakes up too early
Bedtime steps to take
When to use The Shuffle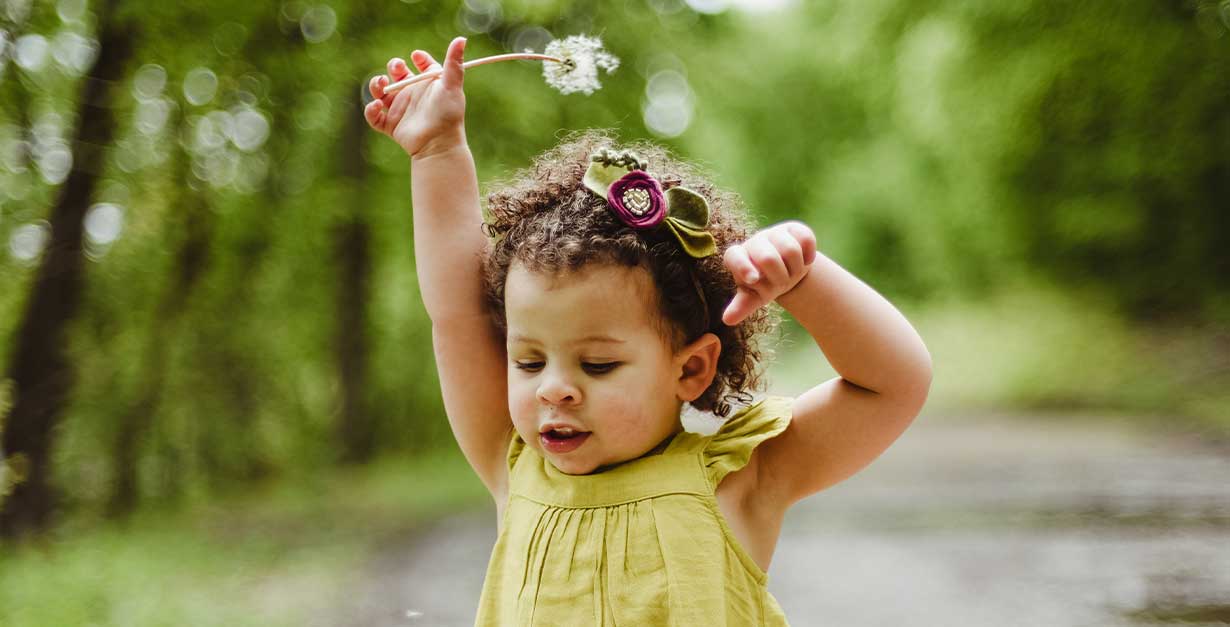 Kathleen, first of all, good for you, you're doing some great things. He's going to bed at 7:00 p.m. which is about the right time for his age.  He's still taking two naps. I am so glad to hear that you haven't tried to reduce his naps in order to help him with the early rising because that doesn't work.
I am not sure what is happening at bedtime, but make sure that before bedtime he's not having a milk cup in your lap with a book and getting nice and cozy and drowsy. Then there is not much of a protest at bedtime — in other words he is too drowsy — so he goes right to sleep and wakes up at 5 a.m. This is really common.
Want to know more about that nap schedule?
Read: Baby Nap Basics for All Ages: Your Daytime Sleep Questions Answered
Why Your Baby Wakes Up Too Early:
– Too late of a bedtime, which doesn't sound like your issue
– Nap deprivation, I don't know how long his two naps are — he needs about 2.5 hours total in those two naps
– Too big of a wakeful window between afternoon nap and bedtime — I wouldn't go over four hours at his age
– Going to bed too drowsy which may be an issue with your son
Drowsy But Awake is important!
Read: Drowsy But Awake — The Cornerstone of Successful Sleep Training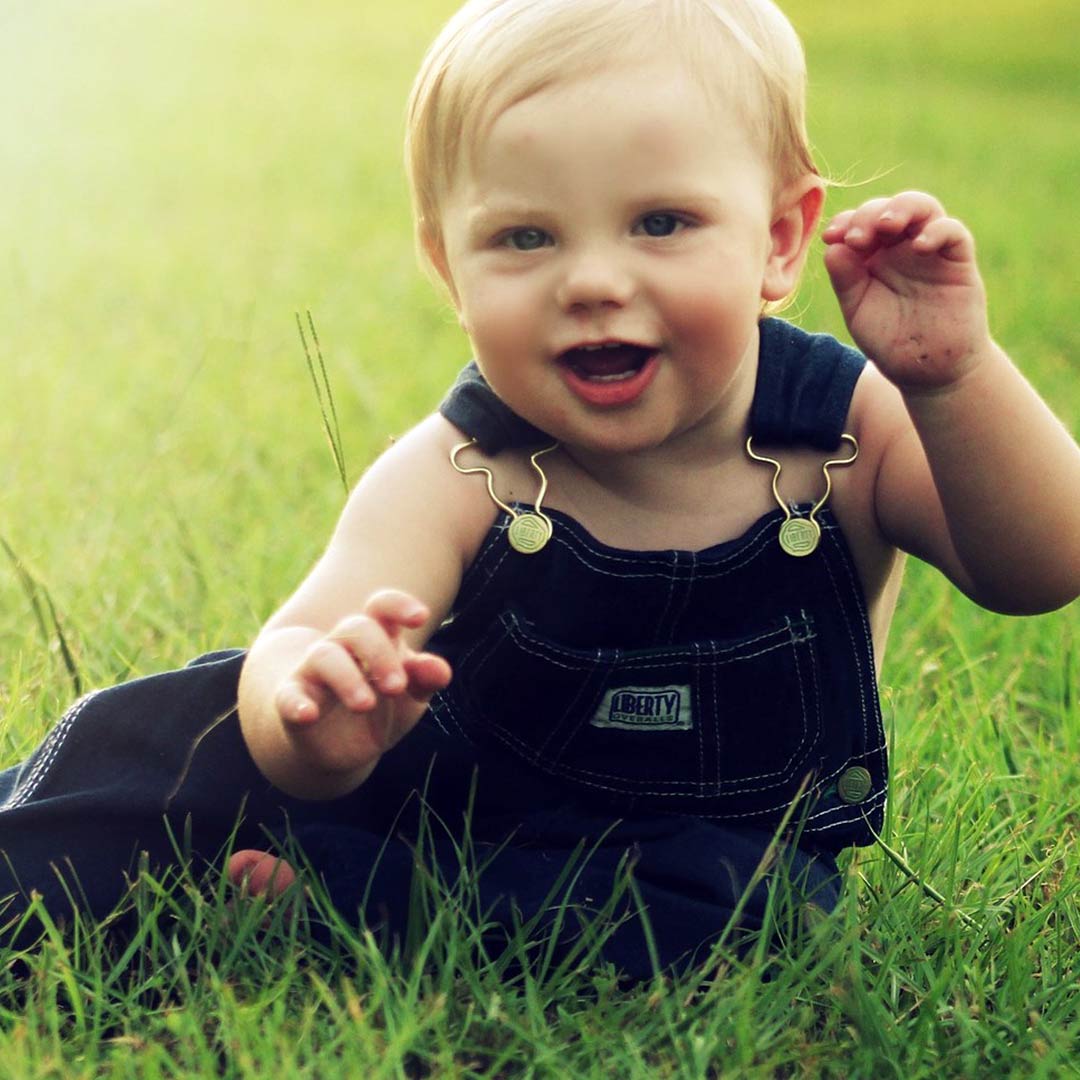 No Milk in the Bedroom
I would encourage you to remove milk from the bedtime routine. You might need to do it gradually or go right to a sippy cup of water. I'm not sure if the milk you're giving him is in a cup or bottle. Either way, I want you to remove milk from the bedtime routine. It might take you a week to do that but you want to preserve his teeth. You also want him to learn how to get in to a drowsy state without sucking to sleep whether it's from a cup or a bottle.
I know that might not be easy, but it will help improve the fact that he wakes up too early. When he wakes at 5 a.m. go in and remind him that there is no milk during the night. I would make a rule that you don't have milk in the bedroom during this process to avoid any confusion.
Sick of waking up before the sun?
There are 5 causes and 5 ways to combat early rising in children - find out how in our Gentle Sleep Solutions e-Course, available now!
Get The Course
Use the Shuffle When He Wakes Up Too Early
You need to treat the 5 a.m. waking like a night awakening as if he were wanting you to rock him to sleep. You can do the Shuffle at his 5 a.m. waking or timed checks — whatever makes you feel most comfortable
What I don't want you to do is to give in and go get a milk cup for him because you will train him to get hysterical until you finally give in and get the milk cup. I realize out of desperation you might have already done that.
Please know that when you restart — when you're really dedicated to changing his pattern — he's probably going to  fuss and cry for whatever amount of time you may have taught him to do so before you gave up. Stay consistent. This could take a few weeks of utter and complete consistency, but I promise you, it will get better.
Want to read on about early rising?
Read: Early Rising in Babies and Toddlers – 10 Tips to Resolve Early Wake-Ups