How Much Does a Sleep Coach Cost?
Sleep training your child can be hard. It can feel isolating, exhausting and frustrating to any parent, especially if that parent already has a busy work, travel, or home life schedule. When sleep training feels too overwhelming to even start, or if you feel like you've already tried every sleep training "trick" out there to only hit dead ends —- that's where a sleep coach steps in. But, what exactly is a sleep coach? And how much does a sleep coach cost? We'll answer all of your questions and breakdown the cost and services of Gentle Sleep Coaches. 
You'll learn:
Why work with a coach?
What's included in the cost?
Will the coach come to my house?
How a sleep coach helps

Why Work With a Sleep Coach?
Before we talk about a sleep coach cost, let's discuss why you might want to hire one. 
Maybe you've tried sleep training your child or baby before without success, or you don't have a lot of support. Perhaps your family or living situation is unique, and you feel like traditional sleep coaching help won't work for you. Or maybe you've hit a speed bump and don't know what to do. If you find yourself in any of these situations, it's time to hire a sleep coach. Sleep training doesn't always happen in a straight line. There can be obstacles along the way for both parent and child. Working with a sleep coach can help you strategize and support you throughout the process. Getting extra support and experienced, objective eyes to look at your situation can be just the thing your family needs to finally sleep train successfully.
Hiring a sleep coach is similar to hiring a personal trainer. You may already know what you need to do to be successful. Having someone to come on the journey with you — to help identify goals, support your progress and celebrate your wins — will keep you accountable. Having the added accountability and support will help you achieve results faster and with confidence.  
Want to read more about the Gentle Sleep Coaching process?
Read: Gentle Sleep Training with The Sleep Lady Shuffle
Things to Consider with Sleep Coach Cost
Every family's situation is different, which is why it can be difficult to address a blanket cost to private sleep coaching. Perhaps you require in-person help during those first few nights of sleep training, or you want everything done virtually. Maybe you have multiples, or a child with special needs, or different sleeping circumstances you need to work around. A sleep coach can help with all of this — just use our Gentle Sleep Coach directory and find a sleep coach that has specific training with whatever situation you are facing. 
Think about why you're hiring a coach and what your goals are. Do you hope to get your baby sleeping 12 hours uninterrupted at night? Or do you want him to sleep in longer stretches but still be fed once or twice before morning? Give yourself and your partner a chance to answer the question "why are we hiring a sleep coach?" and "what do we want our child's sleep to look like at the end of the process?" Are you both on the same page?
Once you have your answers to the above questions, you'll be able to look around for a Gentle Sleep Coach that offers a package that fits right for your goals and budget.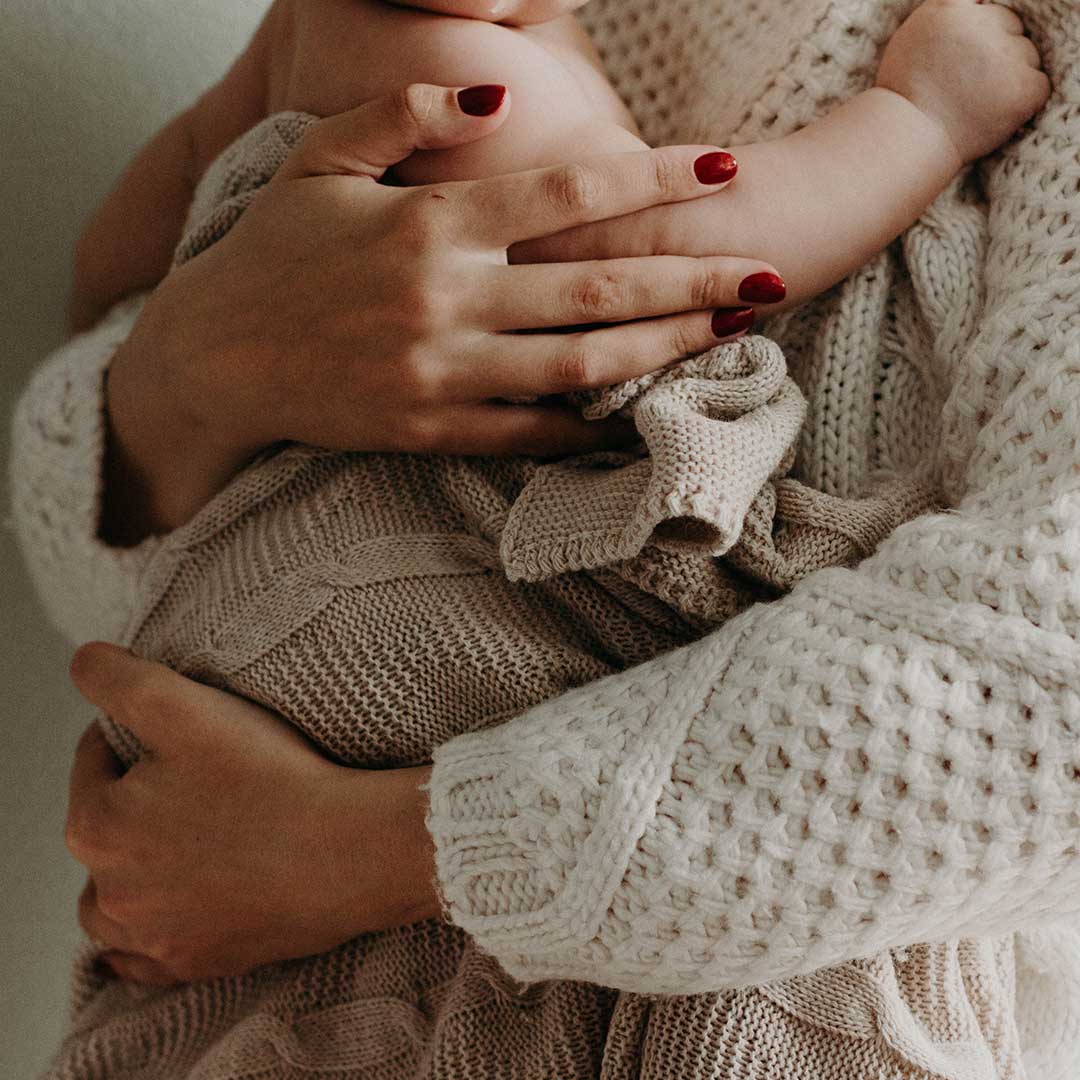 Where do I Start to Find a Coach?
If you're ready to shop around for a sleep coach, reference our directory of certified Gentle Sleep Coaches that have all been rigorously trained All Gentle Sleep Coaches go through a comprehensive 3-month program with 7 different faculty teachers, 2 medical doctors, a psychologist, 2 lactation specialists, a pediatric occupational therapist and an attorney. Plus, all coaches are trained by Kim who has been a sleep coach for 27 years. Rest assured, when you see a coach listed on our directory, they are receiving continued education and direct mentorship from Kim. You can filter your sleep coach search by location and specialty. Keep in mind that the majority of our Gentle Sleep Coaches are able to sleep coach virtually as well.
Wondering what you can do before you hire a sleep coach?
Read: Starting Sleep Training? 10 Steps to Take BEFORE You Start
A lot of sleep coaches, like one of our GSC's, The Behaviorist Next Door, offer a free 15-minute phone consultation so you can see if hiring a sleep coach is the right step for your family. As far as the cost for other sleep coaching services, that can vary by years of sleep coaching experience and the amount of support provided for the family.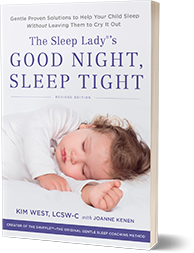 Wish I'd known about this book sooner!
"I feel so confident having this book to refer to and know that I can do this easily and in a short amount of time! You will not regret buying this book!"
Get the book!
What Do I Get for the Cost of a Sleep Coach?
Most sleep training packages include an initial video or phone consultation. You'll go over sleep goals, any specific needs the child has, family circumstances etc. Before that call, parents fill out an extensive history form. This form helps the sleep coach really understand your needs and your child's history with sleep.  From that initial phone call and form, you and your GSC will create a customized sleep plan. Your coach will tailor it to your family's needs and goals and will pick a start date to begin coaching. Most GSC's offer support to help you through the coaching process, reviewing your sleep logs and further strategizing with you .
Most sleep coaching packages include support via emails, phone calls, or texts during the sleep training process. Initial support is included in most packages, and that price can range from $195-$700. The price depends on the experience of the sleep coach and the amount of support they are providing. What matters most is finding the sleep coach and package that works best for you  and your family's needs. Every sleep coach is trained and prepared to support parents through the sleep coaching process.
If you know you're going to have a lot of questions and need around the clock support, you should ask your coach if they offer an "unlimited" or more extensive  follow up package. This means that you aren't limited to a certain amount of questions or time talking with your sleep coach during the process, and you can get every last question or concern taken care of. Please note that not every coach offers an unlimited support package, but most offer additional phone calls, weeks of support, etc., for an additional extra one-time charge.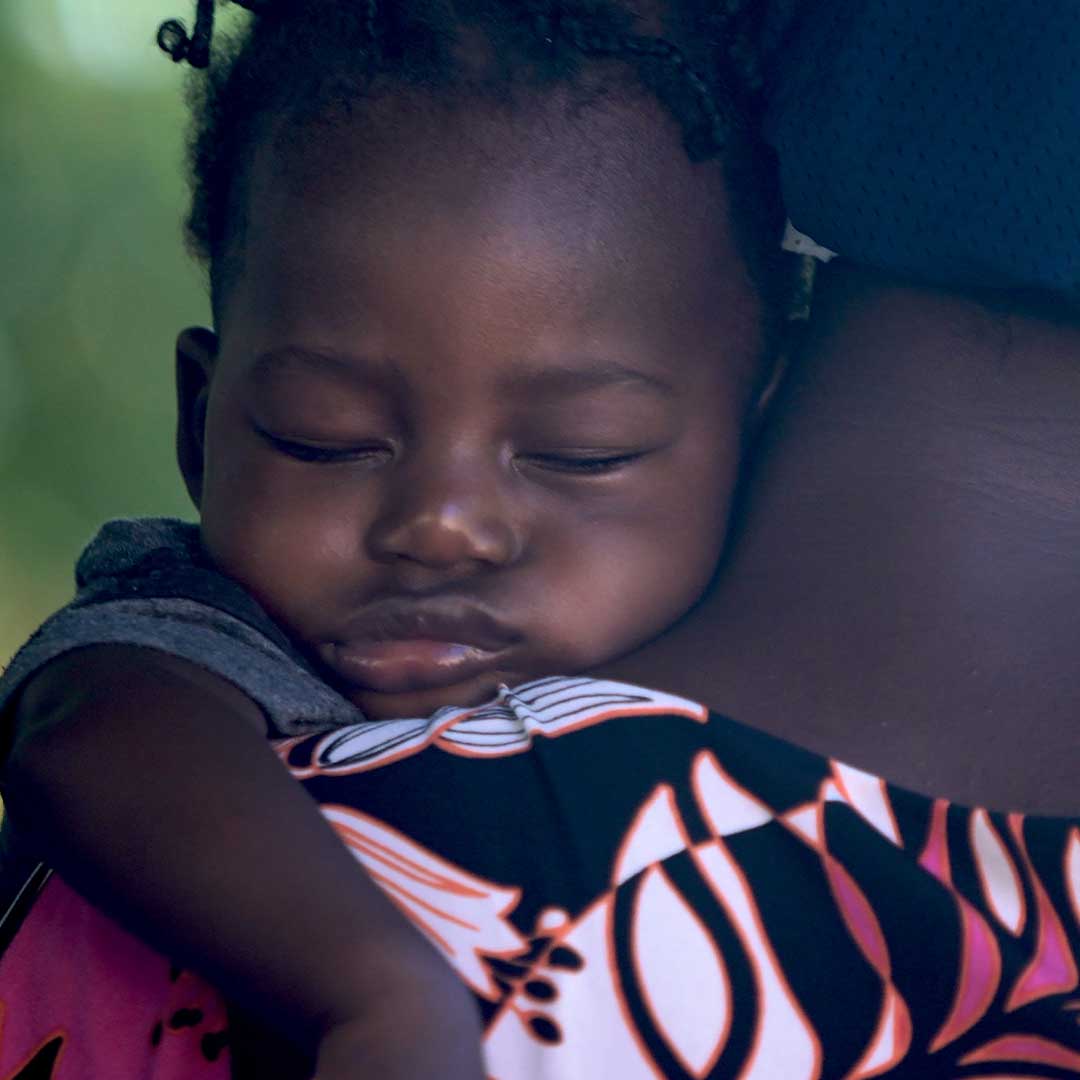 Will a Sleep Coach Come to My House?
If you feel you need more support , then we suggest you try in-person sleep coaching. This means that a sleep coach will come to your home. They will evaluate your child's sleep, and then implement the sleep training. That will be over the course of a few days or weeks. The sleep coach will include you in this overnight training. As a parent, you can be empowered to help your child learn how to go to sleep and know how to handle things long after the coach is gone.
Sleep coach cost can widely vary based on location, time spent in the home, amount of overnight help, and more. The in-person sleep coach cost is much more than virtual, usually starting around $2,500-$3,000, but will handle every sleep coaching need for you! As always, this price is an estimate and can vary among different sleep coaches. Make sure you are looking at all your options and evaluating your needs during the process of picking a coach. You can see if there's a Gentle Sleep Coach near you with our directory. 
Hiring a Sleep Coach Can Help You
Most books, blogs and friendly advice about getting babies to sleep assume a certain predictability to their schedule. They base that on a generic set of family circumstances. A sleep coach can help you design a flexible routine that includes naps, an age appropriate bedtime and soothing pre-sleep routine that works for your situation. Even when your family's circumstances don't fit the mold of most sleep books and advice, a sleep coach can help you pull all the pieces together into a customized sleep plan that will help you teach your child to be a great sleeper.
There are hundreds of reasons to need extra help when you're raising a family – and we believe sleep challenges can be one of them! No matter what your family's unique needs are, a Gentle Sleep Coach can create a plan and support you through the process so your whole family can have better sleep.
Perhaps the most important of all the things that a certified sleep coach can do for your family is instill confidence. Yes, they are there to coach you while you coach your baby, but more than that, having a certified, trained specialist will give you confidence that you are making a good choice for your baby, and will help to give you the confidence to follow through. Happy sleeping!
Wondering how a Gentle Sleep Coach works?
Read: The Sleep Lady Shuffle: How to Gently Sleep Train your Baby