The Best Sleep Training Tips from 2020 from The Sleep Lady
What a year! 2020 looked different than any of us could have imagined. As a parent, your year was probably drastically off-routine and you had to create a new normal. A lot of parents turned to our blog in 2020 to get the best sleep training tips for their children and babies. Here's a quick roundup of the most popular posts and the best sleep training tips of 2020 so you can bookmark a few to help you in the New Year!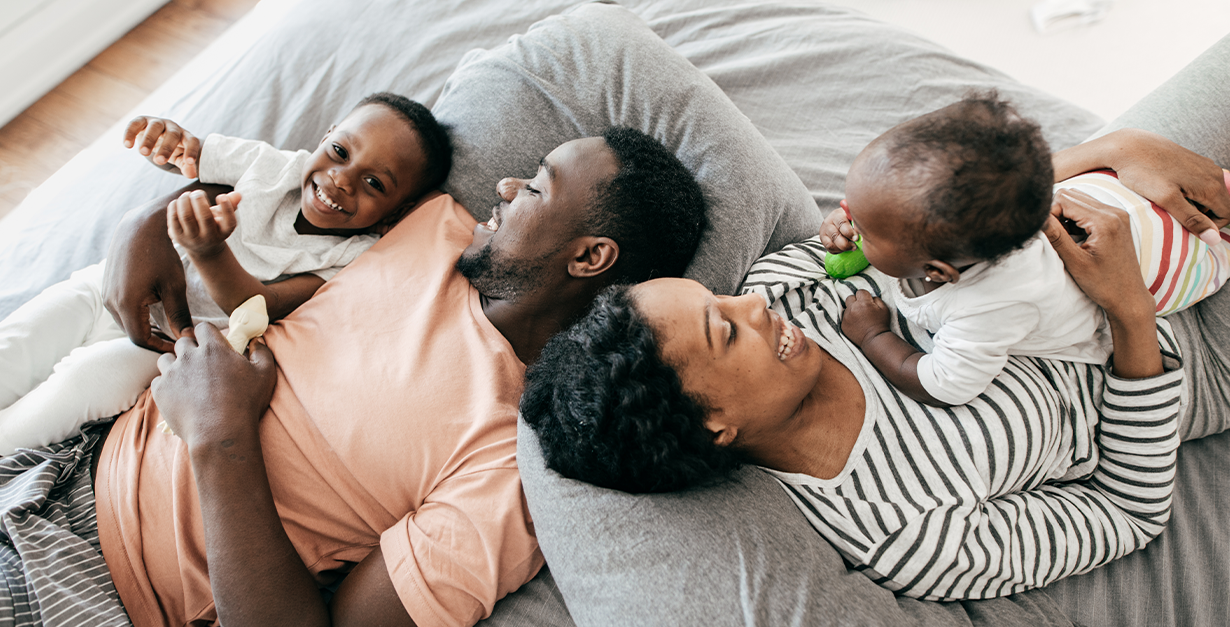 Sleep regressions are one of the most searched topics on our website — and for a good reason! They can feel chaotic and endless, but this popular blog covers all your questions like what exactly a sleep regression is and how to work through a regression based on your child's age. 
Every parent knows how much better your day goes when your child naps! Naps can be challenging to conquer, especially when a parent is frantic and desperately needs that time to be productive. This post will give you the best nap training tips with a few unexpected techniques that are sure to be game-changers! 
This blog outlines how you can sleep train your child or baby the gentle way — with no crying it out. This blog is a great look into what our new and improved Gentle Sleep Solutions eCourse is all about! 
We've all been there — you think your baby is fast asleep and you celebrate, start getting in your alone time and then you hear your child wake up just minutes after being sound asleep! This blog gives you two reasons why your child is waking up so quickly after falling asleep, and provides some sleep training tips to combat that quick-riser!
Curious as to what makes a sleep training method gentle? This blog will tell you exactly why our Gentle Sleep Solutions eCourse can sleep train your child without letting them cry it out. It's a great blog to read if you're debating taking the jump into our sleep training course.

Toddlers are so tricky, and sometimes even the best sleep training tips don't seem to work on these independent little ones! While there's no perfect solution, this blog walks you through the dreaded 18-month sleep regression and how to get your toddler the rest they desperately need. 
No one wants their day to start at 4 a.m. with a  cranky child! This blog gives you four very common causes of early rising. More importantly, it gives you the tips and tools to fix those causes and start getting more sleep.
What?! Sleep regressions are STILL happening at 3-years-old? Yes, but rest assured they aren't as intense or frequent as the early days. This blog will help you recognize the common signs of a 3-year sleep regression and give you the best sleep training tips to get that active little kid back to sleep.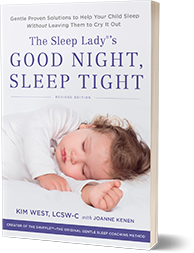 Easy to read and follow, kiddo is sleeping 12 hours
"This more gentle approach was perfect for us and by night #3 she slept 12 hours and I feel like a new person."
Get the book!
Sleep regressions can throw a wrench in the most perfectly laid out sleep training plans. This blog helps you recognize the signs that your child is experiencing a sleep regression and gives you tips on how to continue sleep training while a regression is happening.
Not every child is going to hit every sleep regression with the same force, but when your child is awake in the night and very upset, you get desperate! This blog gives you the best tips to deal with the 15-month sleep regression and how to get your child back to the good sleeping habits they had.
And that's a wrap on our year! We hope you can use some of these sleep training tips to get your family sleeping more peacefully in the new year.